AI-assisted polyp detection device shoots higher after TFDA approval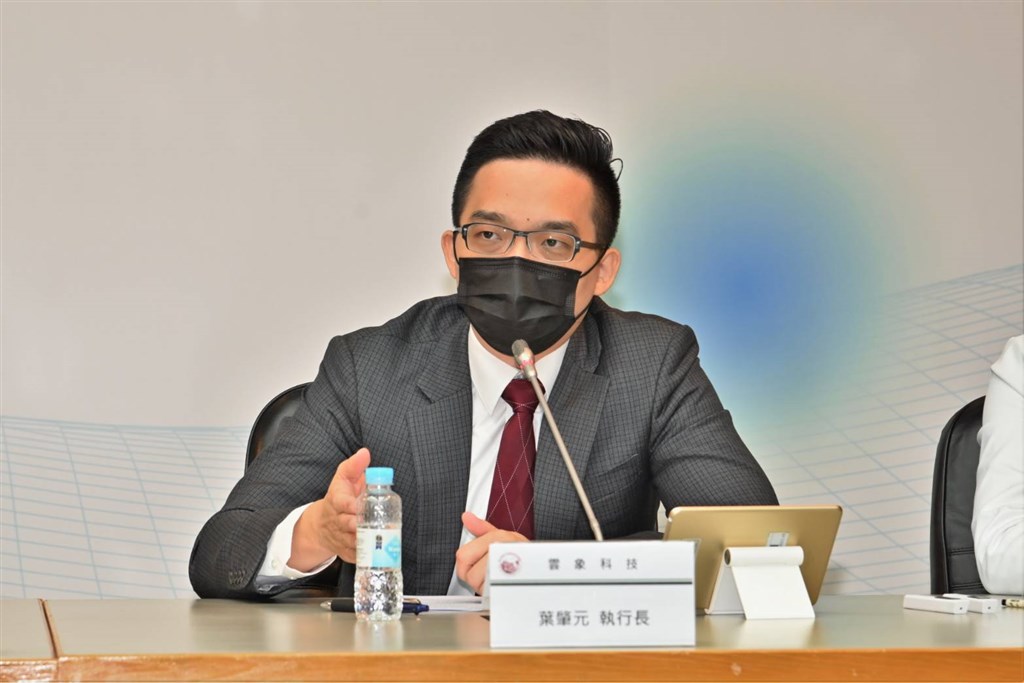 Taipei, Sept. 30 (CNA) An artificial intelligence-assisted medical device that can detect polyps in the colon with a high degree of accuracy could soon provide even more precise diagnostic information to help doctors identify and treat cancers early.
The device, called the "aetherAI Computer-aided Polyp Detection (CADe) System for Colonoscopy," is being clinically tested now in a program involving multiple medical centers to strengthen its functions and support a more comprehensive screening system, a statement issued by the device's developers said Tuesday.
Among the medical centers involved are National Taiwan University Hospital (NTUH), branches of the NTU Cancer Center, Fu Jen Catholic University Hospital, Changhua Christian Hospital and Shin Kong Wu Ho Su Memorial Hospital.
The system was developed by NTUH, Cathay General Hospital (CGH) and aetherAI, a medical imaging AI company that specializes in digital pathology, after they inked an agreement last year, and received TFDA approval for clinical use on July 11.
It can detect polyps, clumps of cells in the colon that are often harmless but can develop into colorectal cancer, with an accuracy rate of nearly 96 percent, but hopes to provide diagnostic classifications, risk ratings, and colonoscopy reports in the future, the statement said.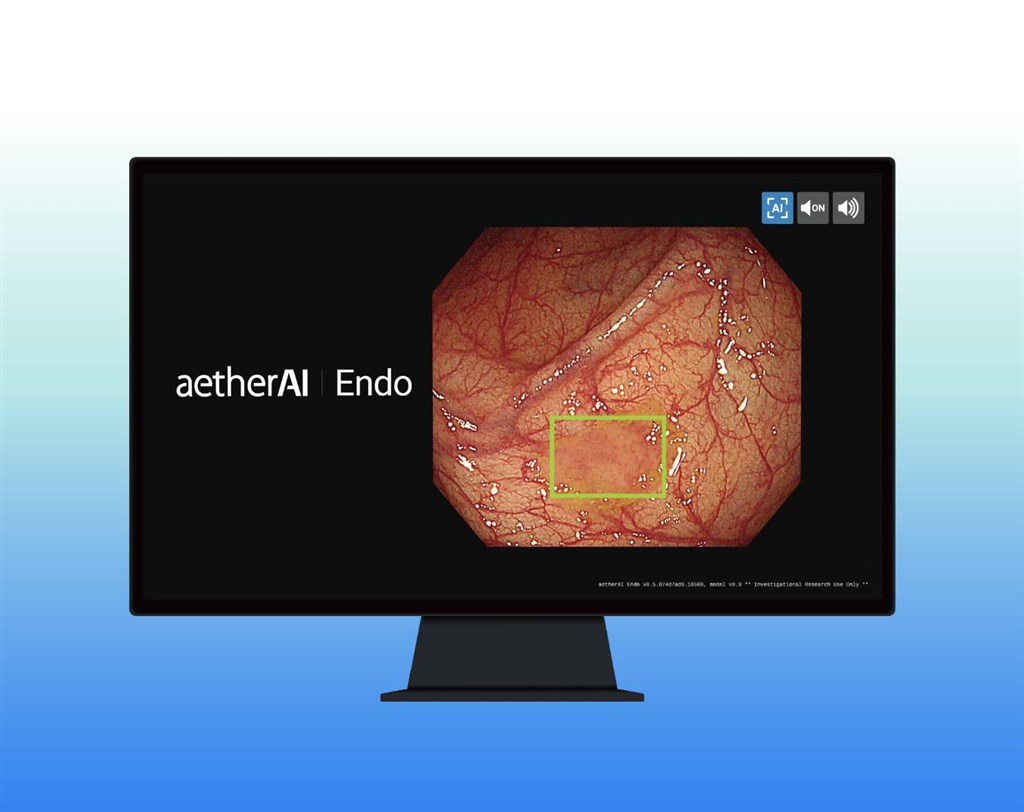 As the device stands now, it will help doctors better detect colon polyps and remove precancerous lesions in patients before they develop into cancer, according to doctors involved in the project who appeared at a press conference on Tuesday.
NTUH clinical professor and gastroenterologist Chiu Han-mo (邱瀚模) said at the press conference that about 400,000 people get a colonoscopy in Taiwan every year, and although the test can help lower colorectal cancer risk and death rates, it depends on the skills of individual doctors, which can vary widely.
Studies have shown that every 1 percent increase in the detection of benign tumors through a colonoscopy can reduce a patient's colorectal cancer risk by 3 percent and death rate by 5 percent, Chiu said.
Even though local doctors self-report a benign tumor detection rate of 98 percent, Chiu said studies indicate that about 23 percent of those tumors smaller than five millimeters are missed by doctors.
At present, doctors rely on their own eyes and clinical experience to detect polyps during the procedure, resulting in some polyps not being spotted because of twists in the colon or because of inadequate bowel cleansing prior to the test, said Hung Chih-sheng (洪志聖), who leads the Division of Gastroenterology at CGH's Department of Medicine.
The new device will help doctors better uncover polyps and prevent colorectal cancer, said NTUH Superintendent Wu Ming-shiang (吳明賢), praising the device as a doctor's "third eye."
To train the system, the two hospitals selected 200,000 out of their 500,000 colonoscopy photos from more than 3,000 patients over the last five years and provided them to aetherAI to teach the AI-assisted device to detect polyps, Hung said.
He said the device was able to examine 30 colonoscopy photos per second and achieve an accuracy rate of 95.87 percent.
According to data from the Health Promotion Administration, colorectal cancer is the most common cancer in Taiwan, with nearly 17,000 patients newly diagnosed with the disease per year in Taiwan.
Two to three out of every 1,000 people in Taiwan over the age of 50 have colorectal cancer, Chiu said.
By increasing the detection rate of polyps to nearly 96 percent, doctors will be better able to diagnose the disease in its early phase and thus halt its progression, given that colorectal cancer can be fully cured when found early, Chiu explained.