TSMC to mass produce chips on upgraded version of 3nm process in 2023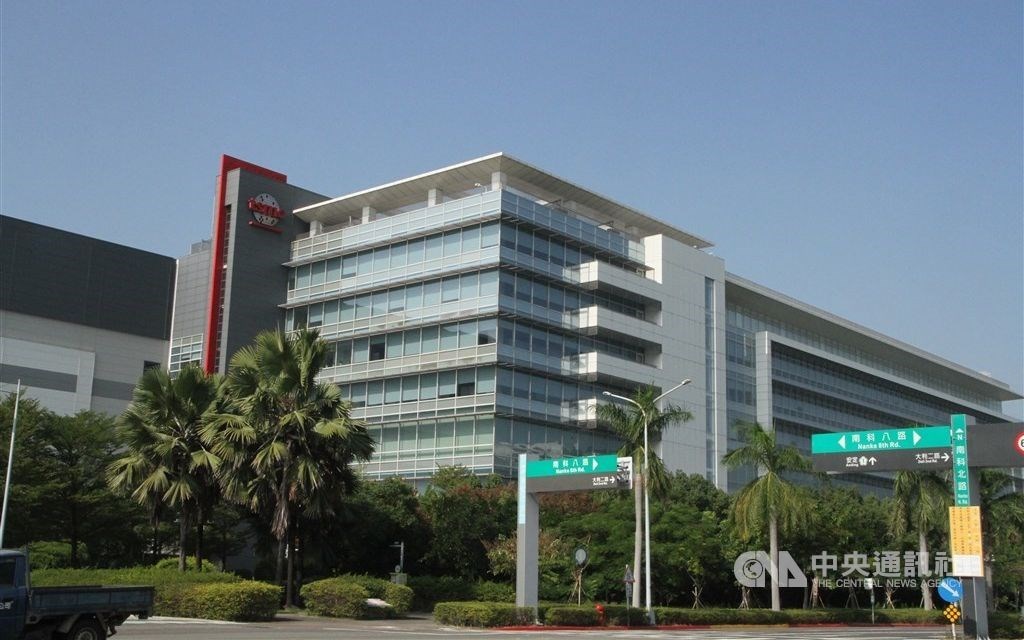 Taipei, Sept. 12 (CNA) Taiwan Semiconductor Manufacturing Co. (TSMC), the world's largest contract chipmaker, plans to roll out chips made on an upgraded version of its sophisticated 3 nanometer process in 2023.
According to TSMC, development of its high-end processes has been proceeding smoothly and commercial production of the 3nm process will start later this year, with the upgraded version, known as 3nm enhanced (N3E), to begin commercial production a year later.
The 3nm process started a trial run last year, with the 5nm process the latest technology for which TSMC launched mass production, accounting for 21 percent of the chipmaker's total sales in the second quarter of this year.
TSMC's 3nm family uses FinField-effect-transistor (FinFET) technology, a 3D transistor structure that allows a chip to run faster using the same amount of power or to run at the same speed on reduced power.
In late August, TSMC CEO C.C. Wei (魏哲家) said TSMC had encountered many difficulties in developing the 3nm process, but would soon begin mass production with many of its clients keen to work with it.
International news media reported Apple Inc. will adopt TSMC's 3nm process when it rolls out the new MacBook series.
Meanwhile, TSMC reiterated it will mass produce chips using the more sophisticated 2nm process in 2025 at a wafer plant to be built in Hsinchu Science Park, where the park administration has begun infrastructure work.
TSMC has also started land grading work as part of preparations for the construction of the new fab, the chipmaker said.
2nm process
The 2nm process will become the first technology in which TSMC employs a Gate-All-Around (GAA) structure, which reduces undesirable variability and mobility loss and makes the technology the most competitive and efficient on the market.
Wei has touted the company's 2 nm process as the industry's best and most efficient technology when mass production begins.
Echoing Wei, market observers said the progress TSMC made in 2nm process development is expected to keep it ahead of South Korea's Samsung Electronics Co. and the United States-based Intel Corp.
The Taiwanese chipmaker is likely to become the first chipmaker in the world to introduce advanced high numerical aperture-based extreme ultra-violet (EUV) lithography machines in 2024 to produce chips made on the new technology, the market observers said.
The 2nm process will be 10 percent to 15 percent faster than the N3E, with the same power usage, while the newest technology will be 25 percent to 30 percent more energy efficient at the same speed as the N3E, according to the market obsrvers.
Due to solid demand for its high-end technologies, TSMC has said its production capacity remains fully utilized, and full utilization will continue until the end of this year, while the global semiconductor industry faces inventory adjustments in the wake of weakening demand for consumer electronics gadgets.