TSMC files over 75,000 patent applications worldwide as of May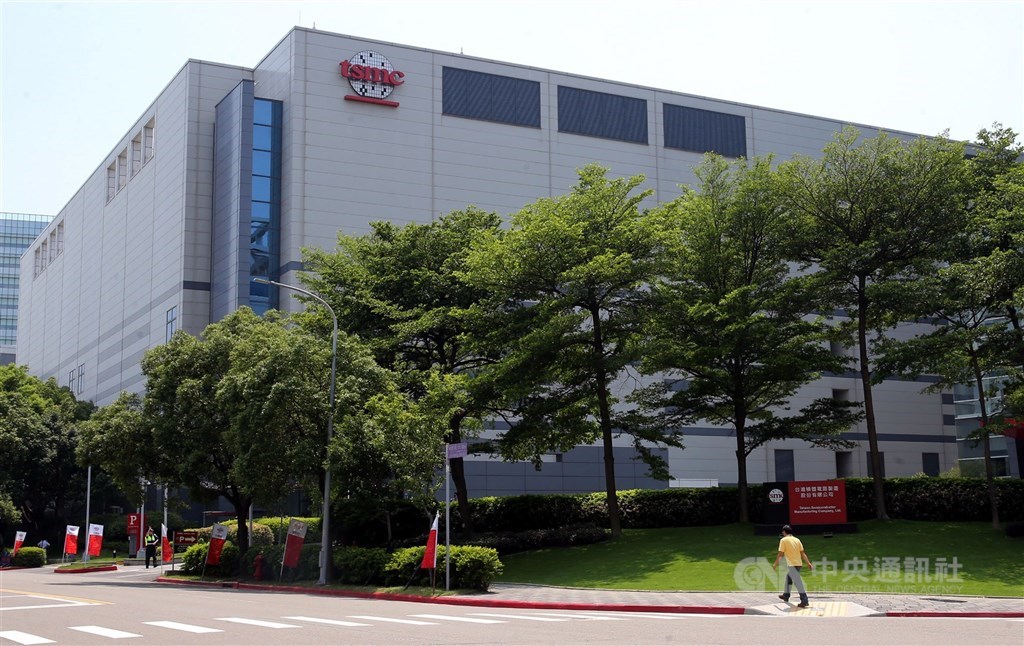 Taipei, June 4 (CNA) Taiwan Semiconductor Manufacturing Co. (TSMC), the world's largest contract chipmaker, filed more than 75,000 patents worldwide as of May this year, with over 52,000 applications securing approval.
TSMC said in its recently released Environment, Social and Governance (EGS) report that it was the largest patent applicant in Taiwan for the sixth year on the trot in 2021.
In the United States, meanwhile, TSMC was the third-largest patent applicant for the second straight year, also in 2021.
In Taiwan, patent applications are categorized into three groups -- invention, utility model, and design -- with invention patents considered the most important in terms of new technology ideas.
According to the Taiwan Intellectual Property Office, TSMC filed 1,950 invention patents in 2021 -- a 78 percent increase from the previous year.
TSMC said the filings were part of an intensified effort to upgrade its technologies and cement its lead over its peers in the global market.
TSMC's 5-nanometer process is its latest technology to enter commercial production, and its 3nm process, currently in trials, is scheduled to enter mass production in the second half of this year, according to the firm.
According to TSMC, they are also in the process of developing a more advanced 2nm process.
TSMC said the company took advantage of its efforts in developing patents and business secrets as a critical means to push for innovations and operations.
In a bid to expand and protect its patent pool, TSMC said that its intellectual property department has set up a comprehensive patent management system centered around five major areas -- patent planning, patent filing, patent using, patent protection, and anti-patent infringements.
In addition, TSMC said it has come up with incentives and introduced educational courses to encourage innovation, with the firm holding 10 innovation forums over the past two years to further facilitate the pace of patent development.
According to TSMC, more than 99 percent of its worldwide patent filings were approved in 2021, with this figure hitting 100 percent in the United States.
TSMC added that its intellectual property rights management system secured the Taiwan Intellectual Property Office's highest AAA rating in 2021, the first year TSMC has applied for such certification.