Female R&D workforce growing steadily in Taiwan: statistics agency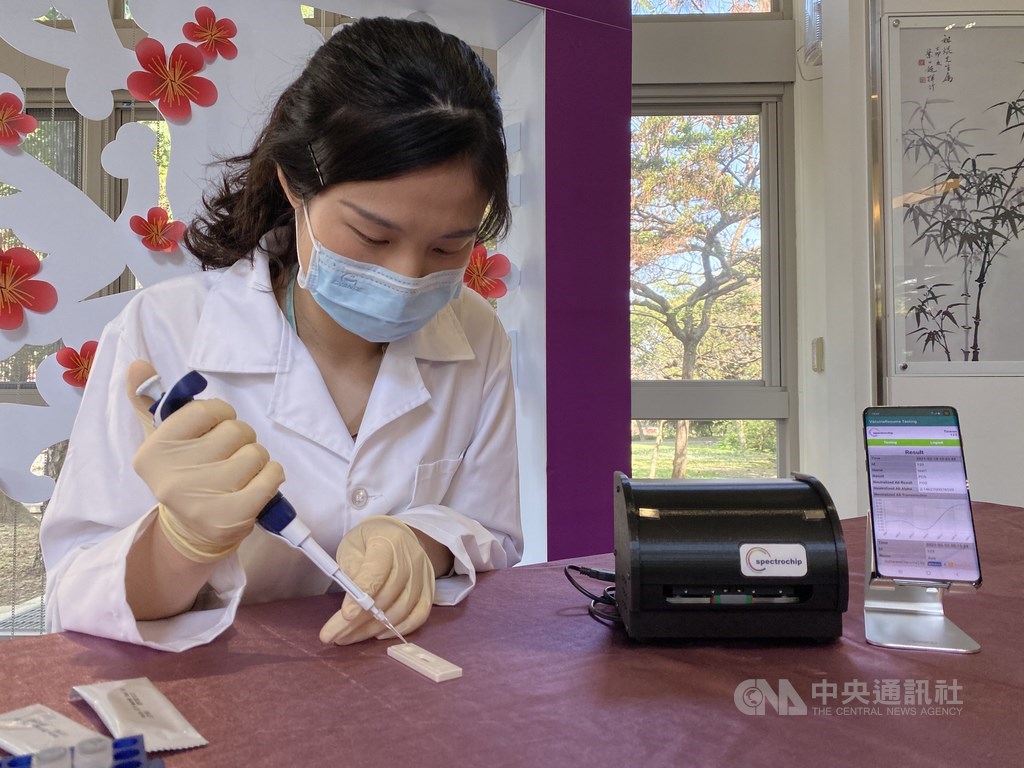 Taipei, Jan. 20 (CNA) The number of women who work in the field of research and development (R&D) has steadily increased in recent years, according to the Directorate General of Budget, Accounting and Statistics (DGBAS).
A total of 94,000 women were employed in the R&D workforce in 2020, representing a 2.17 percent increase over the previous year, the statistics agency said in a press release Wednesday.
From 2016 to 2018, the female R&D workforce stood at 83,000, 86,000 and 89,000, respectively, the data showed.
According to the DGBAS, the R&D workforce is categorized as researchers, technicians and technical support staff.
In 2020, a total of 351,000 people worked in the R&D sector, an annual increase of 2.4 percent, of which 257,000 were male, the DGBAS said.
Of the 351,000, 58.1 percent worked in research, while 34.6 percent were technicians and 7.2 percent technical support staff, the latter being made up mostly of women, the DGBAS said.
Meanwhile, more than 70 percent of researchers and technicians were mainly men, it added.
Although R&D remains a very male-dominated sector in Taiwan, the number of women working as researchers and technicians in 2020 represents an increase of roughly 0.6 percent from 2016, the DGBAS said.