CORONAVIRUS
/
Medigen COVID-19 vaccine takes step forward in Australia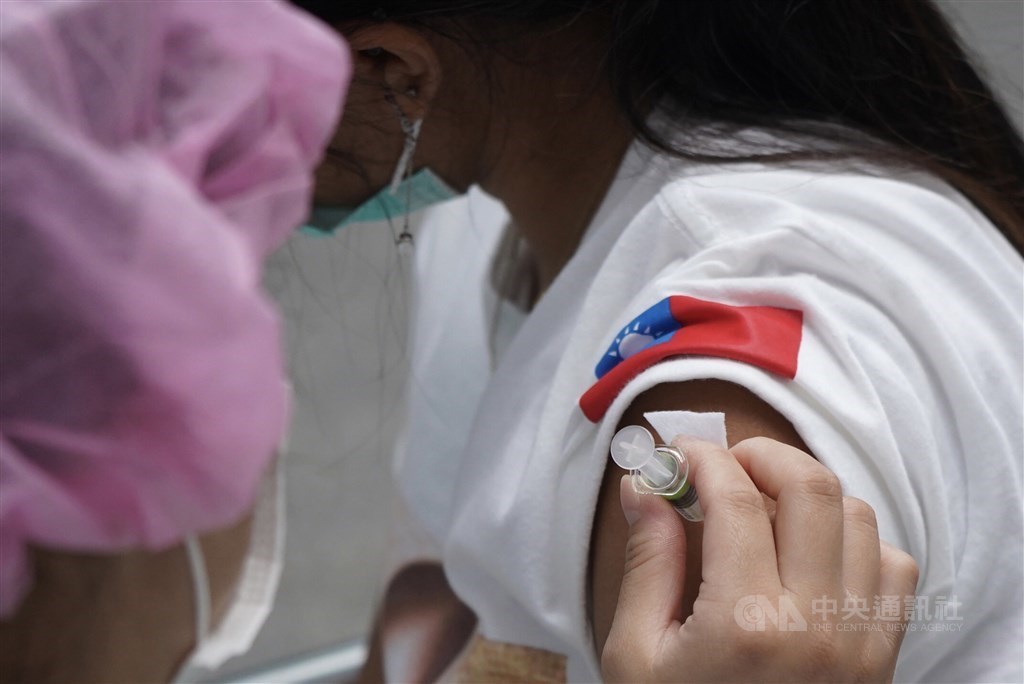 Taipei, Nov. 22 (CNA) Taiwan's COVID-19 vaccine brand, Medigen, has passed the first hurdle in getting provisional approval for use of the vaccine in Australia, the country's Therapeutic Goods Administration (TGA) announced Monday.
The TGA said it has decided to grant Medigen Vaccine Biologics Corp's MVC-COV1901 COVID-19 vaccine candidate "provisional determination" status, the first step of the TGA's five-step "provisional approval pathway."
Once the TGA determines that the vaccine is safe and effective, it will eventually get "provisional registration" status -- step three in the process -- allowing it to supply the product to Australia for two years.
According to the TGA, the decision to grant the vaccine provisional determination status came after considering "all eligibility criteria, including factors such as the evidence of a plan to submit comprehensive clinical data and the seriousness of the current COVID-19 pandemic."
Due to Australia's laws, provisional determination was granted to Medigen through Grand Pacific CRO, the Australian sponsor that represents the Taiwanese company.
The Medigen vaccine is the sixth COVID-19 vaccine to be granted "provisional determination" status by the TGA, according to the company.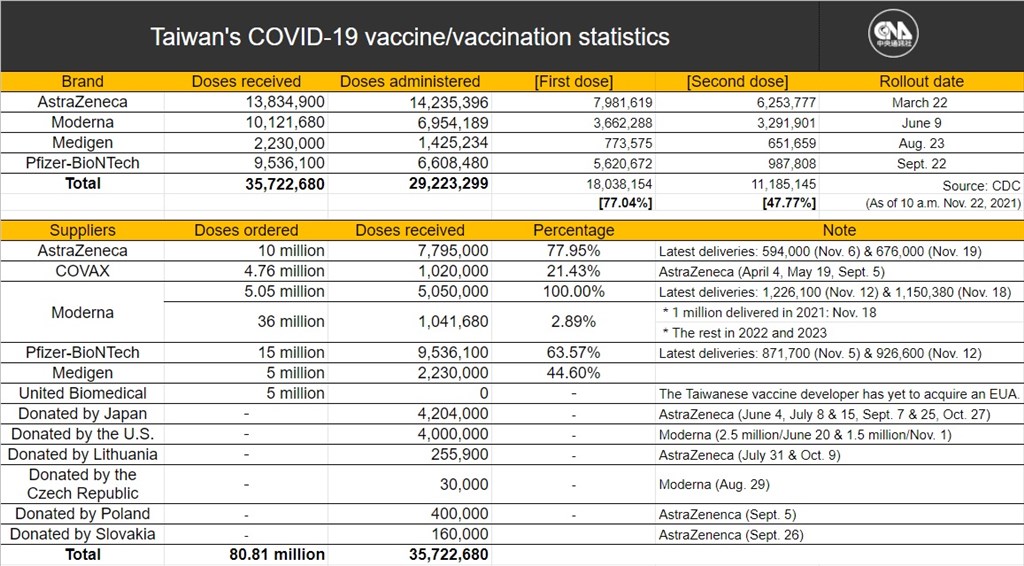 With the first hurdle taken care of, Medigen said it is now compiling the necessary documents to move on to the next step of registering its vaccine in Australia.
After the drug receives "provisional registration," it could potentially circulate in Australia for six years, as step four of the "provisional approval pathway" would grant a two-year "extension of provisional registration" twice once the application is approved.
Following that, Medigen's sponsor, Grand Pacific CRO could then apply for the final step and "transition to full registration" once sufficient clinical data become available to establish the safety and efficacy of the vaccine.
(By Han Ting-ting and James Lo) enditem/ls
View All