Taiwan's pure play foundry output forecast to rise over 21% in 2021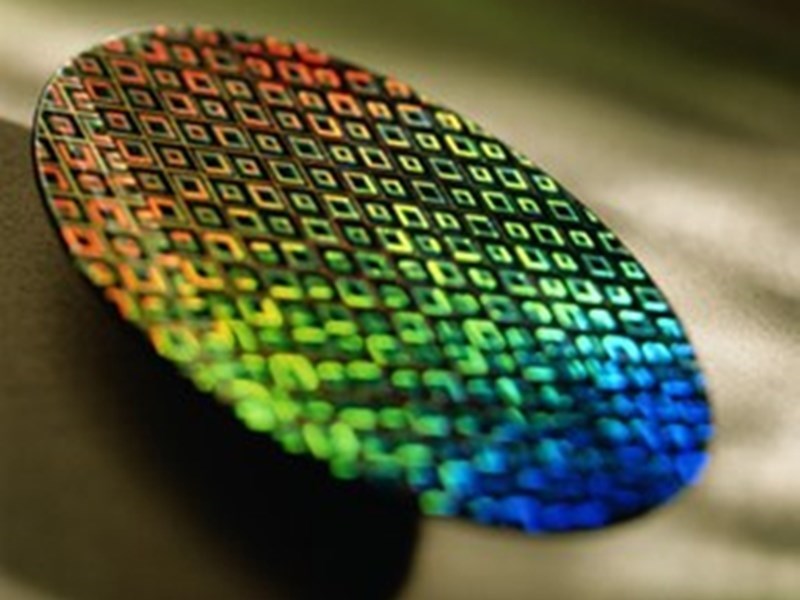 Taipei, Oct. 5 (CNA) The production of Taiwan's pure play wafer foundry business is expected to show annual growth of more than 21 percent in 2021, on solid global demand, the Market Intelligence & Consulting Institute (MIC) forecast Tuesday.
The MIC, a research group in the government-sponsored Institute for Information Industry, forecast the pure play foundry's output this year in Taiwan at US$61.58 billion, up 21.6 percent from a year earlier.
Globally, the production value of the pure play wafer foundry industry is expected to hit US$99.32 billion, with Taiwan accounting for the largest share of about 62 percent, the MIC said.
Yang Chung-chieh (楊中傑), a senior analyst in the MIC's information and electronics industry research division, said many contract chipmakers in Taiwan are fully booked to production capacity, so they have raised their prices, which is expected to boost their gross margin -- the difference between revenue and cost of goods sold.
Taiwan suppliers in the sector are likely to record 20 percent sales growth in 2021, Yang said.
Currently, Taiwan semiconductor Manufacturing Co. (TSMC) commands more than a 50 percent share of the global pure play wafer foundry market.
The MIC said that in the integrated circuit design sector, Taiwan's output is expected to total US$39.48 billion in 2021, up by an annual 53.2 percent.
MediaTek Inc., the largest IC designer in Taiwan, benefited from an increase in orders for System on a Chip (SoC), after Huawei Technologies Inc. of China was hit by United States sanctions, Yang said.
MediaTek's shipments of smartphone chips to China also grew in the first half of the year, as its main competitors, American Qualcomm Inc. and South Korean Samsung Electronics Co., had unsatisfactory yield rates, Yang said.
Other Taiwanese IC designers, including Novatek Microelectronics Corp., FocalTech Systems Co., and Himax Technologies Inc., saw growing orders for driver ICs for flat panels, driven by increased demand for notebook and tablet computers, and smartphones, Yang said.
According to the MIC, Taiwan's IC design business is forecast to account for 24.3 percent of the expected total global output of US$162.15 billion in 2021, the second highest share after the United States.
The institute said Taiwan's IC packaging and testing industry is expected to grow by an annual 25 percent in 2021 to US$22.46 billion, making up the highest share globally of 61.5 percent.
In the memory chip sector, Taiwan's 2021 output is forecast at US$7.24 billion, a 49.2 percent annual increase and about 4.6 percent of the global total, according to the MIC.
Meanwhile, responding to finger-pointing over a global shortage of automobile chips, TSMC said recently that companies in the global supply chain have been hording supplies, as they are worried they would be affected by a trade and technology war between Washington and Beijing.
In an interview with Time magazine, TSMC Chairman Mark Liu (劉德音) said his company has been forced to make difficult decisions, such as postponing orders from valued clients whose immediate need was judged to be less urgent.
"Sometimes [customers] may not be satisfied, but we just have to do what's best for the industry," Liu was quoted as saying.