Taiwan's first indigenous rocket set for Friday liftoff: report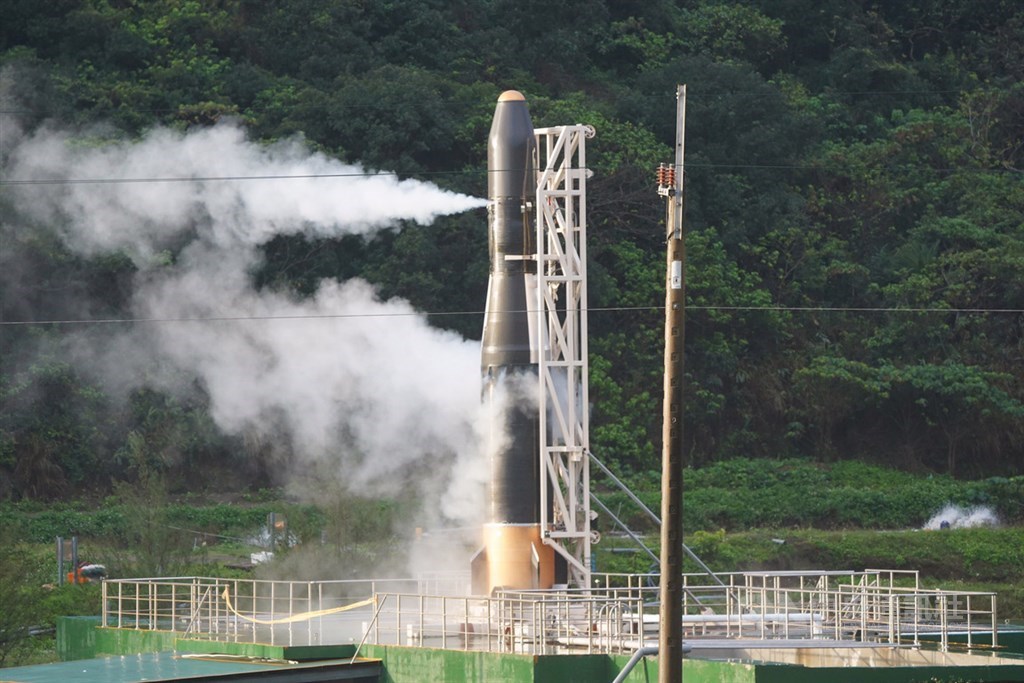 Sydney, Sept. 8 (CNA) Taiwan's first domestically made research rocket Hapith I will lift off from a site in southern Australia on Friday, according to Australian Broadcasting Corp (ABC).
The Made-in-Taiwan rocket is a 10-meter two-stage sub-orbital science rocket developed by local commercial rocket company Taiwan Innovative Space Inc (TiSPACE), the report said.
According to the report, the Australian Space Agency announced the rocket is scheduled to take off from the Whalers Way Orbital Launch Complex for a test flight on Sept. 10.
The complex is operated by Southern Launch, an Australian company that provides infrastructure and logistics support for orbital and sub-orbital launches.
Hapith I will be lifting off from a launch pad recently constructed south of Port Lincoln.
The report also revealed that while the flight will see the liftoff of Taiwan's first domestically made space rocket, it also commemorates the first commercial rocket launch from the complex.
Named after the Saisiyat word for flying squirrel, the Hapith I was initially supposed to make its maiden flight at a site in Nantian Village, Taitung County.
However, following the suspension of the plan due to legal disputes, the launch was then proposed to be held at a site in southern Pingtung County's Mudan Township before being finalized in Australia where it received approval.
Since Hapith I has been scheduled for a total of three test flights at the complex, a marine access exclusion zone has been set up since Sept. 5 and would last until Dec. 31, covering an area south of the launch site.
An air exclusion zone will also be set up leading up to the rocket's liftoff, while 440 kilometers of airspace down range will be blocked off.
According to Southern Launch CEO Lloyd Damp in the ABC report, the launch time would be between 6:00 a.m. and 6:00 p.m. depending on weather conditions.
"We're working with the BOM (Bureau of Meteorology, Australia) and with other sources of information to work out when we could potentially launch during that day," Damp said. "I would love to see the day come out as a beautiful blue day with not a cloud in the sky."