Taiwan ranks world's No. 3 semiconductor equipment spender in Q2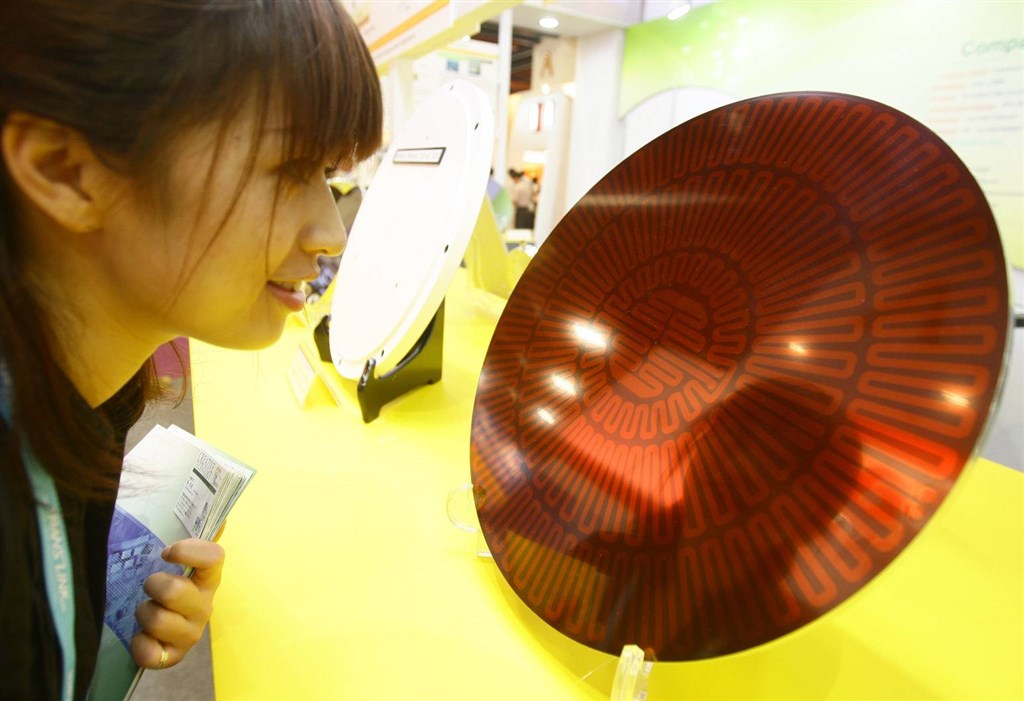 Taipei, Sept. 8 (CNA) Taiwan remained the third largest semiconductor equipment spender in the second quarter of this year, the global semiconductor trade association SEMI said Wednesday.
Data released by SEMI, which represents companies in the electronics manufacturing and design supply chain, showed Taiwan purchased equipment for semiconductor production worth US$5.04 billion during the April-June period, down 12 percent from a quarter earlier.
Market analysts said the first half of the year is traditionally the slow season for Taiwanese semiconductor suppliers to expand production and the sequential decline in the second quarter is no surprise.
Analysts added it is very likely the local semiconductor industry will accelerate its expansion in the second half of this year by spending more on production equipment, thereby boosting Taiwan's ranking.
China became the world's largest semiconductor spender in the second quarter, replacing South Korea, after purchasing US$8.22 billion worth of equipment, up 38 percent from a quarter earlier, SEMI said.
The growth in China was the highest among the major semiconductor equipment spenders in the world, SEMI added.
In the second quarter, South Korea, the second largest spender, purchased US$6.62 billion worth of semiconductor equipment, down 9 percent from a quarter earlier, according to SEMI.
Japan was fourth in the second quarter after purchasing US$1.77 billion worth of semiconductor equipment, up 7 percent from a quarter earlier, ahead of North America, which spent US$1.68 billion on semiconductor equipment purchases, up 25 percent from the first quarter, SEMI's data indicated.
SEMI said semiconductor equipment shipments worldwide hit a record high of US$24.9 billion in the second quarter, up 5 percent from a quarter earlier and also up 48 percent from a year earlier.
In a research report released in July, SEMI forecast semiconductor equipment shipments will hit a new record high of US$95.3 billion in 2021, up 34 percent from a year earlier, as suppliers are keen to invest in production expansion to support long-term growth at a time of solid global demand for tech gadgets.
SEMI said South Korea, Taiwan and China will be the top three equipment spenders in 2021
Equipment spending by the integrated circuit manufacturing segment, including pure foundry operators, memory chip producers and masking service providers, is expected to grow 34 percent from a year earlier to US$81.7 billion in 2021.
As for Taiwan, Terry Tsao (曹世綸), global chief marketing officer and Taiwan president of SEMI, said, the country's semiconductor equipment spending is expected to continue to grow in 2022 and replace South Korea as the world's largest market next year.
Taiwan Semiconductor Manufacturing Co. (TSMC) is the largest pure foundry operator in the world, accounting for more than 50 percent share of the global market.