Intel partnering with Taiwan to cut supply chain bottlenecks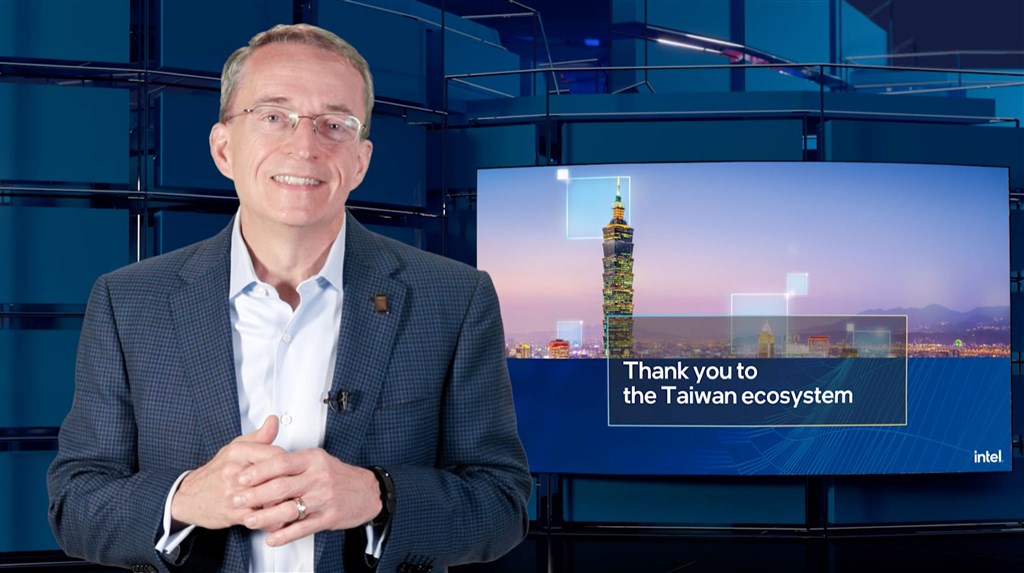 Taipei, May 31 (CNA) Intel Corp.'s CEO said on Monday that the company is working closely with partners in Taiwan to eliminate future supply chain bottlenecks, as demand for semiconductors has seen explosive growth over the past year amid the COVID-19 pandemic.
In a virtual session of the Computex trade show in Taipei, Pat Gelsinger indicated that the "digitization of everything has been markedly accelerated by COVID-19" and that this transformation has created a "cycle of explosive growth in semiconductors."
"It has also placed tremendous strain on supply chains around the world," Gelsinger said in a keynote speech titled "Innovation Unleashed," which outlines Intel's collaboration with partners to drive innovation across the technology ecosystem -- from the datacenter and cloud to connectivity, artificial intelligence and the intelligent edge.
Gelsinger, who was appointed as Intel's new CEO in January, said the company plans to expand to other locations in the U.S. and Europe to ensure a sustainable and secure semiconductor supply chain for the world.
He also said Intel is working closely with its ODM, OEM, foundry, assembly and test partners in Taiwan, while at the same time thanking Taiwan in helping address today's challenges.
Intel Executive Vice President Michelle Johnston also discussed how the company is focusing on 5G, partnering with Taiwanese ODMs such as Hon Hai and Quanta Cloud Technology (QCT), which is a subsidiary of Quanta Computer.
Computex 2021, one of the world's biggest computer and technology trade shows, began virtually Monday and will run until June 30.
According to the government-sponsored Taiwan External Trade Development Council -- one of the exhibition's organizers -- the event this year will focus on online events to facilitate tailor-made interactions between exhibitors and visitors through artificial intelligence and automation technologies.