Hon Hai unit receives orders from U.S. specialty mobile phone brand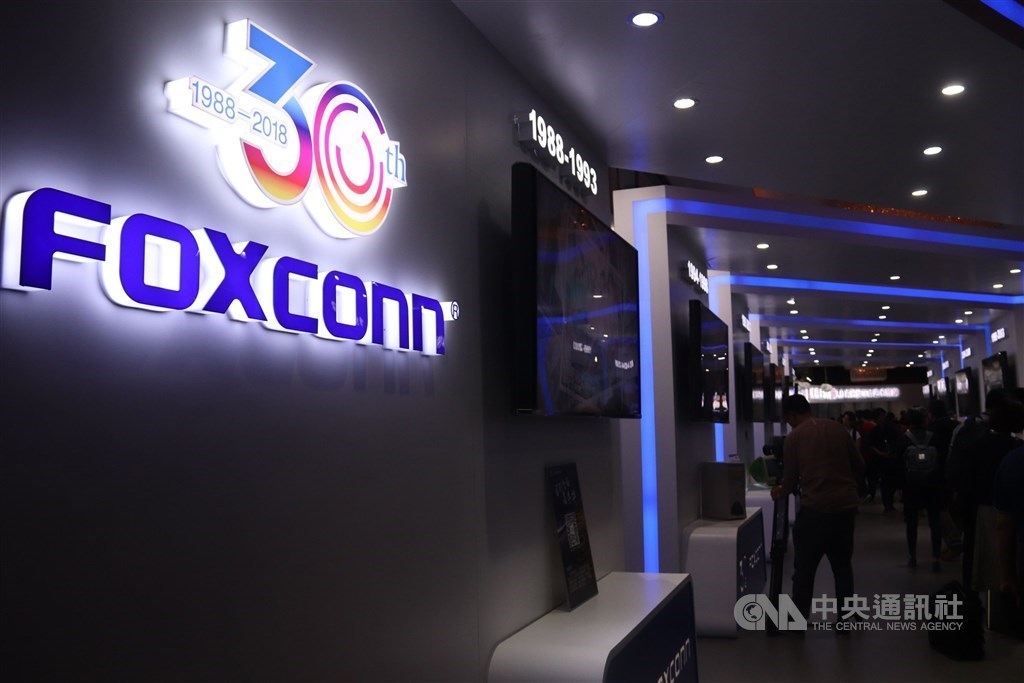 Taipei, March 8 (CNA) U.S.-based ultra-rugged mobile phone provider Sonim Technologies, Inc. has placed orders with FIH Mobile Ltd., a Hong Kong-listed subsidiary of Taiwanese manufacturing giant Hon Hai Precision Industry Co.
In a statement released over the weekend, Sonim said it will team up with FIH Mobile to develop the next generation of feature phones, adding new phones will be rolled out in the partner's production base in Vietnam.
The first devices are scheduled to hit the market in the third quarter of this year, Sonim said. The U.S. brand provides mobility solutions specifically for task workers physically engaged in their work environments, often in mission-critical roles
According to Sonim, the next generation feature phones are expected to use chipsets designed by American integrated circuit designer Qualcomm Inc., and include the same unique characteristics that have built Sonim's reputation for providing the most rugged mobile phones available.
Sonim said with the partnership, it expects to benefit from FIH Mobile's integrated ODM services, including hardware, software, certification and manufacturing strength.
"We selected FIH for this important partnership due to its globally recognized comprehensive cell phone design, development and production capabilities, which will enable us to accelerate the deployment of our highest volume devices in a cost-efficient way," Tom Wilkinson, Sonim Chief Executive Officer, said in the statement.
"Additionally, by selecting FIH, Sonim's next generation of feature phone devices will be made at facilities in Vietnam and leverage FIH's unique experience in rugged device manufacturing and working with all US Carriers," Wilkinson said.