Cryptojacking via personal computer found at government agency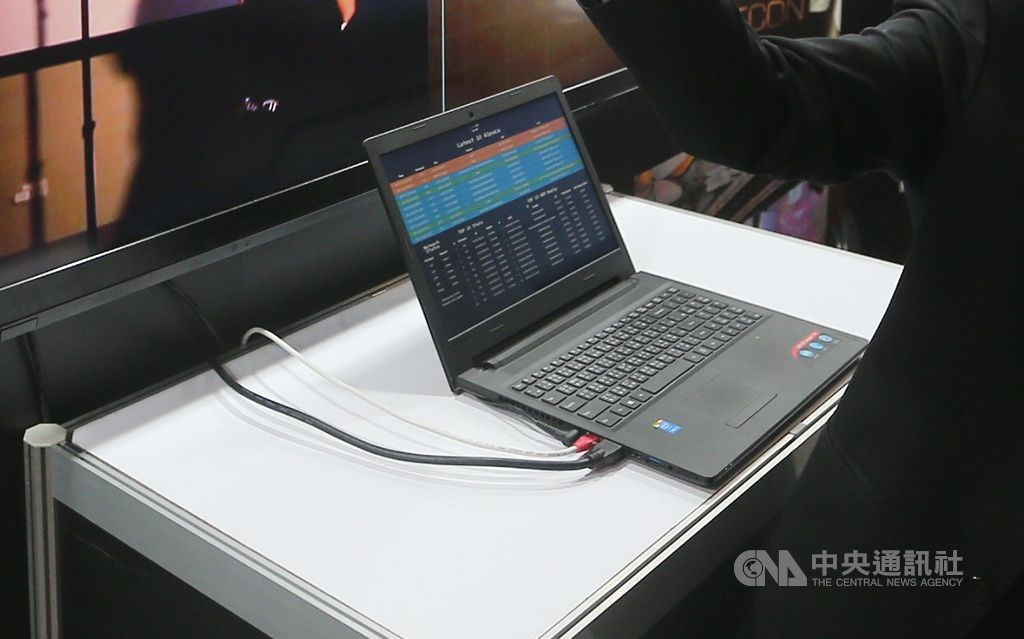 Taipei, Feb. 23 (CNA) A personal computer belonging to a government employee was recently found to be infected with cryptocurrency mining malware and was immediately disconnected from the network of the agency at which the individual works, an official said Tuesday.
A subsequent investigation found that the employee at the government agency was not aware of the cryptojacking, according Chien Hung-wei (簡宏偉), head of at the national Department of Cyber Security.
In January, the department discovered that the malware was connected to a server that was hosting the mining of an unspecified digital currency, Chien said.
The connection was immediately disabled, and the computer was also removed from the government network, which was not compromised in any way, he said.
The cryptojacking was reported Feb. 20 in a monthly bulletin published by the National Information and Communication Security Taskforce and distributed to all government agencies.
According to the bulletin, the agency, which was not named, has been given a directive to establish guidelines for the use of personal devices in the workplace, as they pose a higher security risk.
Meanwhile, the bulletin also reported that cybersecurity threats have been on the increase in Taiwan since July 2020, with the number rising to 121,673 in January 2021, compared to 99,293 last December.
It said 26 percent of the threats detected in January were attacks on government websites, 15 percent were probes of weak passwords and networks, and 8 percent involved violation of security guidelines by users.