CORONAVIRUS
/
Taiwan COVID measures drive drop in pneumonia, influenza deaths: study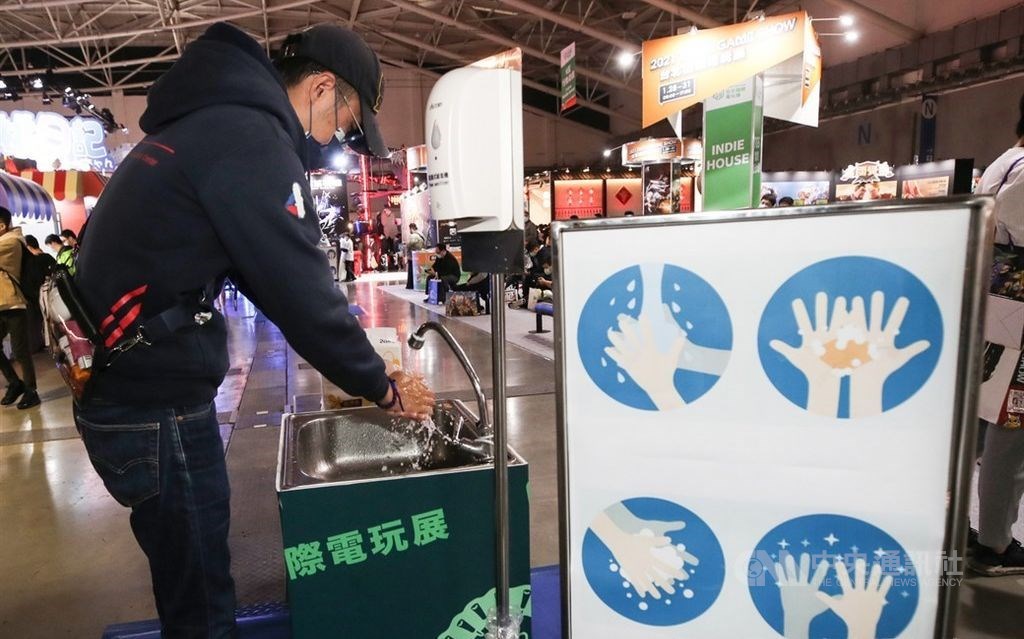 Taipei, Feb. 3 (CNA) Behavioral changes in Taiwan aimed at controlling the spread of COVID-19 have likely had a "positive spillover effect," driving deaths from pneumonia and influenza to their lowest levels in 10 years, according to the results of a recent study.
The study, authored by Wayne Gao (高志文) and Mattia Sanna of Taipei Medical University's College of Public Health, set out to examine the possibility that undocumented COVID-19 deaths have occurred in Taiwan, and to assess whether behavioral changes made in response to the pandemic have affected the number of deaths from various causes.
To do so, the study collected government data from 2008 through 2020 on yearly population, all-cause deaths, deaths from pneumonia and influenza, and traffic deaths, and calculated the adjusted mortality rate per 100,00 people for each category in every year.
It found that the age and sex-adjusted all-cause mortality rate per 100,000 people in 2020 was 399.8, which is in line with the decreasing trend of recent years and notably lower than the 2019 rate of 417.6.
Meanwhile, the adjusted pneumonia and influenza mortality rate in 2020 was 48.7, which was significantly lower than the 2019 rate of 56.8 and a deviation from the increasing trend of such deaths in recent years, according to the study.
The 2020 death rate from those causes was also the lowest it has been at any point since 2010, the study showed.
Drawing on these statistics, the study's authors concluded that it was "highly unlikely" Taiwan experienced excess deaths in 2020, referring to a measure widely used to extrapolate the total number of deaths caused by COVID-19, including those that are undiagnosed.
Furthermore, the study said, although inadequate testing can cause COVID-19 deaths to be underreported or misclassified as pneumonia or influenza due to their symptomatic similarity, Taiwan's low mortality rate from those causes in 2020 suggests that this did not occur.
Instead, the results show that "mask wearing, physical distancing, and restricting large social events may have had a positive spillover effect," driving down the number of deaths from pneumonia and influenza, it said.
The statistics on traffic deaths, meanwhile, showed an overall downward trend from 2008 broken by a slight increase since 2017, making them "harder to interpret," according to the study.
From 2019 to 2020, the number of traffic deaths per 100,000 people rose slightly, from 8.4 to 8.8, which may have been related to people shifting from public to private transport during the pandemic, the study speculated.
Overall, the study concluded, Taiwan's experience during the COVID-19 pandemic has shown that "non-pharmaceutical measures and mass behavior changes facilitated by non-authoritarian governments" can successfully control the virus' spread, and can serve as an example for other countries until vaccines facilitate herd immunity.
The study, titled "Examining Population Health During the COVID-19 Pandemic: All-Cause, Pneumonia and Influenza, and Road Traffic Deaths in Taiwan," was published in the U.S.-based medical journal "Annals of Internal Medicine."
View All