Manufacturer to recall 43 million doses of diabetes drug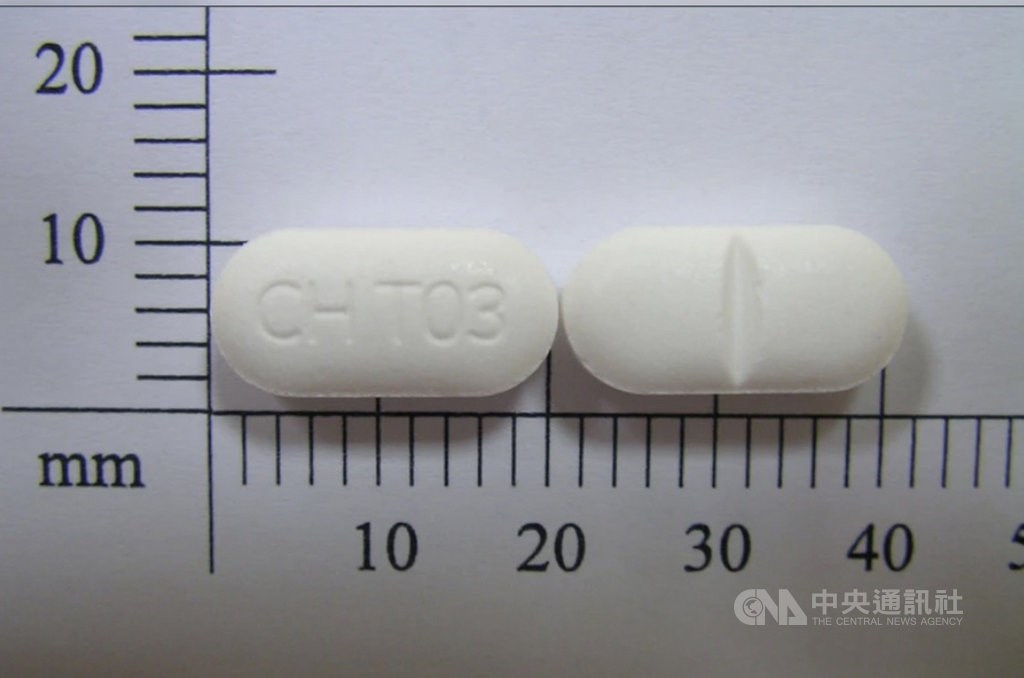 Taipei, Oct. 7 (CNA) Domestic drug manufacturer Chen Ho Pharma will recall about 43 million doses of the prescription diabetes drug metformin, following a request by Taiwan's Food and Drug Administration (FDA) for suppliers of the medication to examine their products for the possible carcinogen n-nitrosodimethylamine (NDMA).
In late August, the FDA asked domestic metformin manufacturers to conduct batch-by-batch examinations of their products for possible NDMA contamination, ensuring that it is not present in levels exceeding the acceptable daily intake of 96 nanograms.
Internationally, concerns over possible NDMA impurities in metformin were first raised by American authorities last December, following similar discoveries of NDMA contamination in the blood pressure medication valsartan and the acid reflux drug ranitidine.
On Wednesday, the FDA said it recently received notification from the Tainan-based Chen Ho Pharma that it will temporarily halt domestic sales of the metformin product it sells under the trade name "C.T.L. XR Tab. 500 mg. C.H."
At the same time, the company will recall the drug's existing stock of 172 batches, comprising some 43 million individual doses, by Oct. 23, according to Hung Kuo-teng (洪國登), section head of the FDA's Medicinal Products Division.
The company opted for a total recall on the grounds that it was more cost-effective than conducting batch-by-batch testing, he added.
According to statistics from Taiwan's National Health Insurance Administration, annual domestic consumption of metformin products is around 1 billion doses, of which Chen Ho Pharma's medication accounts for 24 million, Hung said.
Chen Ho's exit from the market is not expected to impact the drug's availability, as it continues to be produced by a number of manufacturers, Hung said.
Despite the scrutiny around NDMA contamination, Hung warned that people with diabetes should not abruptly discontinue their use of metformin, and insisted that the drug's benefits far outweigh the risks.
People with diabetes who stop taking the drug could cause their blood sugar levels to spike, resulting in severe and potentially fatal complications, he said.