Vice President Lai thanks Google for investing in Taiwan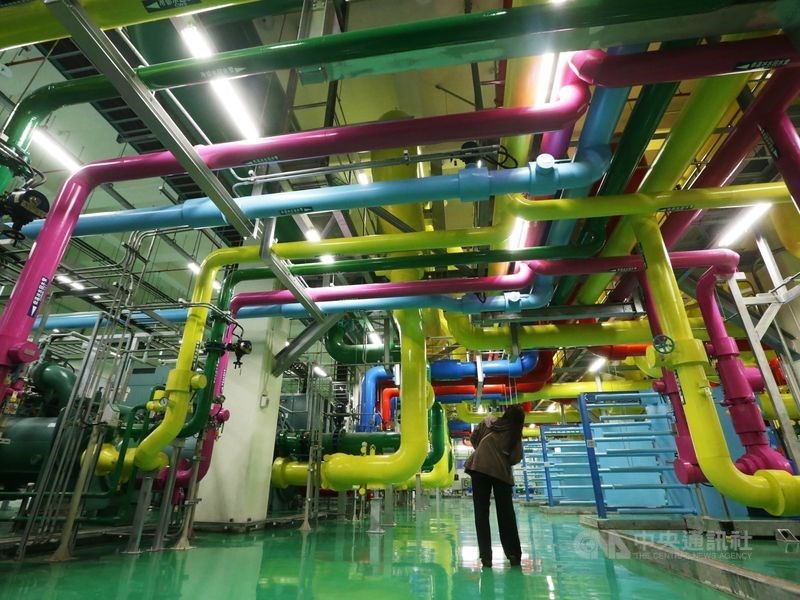 Taipei, Sept. 3 (CNA) Vice President Lai Ching-te (賴清德) on Thursday thanked American hi-tech giant Google LLC for investing in Taiwan, praising the company as one of the country's most important partners as it moves toward realizing the goal of becoming a "smart island."
Lai made the remarks at an online event launched by Google to announce its 2020 Intelligent Taiwan project, in which the multinational company confirmed it had purchased six plots of land totaling 60,000 ping (1 ping = 3.305 square meters) in Yunlin County to build a data center.
The Yunlin data center will be the third of its kind built by Google in Taiwan, following the first in Changhua Coastal Industrial Park and the second in Tainan Science Park.
Lai said he appreciated Google's continuous investment in Taiwan which has turned the country into the company's most important research and development hub in Asia-Pacific.
In addition, Lai said, Google has become one of Taiwan's most powerful partners in terms of helping thousands of local small businesses explore overseas markets.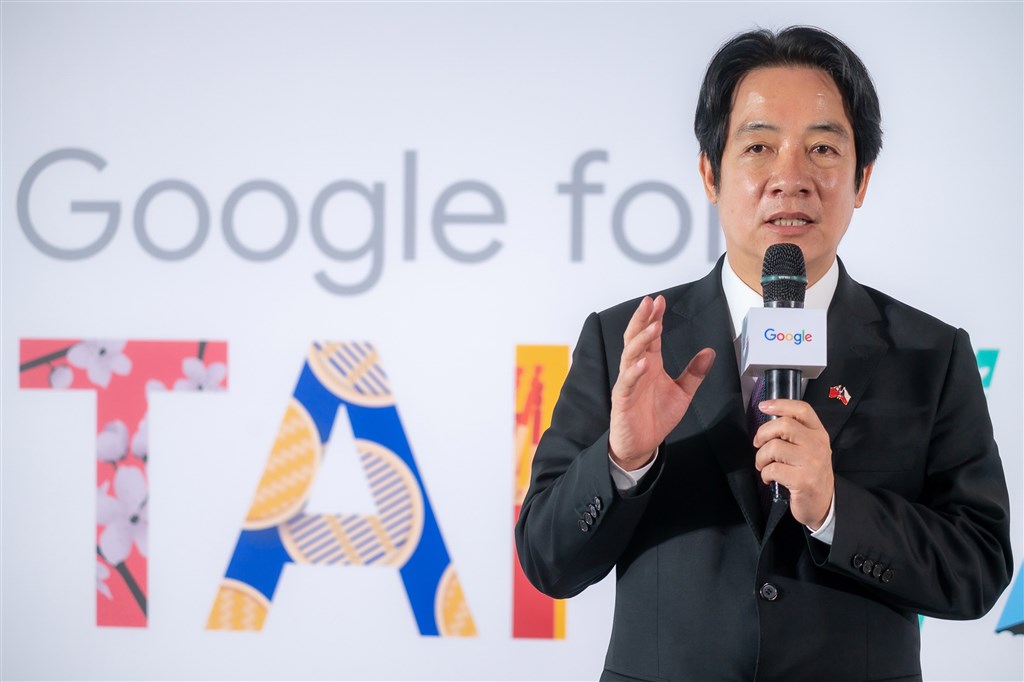 When Taiwan was hit hard by the COVID-19 pandemic earlier this year, Google also helped by cracking down on a large volume of fake news, he said. "Google certainly will be a key partner in Taiwan's future development."
Furthermore, the goal of Google's 2020 Intelligent Taiwan project, focusing on rejuvenation and transformation, matches that envisioned by President Tsai Ing-wen (蔡英文) regarding Taiwan's development when she assumed office for the first time in 2016, he noted.
Looking to the post-COVID-19 era, Lai said artificial intelligence (AI) is set to play an extremely important role. He promised that the government will devise more mutually beneficial policies to create a win-win situation for the country and Google.
Stressing that talent cultivation has always been one of the priorities of the Intelligent Taiwan project, Google said as of the end of last year, it had trained 10,000 AI engineers and 90,000 digital marketing personnel as part of its efforts to help Taiwan expand its AI strength.
This year, Google will continue with its YouTube Creator Academy and a digital talent recruitment program to provide free digital training courses in Taiwan. These will help Taiwanese enterprises familiarize themselves with new digital functions and work out solutions to better tap domestic and overseas markets, it said.