FormoSat-7 atmosphere data to be officially available in February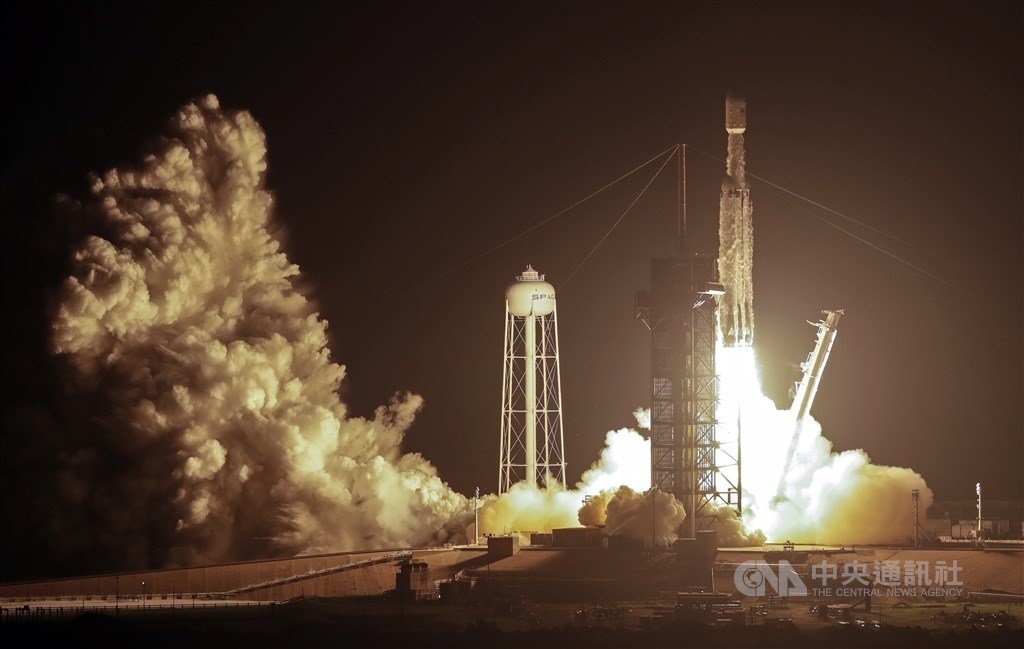 Taipei, Dec. 26 (CNA) Data about Earth's atmosphere collected by Taiwan's FormoSat-7 satellite will be officially made available to the public from February, the Ministry of Science and Technology (MOST) announced Thursday.
In a report submitted to the Executive Yuan on the latest developments in Taiwan's space program, MOST said FormoSat-7, a joint collaboration with the U.S. to collect meteorological, ionospheric and climate data, was launched from Kennedy Space Center in Florida June 25.
The six-satellite constellation is now being deployed to replace its predecessor, FormoSat-3.
Once it is fully deployed, the latest-generation satellite constellation will be capable of collecting three to four times more data than FormoSat-3, which will greatly boost the nation's weather forecast accuracy, MOST report noted.
Initial data collected by FormoSat-7 has been downloadable for a two-month trial period since Dec. 10.
Another locally made weather satellite named TRITON, which is designed to retrieve data on wind speed over sea surfaces to be used for typhoon prediction, is scheduled to be launched in 2021, according to the report.
After hearing the report, Premier Su Tseng-chang (蘇貞昌) said the launch of FormoSat-7 and the upcoming launch of TRITON are part of the nation's phase-three space program, which was initiated in January this year.
Carrying a total budget of NT$25.1 billion (US$83.27 million), the 10-year program will run until 2028 and will involve the country launching one new satellite each year, according to the premier.
The program is designed to integrate Taiwan's business sector and academia in building the nation's own satellite supply chain, with the aim of penetrating the global market, Su added.