U.K.-Taiwan science research project funds 11 Taiwanese researchers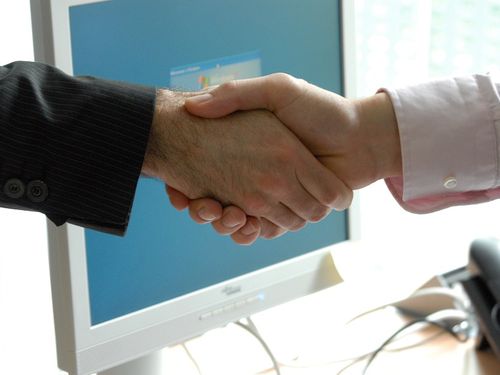 Taipei, March 25 (CNA) A project initiated by the British government last year to fund Taiwanese researchers to conduct research in the United Kingdom has funded 11 Taiwanese researchers over the past year, the U.K.'s representative to Taiwan announced Monday.
Launched in March 2018, the U.K.-Taiwan Innovative Industries Program is designed to promote U.K.-Taiwan science research cooperation activities, in which the U.K. provides NT$8 million (US$274,000) for Taiwanese applicants wanting to make research trips to the U.K. from two weeks to one year.
In a press event to announce the result of the first year of the program Monday, Catherine Nettleton, the U.K.'s representative to Taiwan, said the program has so far funded 11 Taiwanese researchers working in the U.K.
In the past year, most of the funds have been allocated to support Taiwanese researchers conducting research at U.K. universities and R&D institutes.
"Eleven talented Taiwanese researchers have undertaken joint research at British institutions. The projects they initiated have significant potential across a wide range of areas, from medical devices to digital economy and advanced manufacturing," she said.
"We expect these projects to benefit innovation in both the U.K. and Taiwan and to create links that will last for many years to come," she added.
According to Taiwan's Industrial Technology Research Institute (ITRI), which is responsible for carrying out the project, among the 11, six are from universities and five from R&D institutes, including National Cheng Kung University, National Central University, National Chiayi University, National Sun Yat-sen University, National Yunlin University of Science and Technology and the ITRI.