Line holds Taiwan developer meeting, looks to recruit engineers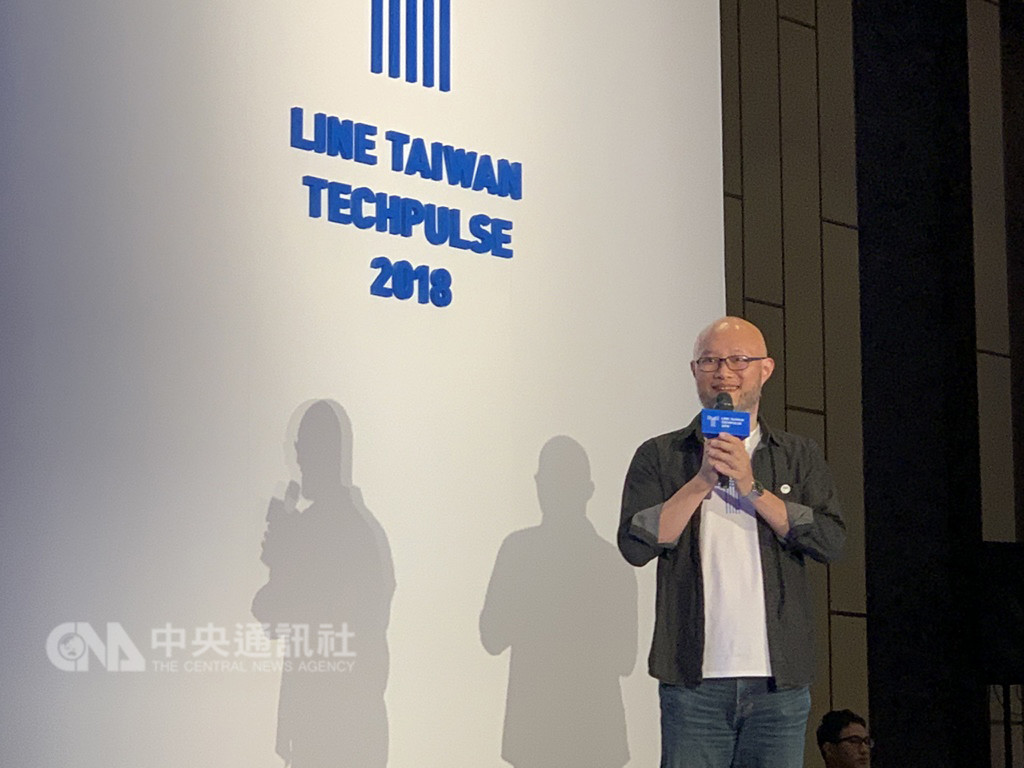 Taipei, Dec. 21 (CNA) Japan-based messaging app provider Line Corp. held an annual developer conference in Taiwan on Friday and also announced a campaign to recruit engineers in the country.
Line Taiwan President Roger Chen (陳立人) said at the 2018 Line Taiwan TechPulse that the annual conference was being held for a third year in Taiwan to have the opportunity to create exchanges with local developers.
This year's Line Taiwan TechPulse, themed "interaction," was focused on showing software developers how to use the Line platform to create more people-to-people interactions and conduct information and service exchanges through the Internet of Things interactive zone, Chen said.
In addition to the annual developer conference, Chen said Line also held five smaller-scale meetings earlier this year for developers in Taiwan and organized the Line Hack 2018 for participants to map out software applications.
Through these events, Chen said, Line has given local developers a better understanding of its technology.
A wide range of Line apps were on display at Friday's conference, including one that allowed Taiwanese developers to register and report their arrival by using Line Chatbot.
Meanwhile, Marco Chen (陳鴻嘉), Line Taiwan research and development director, said that with the company putting more emphasis on users in Taiwan, it will continue to expand its engineer pool in the country.
According to Chen, Taiwan is one of the countries where Line has its own engineer team. Other countries include Japan, South Korea, Thailand, Indonesia, China and the United States.
The number of engineers in Taiwan has increased to more than 100 from single digits in 2015, according to the company, but it did not disclose how many engineers it will seek in Taiwan in the near future.