HTC aims to bring Nexus 9 tablet to Taiwan by year-end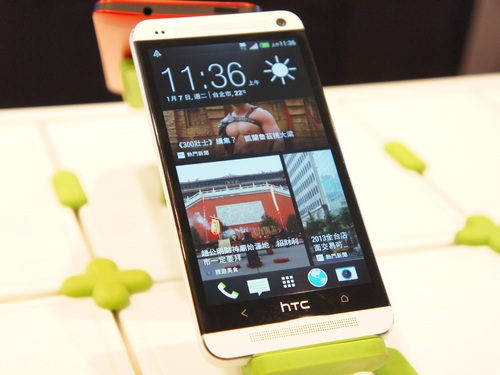 Taipei, Oct. 8 (CNA) The anticipated 8.9-inch Nexus tablet computer, co-developed by U.S. search engine Google Inc. and Taiwanese handset maker HTC Corp., is expected to go on sale in Taiwan by the end of this year, an HTC executive said Wednesday.
Jack Tong, president of HTC North Asia, told a press briefing in New York that the Nexus 9 tablet represents "HTC's commitment" to its return to the tablet market after three years of absence.
The new Nexus tablet, which reportedly will be unveiled Oct. 16, is likely to hit Taiwanese stores in the fourth quarter, Tong said.
According to Taiwan's communications regulator, the National Communications Commission (NCC), the Nexus 9 tablet received approval Oct. 6 for sale in the country.
HTC, which manufactured Google's first Nexus smartphone in 2010, has launched only two tablets of its own in the past, but they have proved unpopular due to their relatively high costs.
The handset manufacturer is scheduled to hold a press conference in New York Oct. 8, with a topic titled "Double Exposure," suggesting a camera or photo-centric pitch. No other details of the event were disclosed.
(By Jeffrey Wu)ENDITEM/J