Chat app Line to tackle Taiwan's mobile commerce market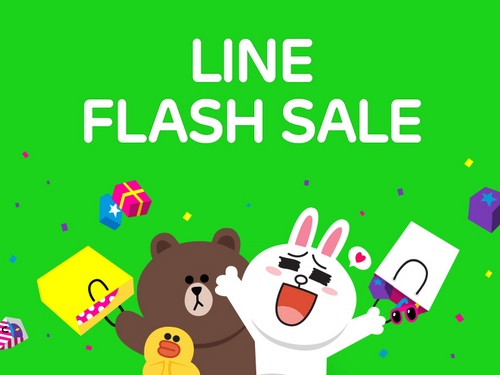 Taipei, May 21 (CNA) Japan's Line Corp., creator of the fast-growing social messaging app Line, said Wednesday that it will begin a pilot program June 10 to host flash sales for consumer brands in Taiwan, one of its largest markets in the world.
Taiwanese Line users can add an official account for the "Line Flash Sale" to their "friends" list from Thursday, which will give them access to exclusive sale events on the platform, including sales of cosmetics, footwear and Line's own branded merchandise.
The messaging app teamed up with Uitox, a Taiwanese e-commerce group, in early 2014 to build the mobile commerce platform and is seeking more brand partners to be included in the flash sale campaigns, the developer said in an e-mailed statement.
Taiwan is the second country to launch Line's flash sale initiative after the developer announced in December last year that it had teamed up with all-in-one e-commerce logistics firm aCommerce and the Maybelline cosmetic brand to sell the cosmetics to customers in Thailand.
Flash sales are becoming an increasingly popular way to sell products online in Asia because the direct-to-customer approach allows companies to save costs on excess inventory and distribution to third-party vendors.
Taiwan has become Line's third-largest market in the world with over 17 million registered users, behind only Japan with 49 million and Thailand with 20 million, driven by its popular oversized emoticons, or stickers.
Created in 2011 as a response to Japan's devastating earthquake, Line tallied 400 million worldwide users in April and expects the number to reach 500 million within 2014.
Line has more than 7 billion daily messages and over 1 billion stickers sent by worldwide users, according to the developer.
(By Jeffrey Wu)ENDITEM/J