Taiwan's government pledges US$500,000 for Morocco quake relief efforts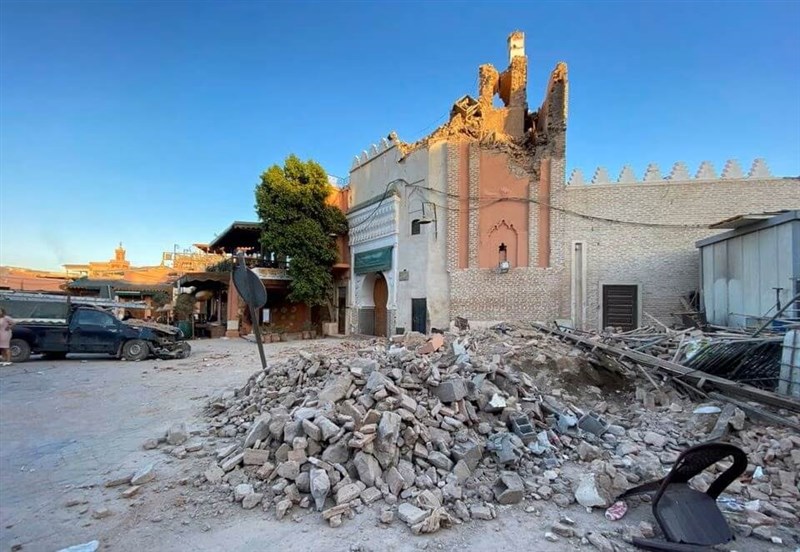 Taipei, Sept. 10 (CNA) Taiwan's government on Sunday pledged to donate US$500,000 to Morocco to help with disaster relief after a magnitude 6.8 earthquake struck the country Friday night, killing more than 2,000 people.
In a press release, the Ministry of Foreign Affairs (MOFA) said the monetary donation to be used for disaster relief will soon be made via a third country given the fact that there are no diplomatic ties between Taiwan and the North African country and Taipei has no representative office in Morocco.
Taiwan's representative in Aix-en-Provence, France currently deals with Moroccan affairs.
Meanwhile, Taiwan also conveyed its condolences to Morocco's embassy in France over the deadly strong quake that hit the southwest of Marrakech, a popular tourist city of about 840,000 people, on Friday night, MOFA said in a press release.
Taiwan's National Fire Agency said a 120-person search and rescue team was ready to fly to Morocco should the country ask for help, according to MOFA.
So far, the Moroccan government has yet to ask the international community for help in its disaster relief and search and rescue mission, it added.
MOFA said that as far as it was aware, no Taiwanese had been harmed or otherwise affected by the quake, MOFA added.
Taiwanese traveling or living in Morocco are urged to stay on high alert, while those who need emergency assistance can call Taiwan's office in Aix-en-Provence in Southern France at +33-413911920 or +33-7611415 20.
Taiwanese in need of help can also reach MOFA's Taipei headquarters via the latter's 24/7 hotline at 0800-085-096, it added.