U.S. approves arms sales of US$440 million to Taiwan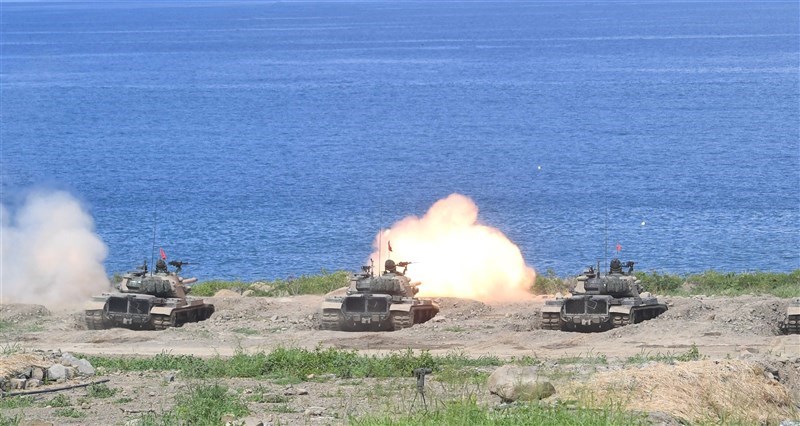 Washington, June 29 (CNA) The United States government said Thursday it had approved a total of US$440 million in arms sales to Taiwan, which would include ammunition and spare parts for military wheeled vehicles and weapons.
A package of US$332.2 million was approved for the potential supply to Taiwan of 30mm High Explosive Incendiary-Tracer rounds, 30mm multi-purpose rounds, 30mm training rounds and related equipment, among other items, according to the U.S. Defense Security Cooperation Agency.
A second package of US$108 million will include spare and repair parts for military wheeled vehicles, weapons and other related elements of logical support, the agency said.
The proposed sales are consistent with the Taiwan Relations Act, and they serve U.S. national, economic and security interests by modernizing Taiwan's armed forces and maintaining Taiwan's credible defensive capability, the agency said.
It is the second time this year and the 10th time during the administration of President Joe Biden that the U.S. has approved the sale of arms to Taiwan.
Related news:
June 30: 11 Chinese warplanes cross median line of Taiwan Strait: MND