76TH WHA
/
Health Minister vows to promote WHA inclusion by expanding global links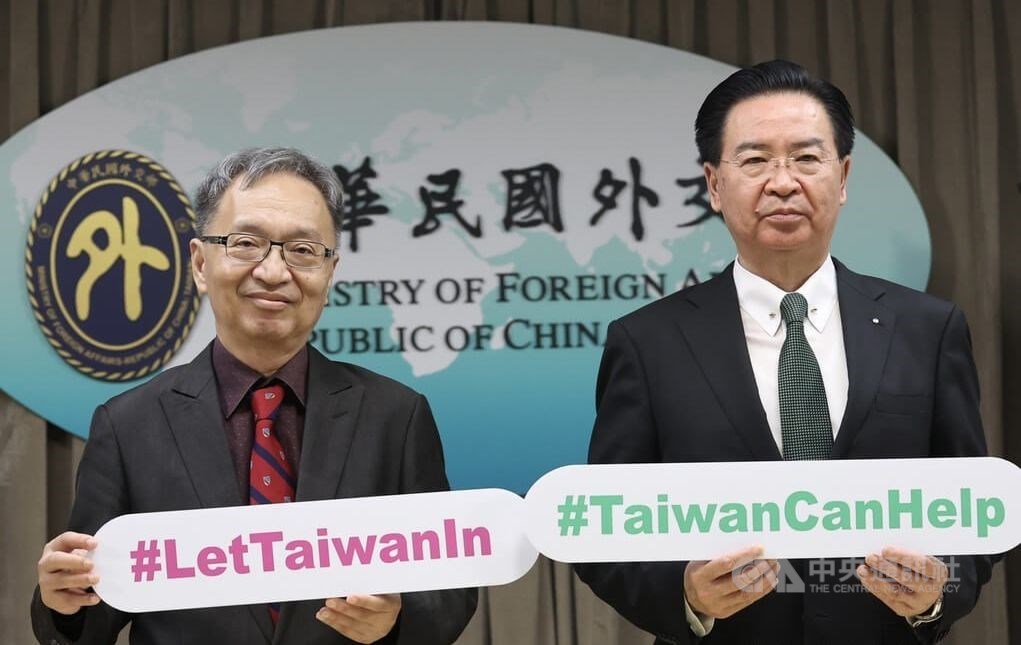 Geneva, May 23 (CNA) Despite failing to secure admission this year, Taiwan will not give up efforts to attend the World Health Organization's annual assembly and will continue to expand links with the international community, Health Minister Hsueh Jui-yuan (薛瑞元) said in Geneva Tuesday.
Despite strong international support, Taiwan's bid to attend the 76th World Health Assembly (WHA) from May 21-30 was rejected.
"Everyone knows Taiwan's failure to participate in the WHA is due to China's obstruction," Hsueh said in an interview with CNA, as the forum entered its third day in Geneva.
He added that Taiwan's exclusion will make it impossible to provide information and expertise to other countries, which is an injustice and a loss to the world.
When asked how Taiwan could break through China's block on Taiwan's WHA participation, Hsueh said that although there was no clear solution currently, Taiwan must not give up trying.
He stressed that at present Taiwan's strategy was to make partnerships around the world, adding that the country's increasing strength in biotech and healthcare will be an asset when forming these relationships.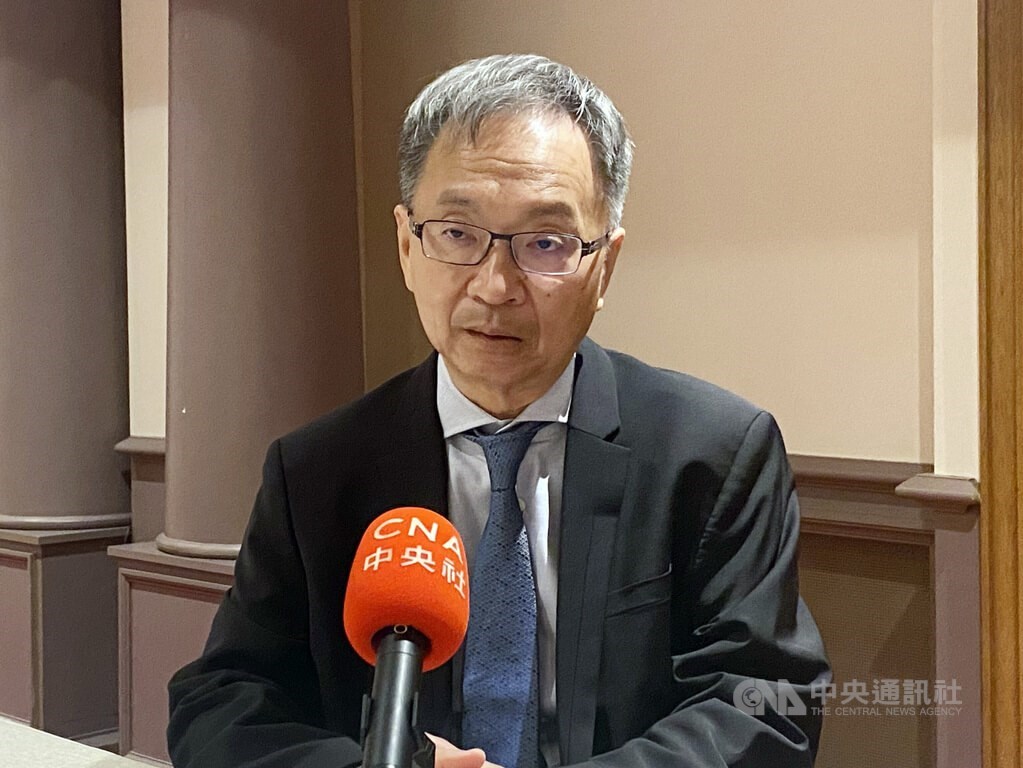 During the WHA on Tuesday and Wednesday, 20 of Taiwan's diplomatic allies and other like-minded countries spoke in support of Taiwan's participation as a WHA observer.
Although Taiwan has not been invited to the forum, Hsueh is in Geneva for private meetings with other delegations.
Taiwan has been blocked from attending the WHA for seven years, following the independence-leaning Democratic Progressive Party's rise to power.
From 2009 to 2016, while cross-Taiwan Strait relations were warmer under the then Kuomintang government, Taiwan was permitted to attend as an observer.
View All