'Improper' for government to lead on euthanasia legalization: Minister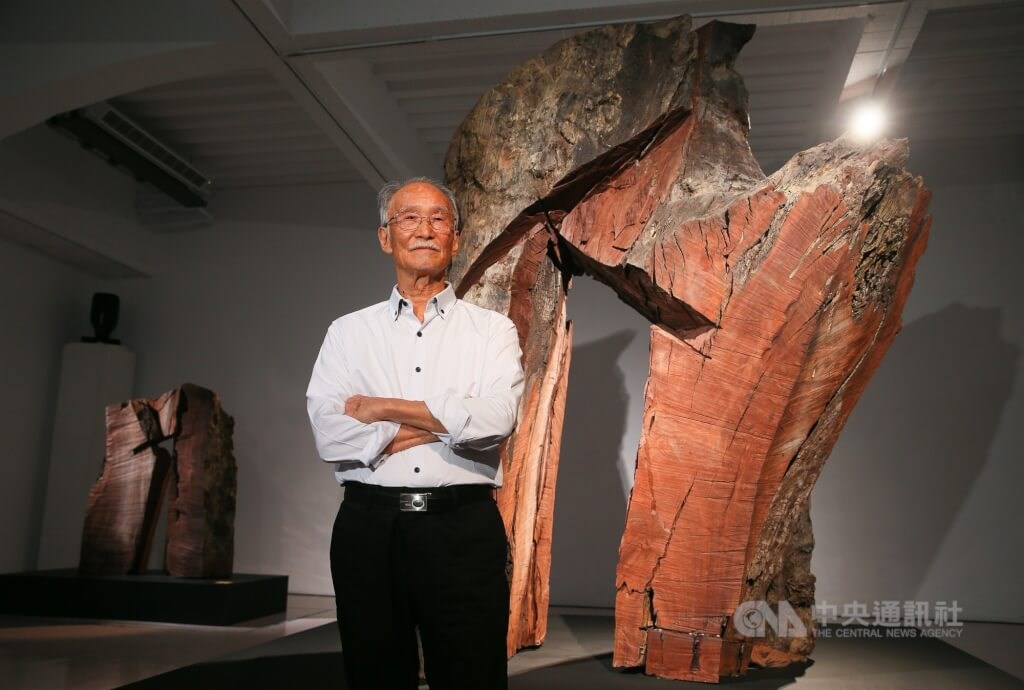 Taipei, April 26 (CNA) Any move toward legalizing assisted suicide in Taiwan should be made with caution and start from the grassroots, as it would be "improper" for the government to take the lead on the policy, Health Minister Hsueh Jui-yuan (薛瑞元) said Wednesday.
Hsueh made the remarks in an appearance at the Legislature, where he took several questions relating to famed sculptor Ju Ming (朱銘), who died by suicide at 85 over the weekend following years of chronic health problems.
At the hearing, Kuomintang Legislator Wen Yu-hsia (溫玉霞) said Ju's death and dozens of similar cases each year highlighted areas of Taiwan's "long-term care" policies that still needed to be improved.
In making those reforms, the government should also consider the question of whether to legalize euthanasia, Wen said, though she acknowledged that it would probably be difficult to reach a consensus at present.
New Power Party Legislator Chiu Hsien-chih (邱顯智), meanwhile, asked to what degree such issues could be handled under current laws, such as the Hospice Palliative Care Act of 2000 and the 2019 Patient Right to Autonomy Act, which guarantees patients' right to a good death.
Citing the Netherlands as an example of a country that has legalized euthanasia while maintaining "extremely rigorous standards," Chiu asked whether the health ministry should be holding conversations with various sectors of society on the topic.
Hseuh responded that with euthanasia, the crux of the issue is that it does not just involve a person who is ill and wants to end their life, but also another individual who has to actively assist them.
As this responsibility would currently fall to medical personnel, there is significant controversy over whether or not it should be allowed, he said.
Hsueh argued many cases like Ju's have complex backstories, and should not be automatically attributed to failures in long-term care policies.
On the legal and ethical side of the issue, he continued, the laws cited by Chiu are sufficient at least for passive situations, in which doctors do not provide life-extending care if that is what the patient wants.
In terms of actual physician-assisted suicide, however, the problem is that both the Hippocratic Oath and the policies of the World Medical Association are firmly opposed to it, Hsueh said.
Therefore, even if there was a legal basis for euthanasia, there might not be medical professionals willing to take part, he said.
Hsueh also appeared wary of engaging with medical associations on the issue, saying it would be "a bit strange" for the health ministry to be in the position of trying to convince doctors to violate their own professional guidelines.
Because of this, Hsueh said, he believed that any plans to change the legal status of euthanasia should be made with caution, and should proceed from the bottom up.
"The government should not be enthusiastically promoting euthanasia. Having the government take the lead [on the issue] would be improper," Hsueh added.
Those in need of counseling or assistance can call the 1925 or 1995 hotlines in Taiwan for help.