Taiwan has tried its best to aid Honduras: MOFA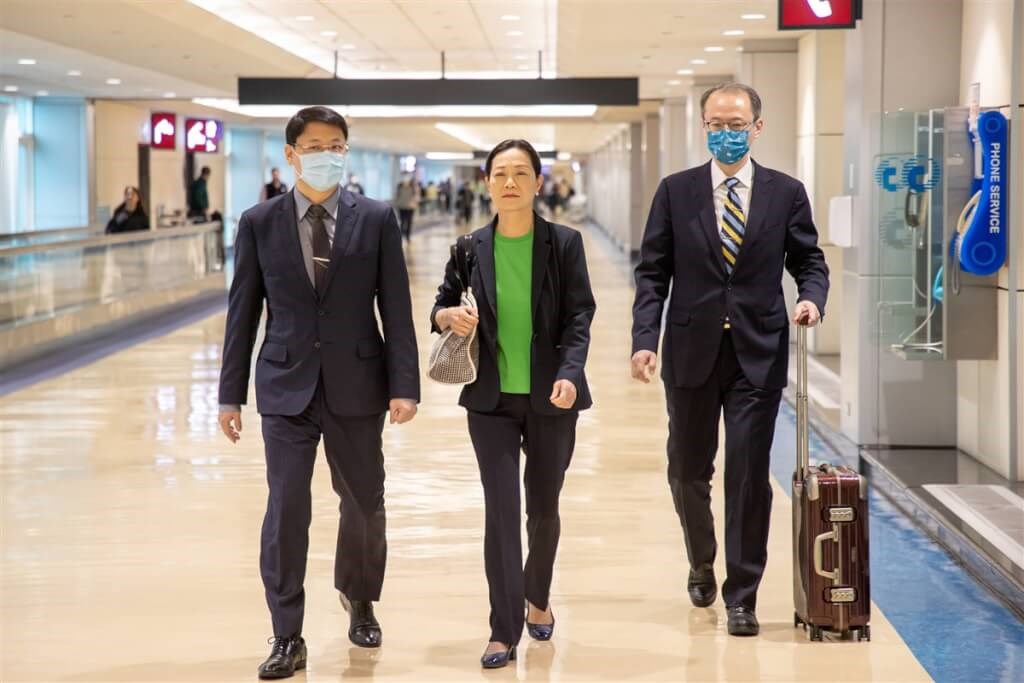 Taipei, March 25 (CNA) The Ministry of Foreign Affairs (MOFA) said Friday it had tried its best to aid Honduras following claims Taiwan had not responded positively to requests for US$2 billion in debt restructuring and industrial investment.
On Thursday, Honduran Deputy Foreign Minister Antonio Garcia said Taipei "did not give a positive response" after Tegucigalpa asked to borrow US$2 billion to pay off existing high-interest loans, according to a report from Proceso Digital.
Responding to the suggestion Taiwan has not done enough to prevent the loss of Honduras to Beijing, MOFA said that Ambassador to Honduras Vivia Chang (張俊菲) had held repeated talks with the government in Tegucigalpa on how to assist with the Central American country's financial problems.
In addition to Vice Foreign Minister Alexander Yui (俞大㵢) visiting Honduras, MOFA also summoned the country's ambassador in Taipei Harold Burgos several times to discuss financial assistance and aid projects, and convey how sincerely Taiwan was willing to help, MOFA said in a press statement.
While Taiwan and Honduras are yet to officially sever diplomatic ties, Honduran President Xiomara Castro announced last week that she had instructed her Foreign Minister Eduardo Reina to seek relations with the People's Republic of China.
A delegation led by Reina is currently in Beijing to discuss the establishment of diplomatic ties, and Taiwan has recalled Ambassador Chang in protest.
Upon her return from Honduras on Saturday, Chang told reporters that Taiwan had done its best, when asked to respond to Honduras' demands for financial aid.
As Honduras' break with Taipei looms, a spokesperson for the American Institute in Taiwan, the U.S.' de facto embassy to Taiwan, said Saturday that Taiwan was a "reliable, like-minded, and democratic partner, and its partnerships around the world provide significant and sustainable benefits to the citizens of those countries."
"We strongly encourage all countries to expand engagement with Taiwan and to continue to stand on the side of democracy, good governance, transparency, and adherence to the rule of law," the spokesperson told CNA.
Of the 14 states that maintain diplomatic relations with the Republic of China (ROC), Taiwan's official name, three are located in Latin America -- Guatemala, Honduras, and Paraguay.
Central America was once Taiwan's staunchest base of diplomatic support, with all seven countries still recognizing the ROC as of 2006.
Costa Rica severed ties in 2007, followed by Panama, El Salvador, and Nicaragua in 2017, 2018 and 2021, respectively.
Should Honduras sever ties, it would become the ninth country overall and the fifth in Latin America to break off relations with Taipei in favor of Beijing since President Tsai Ing-wen (蔡英文) took office in May 2016.