Taiwan voices 'grave concern' over potential split with Honduras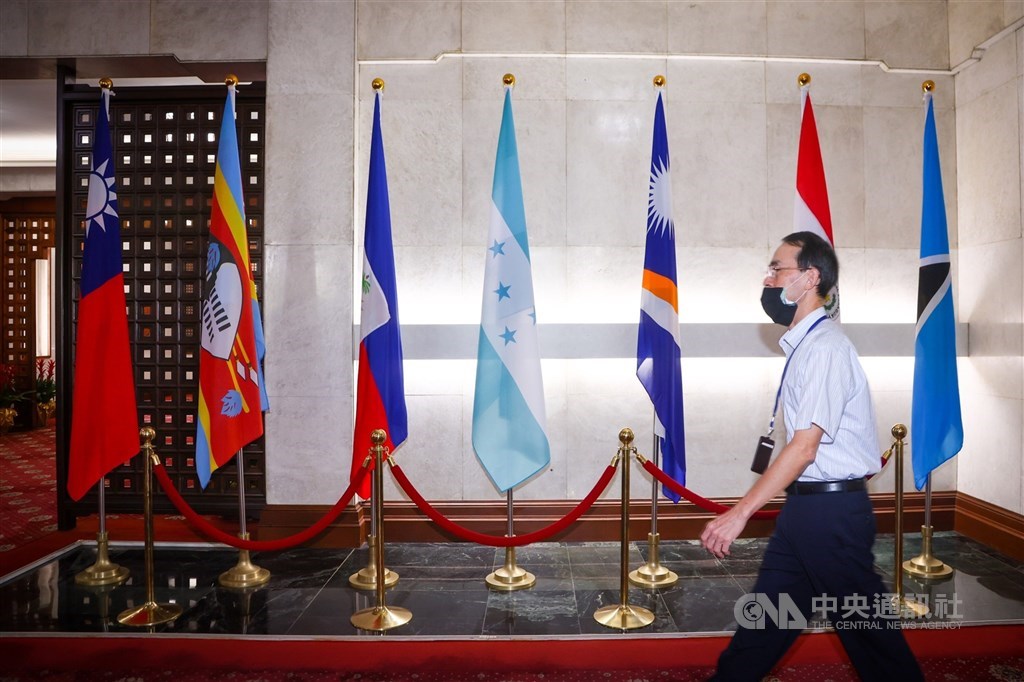 Taipei, March 15 (CNA) The Ministry of Foreign Affairs (MOFA) said Wednesday it had expressed "grave concern" to the government of Honduras after its president, Xiomara Castro, tweeted Tuesday that it will pursue official diplomatic relations with China.
In addition to MOFA issuing a statement, Vice Foreign Minister Alexander Yui (俞大㵢) summoned Honduran ambassador to Taiwan Harold Burgos to MOFA headquarters in Taipei early Wednesday to voice its concerns.
The meeting lasted around 20 minutes, and Burgos did not make any public comments upon arriving at MOFA.
Asked for comment by CNA, Burgos said shortly after noon Wednesday that he had not yet heard from his country's foreign ministry.
"President Castro has given an instruction to Minister Reina. We are waiting for further direction from our ministry," he said.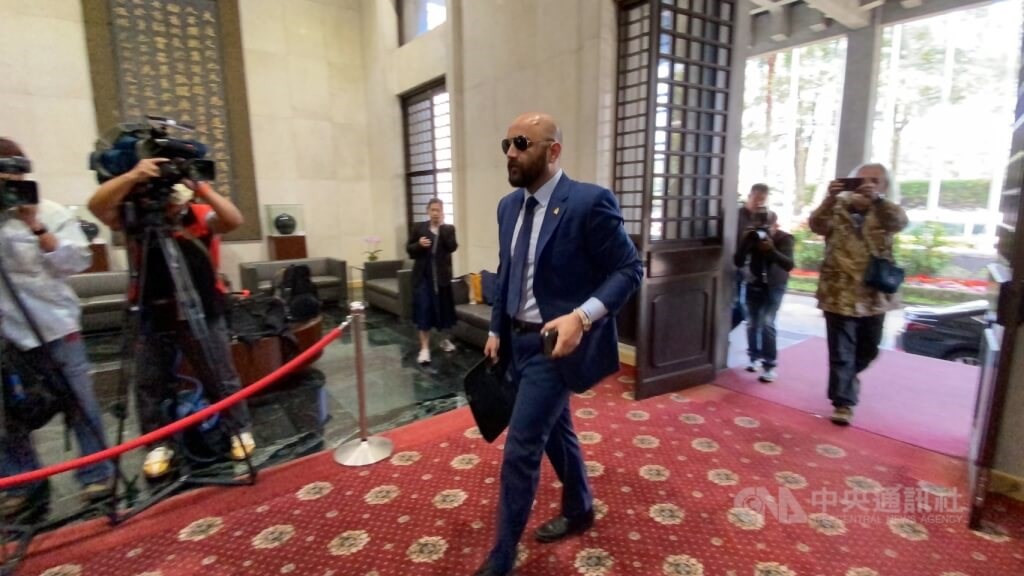 Burgos was referring to a tweet by his country's president early Wednesday morning Taiwan time expressing her desire to cut ties with Taiwan, a position she had taken during her presidential run but appeared to back off of after taking power in January 2022.
"I have instructed Chancellor Eduardo Reina to manage the opening of official relations with the People's Republic of China (PRC) as a sign of my determination to comply with the government plan and expand the borders freely in concert with the nations of the world," she wrote.
Reina is Honduras' foreign minister, a position colloquially called "chancellor" in some Spanish-speaking countries.
Castro did not specify, however, if her country would end its longstanding diplomatic relations with Taiwan, officially called the Republic of China (ROC), first, before securing ties with the PRC.
Beijing sees Taiwan as part of China, even though the PRC has never had jurisdiction over Taiwan since it was formed in 1949, and requires that ROC allies sever ties with the ROC first before establishing relations with the PRC.
MOFA responded in a statement that it was not considering ending diplomatic relations with Honduras before the Central American country announced a diplomatic switch.
It did say, however, that Taiwan's government has expressed grave concern to Honduras over the tweet, and will continue to engage in talks with the ally and stress that Taipei is a genuine friend and partner that has offered assistance to Honduras for decades.
MOFA warned that Beijing always offered "false promises" to Taipei's allies, with the sole purpose of snatching them away in order to diminish Taiwan's international presence.
Unlike China, MOFA said, Taiwan had for many years pushed forward projects that improved the well-being of the Honduran people.
"Our government has asked our Honduran counterpart to carefully consider [the situation] and not fall into China's trap and make a wrong decision that would jeopardize our decades-long bilateral friendship," MOFA said in the statement.
Honduras is an important ally of Taiwan, MOFA said, adding that Taiwan's government would continue working with like-minded countries to strengthen cooperation and deepen its friendship with its allies, it said.
If Honduras ends official diplomatic relations with the ROC, it will be left with 13 diplomatic allies worldwide.
Honduras would also become the ninth diplomatic ally, and fifth in Latin America, Taipei has lost to Beijing since President Tsai Ing-wen (蔡英文) took office in May 2016 due to deteriorating relations with China.
Related News
March 16: Taiwan will do utmost to preserve Honduras ties: MOFA
March 16: U.S. claims China makes false promises as Honduras plans diplomatic switch
March 15: Honduran students in Taiwan worry about future amid diplomatic shift