Taiwan, U.S. hold annual security meeting at AIT headquarters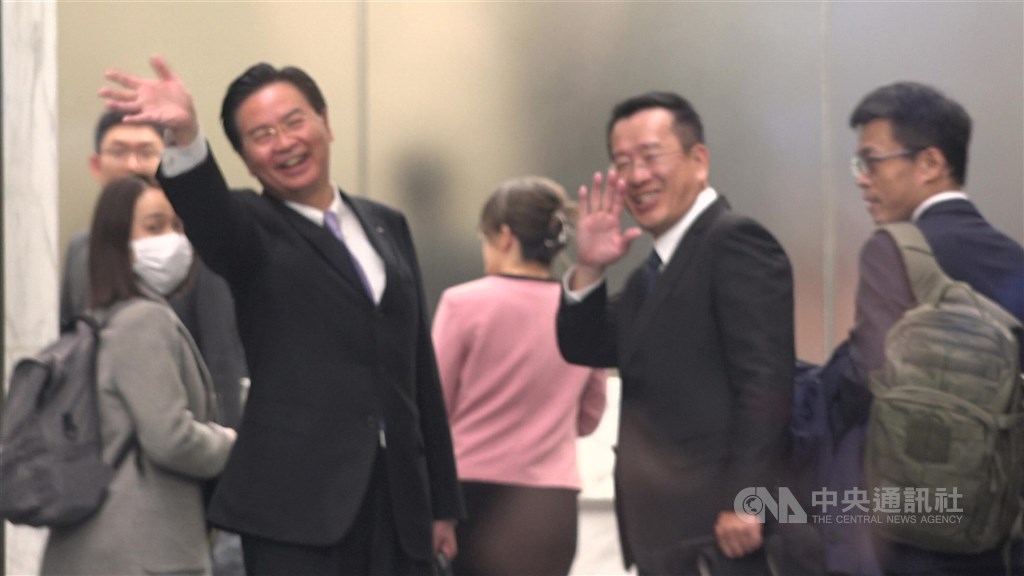 Washington, Feb. 21 (CNA) Taiwan and the United States held an all-day annual security dialogue Tuesday at the American Institute in Taiwan's (AIT) Washington headquarters attended by top-level officials from the two sides.
The meeting between Foreign Minister Joseph Wu (吳釗燮) and National Security Council Secretary-General Wellington Koo (顧立雄) from Taiwan, and U.S. Deputy Secretary of State Wendy Sherman and Principal Deputy National Security Adviser Jon Finer went from around 10 a.m. to 5 p.m.
There were no indications of what was discussed and no formal confirmation from either Taipei or Washington that the meeting even occurred.
According to Bonnie Glaser, director of the Asia Program at the German Marshall Fund, the annual meeting has being taken place for the past 25 years between both government's senior officials.
The Financial Times described it as part of an annual "special diplomatic dialogue" between senior Taiwanese and U.S. officials.
Despite the veil of silence around the encounter, Wu and Koo waved hands to gathered reporters outside the AIT office in Arlington, Virginia upon their arrival there at around 9:30 a.m. Tuesday, accompanied by Taiwan's representative to the U.S. Hsiao Bi-khim (蕭美琴).
None of them spoke publicly before entering or after leaving the AIT office.
The AIT represents U.S. interests in Taiwan in the absence of official diplomatic ties. It headquarters are based in the U.S. with branch offices in Taipei and Kaohsiung.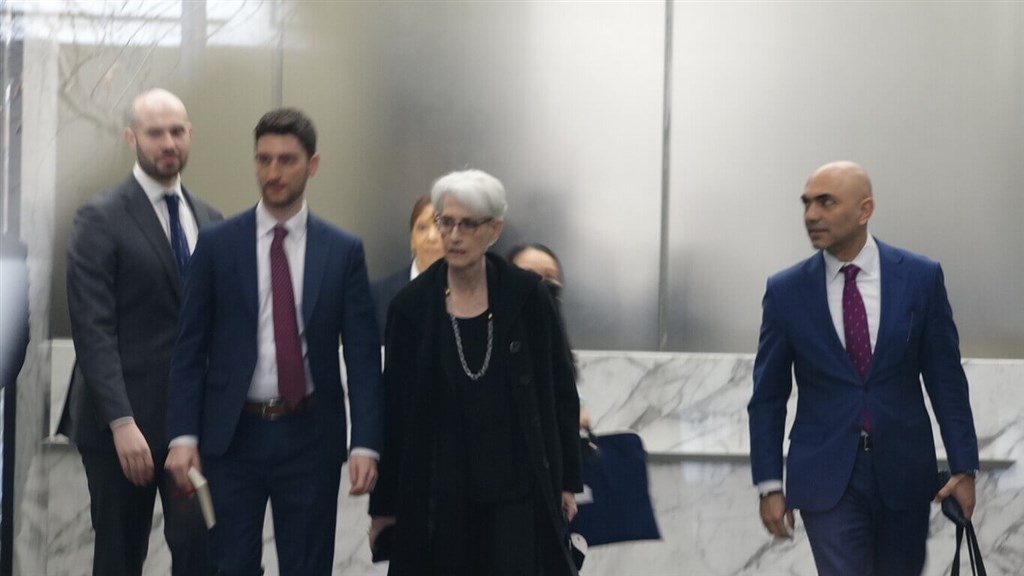 Other participants in the meeting included Assistant Secretary of State for East Asian and Pacific Affairs Daniel Kritenbrink, Rick Waters, deputy assistant secretary of state for China and Taiwan, and Ely Ratner, assistant secretary of defense for Indo-Pacific Security Affairs.
Deputy Assistant Secretary of Defense for China Michael Chase, National Security Council (NSC) Senior Director for China and Taiwan Laura Rosenberger, Rush Doshi, the NSC's director for China, and AIT Taipei Director Sandra Oudkirk also took part in the meeting.