Chen Pei-yu to fill DPP legislator-at-large seat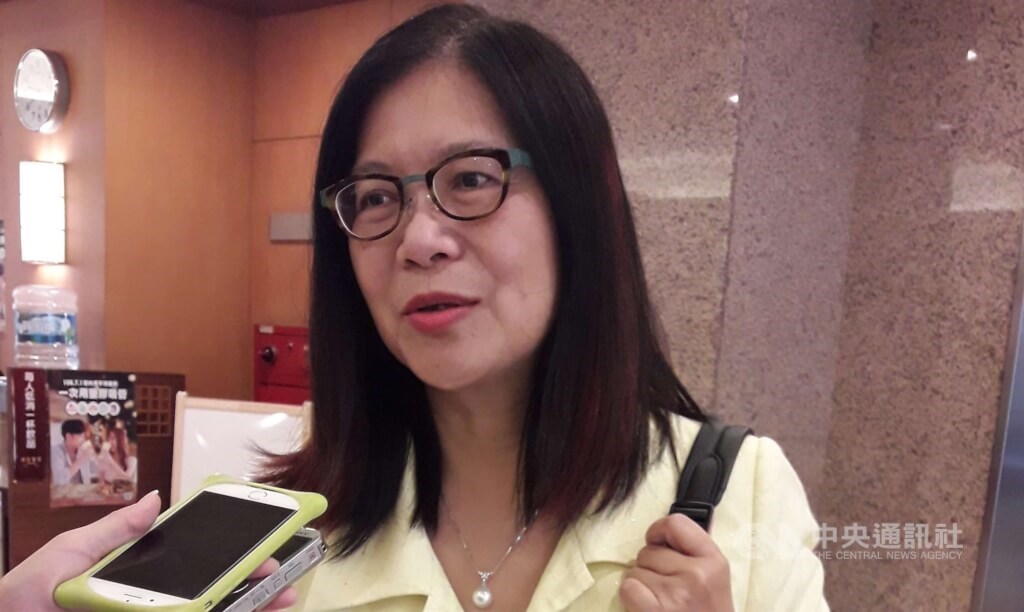 Taipei, Feb. 3 (CNA) Chen Pei-yu (陳培瑜), a promoter of children's reading, will fill the legislative seat vacated by Kuan Bi-ling (管碧玲) who has been appointed to Taiwan's new Cabinet, the Central Election Commission (CEC) said on Friday.
Kuan, who was sworn in as minister of the Ocean Affairs Council in newly appointed Premier Chen Chien-jen's (陳建仁) Cabinet on Jan. 31, held an at-large seat in the legislature representing the Democratic Progressive Party (DPP).
Kuan's seat in the Legislature will now be substituted by Chen, with her tenure running until Jan. 31, 2024, according to the proclamation published by the CEC.
Control Yuan member Chang Chu-fang (張菊芳) was next in line on the DPP's list of at-large legislative candidates to succeed Kuan as a lawmaker, but Chang decided to serve out her tenure in the government watchdog agency until July 2026, clearing the way for Chen to take over Kuan's seat.
A mother of two, Chen is known for her dedication to promoting children's reading. She had owned a Children's Bookstore in Hualien County and served as an editor of children's illustrations as well as a lecturer on parenting education.