Atomic energy minister dismissed for sexual harassment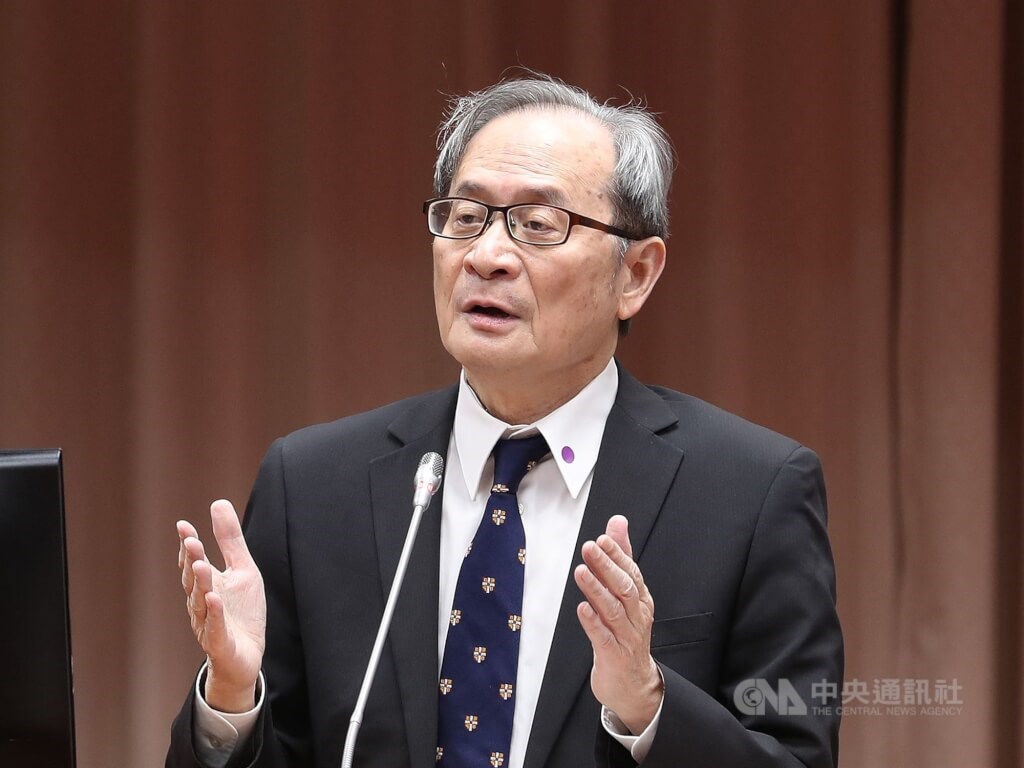 Taipei, Jan. 11 (CNA) Premier Su Tseng-chang (蘇貞昌) removed Atomic Energy Council (AEC) Minister Hsieh Shou-shing (謝曉星) from his post on Wednesday after a Cabinet-led investigation found him guilty of sexual harassment and other misconduct.
Accusations that Hsieh verbally harassed and made inappropriate physical contact with several of his female subordinates first surfaced in a Mirror Media report in October.
According to a press release from the Cabinet Wednesday, its task force investigating the claims determined that Hsieh had violated gender equality standards and "betrayed the trust of the people."
As a result, Hsieh, who tendered his resignation following the publication of the task force's findings, was removed from his post effective immediately, the Cabinet said.
The Cabinet apologized to Hsieh's victims, adding that the case would be passed on to the Control Yuan, the branch of Taiwan's government responsible for disciplining government agencies and civil servants, for further investigation.
The report's interviewees, using pseudonyms, accused Hsieh of recruiting female secretaries from a council-affiliated research institute based on their looks and age.
The interviewees also said that Hsieh asked inappropriate and unrelated questions about their marital status and horoscope during job interviews.
Hsieh, who initially rejected the allegations, took leave from his post voluntarily in December after the launch of a probe led by Cabinet Secretary-General Li Meng-yen (李孟諺).
The investigation ended up in line with the allegations, deeming that Hsieh's behaviors constituted sexual discrimination and led to the creation of a hostile work environment.
In response, the AEC said in a statement that it would review its complaint-filing system to ensure future sexual harassment claims were fully addressed, and work to improve its staff members' understanding of gender equality.