Taiwan passes climate law with carbon fee system, 2050 net-zero goal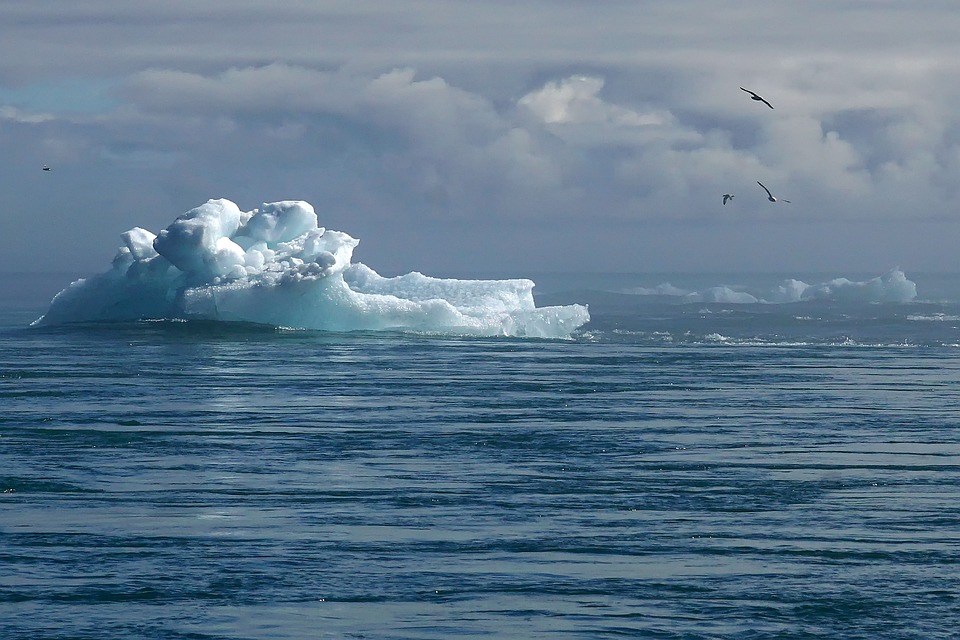 Taipei, Jan. 10 (CNA) Taiwan's Legislature on Tuesday passed a sweeping climate bill, titled the "Climate Change Response Act," to establish a carbon fee system for large emitters and set a goal of reaching net-zero emissions by 2050.
The legislation, initially approved by the Executive Yuan last April, passed its third and final reading on Tuesday afternoon following consultations by ruling and opposition party lawmakers.
The approved version of the act establishes a goal of reaching net-zero carbon emissions in Taiwan by 2050, meaning that the amount of greenhouse gases emitted would be no more than the amount removed from the atmosphere.
The effort will be led by the Executive Yuan's National Council for Sustainable Development, which will coordinate with central government agencies and other stakeholders to draft climate "action plans."
The plans will be reviewed a minimum of every four years and be implemented by local governments, according to the legislation.
To reach the net-zero goal, the act will introduce in phases a mechanism to collect carbon fees on "direct", and later "indirect" emissions from entities whose emissions reach a certain threshold.
The system will likely take effect from the beginning of 2024, and in its initial stage impose fees on an estimated 287 companies and other entities in Taiwan with annual carbon dioxide emissions of at least 25,000 tonnes.
Notably, the legislation will also establish a carbon border adjustment mechanism (CBAM), or tax on imports of carbon intensive products designated by regulatory authorities.
In terms of incentives, the act will allow companies to apply for carbon fee discounts if they switch to using low carbon fuel, adopt carbon negative technologies, or use renewable energy sources to reduce their emissions.
Meanwhile, all revenues from the carbon fee system will be placed into a "Greenhouse Gas Management Fund," which will be used for such purposes as subsidizing corporate investment in carbon reduction technologies and reimbursing local governments for climate policy-related costs.
With its passage in the Legislature, the Climate Change Response Act will be sent to the president and Executive Yuan. The president will then promulgate it as law within 10 days of receipt.