U.S. House of Representatives introduces its version of Taiwan Policy Act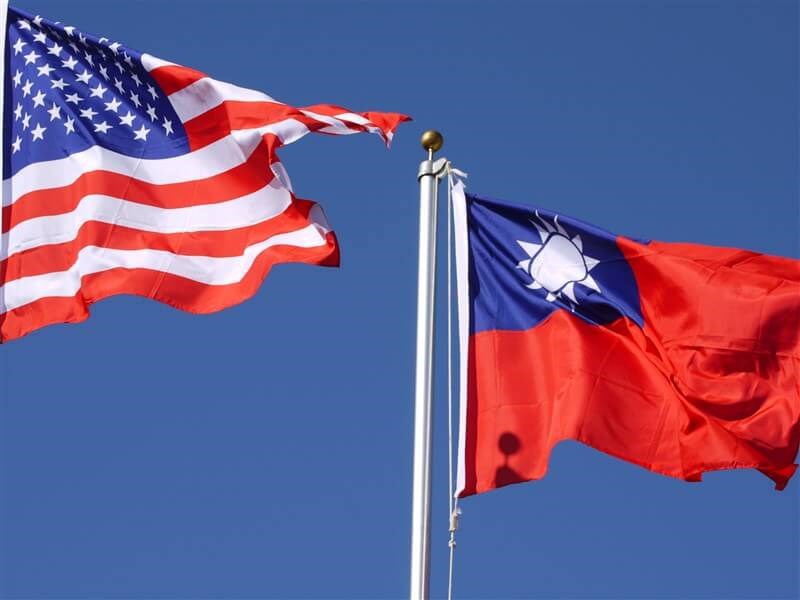 Washington, Sept. 28 (CNA) United States Congressman Michael McCaul introduced on Wednesday the House version of the Taiwan Policy Act (TPA), with the aim to "strengthen Taiwan's defense and deter the aggression of the Chinese Communist Party (CCP)."
In a press release, McCaul, the lead Republican on the House Foreign Affairs Committee and chairman of the China Task Force, said the proposed legislation is meant to establish "a comprehensive set of tools to increase Taiwan's military capabilities to deter and defeat a CCP attack."
"Taiwan is a critical national security partner for the United States whose democracy is under an unprecedented level of threat from the CCP," said McCaul.
"Now is the time to arm our ally -- before an invasion occurs, not after. I'm proud to introduce this important legislation with 36 colleagues to help improve Taiwan's defense immediately. Deterrence is key to stopping the CCP from provoking a conflict that would seriously harm U.S. national security."
The latest proposed bill came after a proposed legislation bearing the same name was approved by the Senate Foreign Relations Committee on Sept. 14, after some modifications.
Some of the bill's original proposals -- including renaming Taiwan's de facto U.S. embassy, requiring Senate approval for Washington's envoy to Taipei, and designating the island a "major non-NATO ally" -- were either removed or made nonbinding in the wake of misgivings from the White House.
Despite this, the updated bill still includes provisions authorizing up to US$6.5 billion in grants from 2023 to 2027 for Taipei to purchase U.S. arms.
The House version of the TPA introduced Wednesday keeps the Senate's original proposal to rename Taiwan's de facto Washington embassy as the "Taiwan Representative Office" and elevates the top U.S. diplomat in Taiwan with Senate confirmation.
It also includes clauses of authorizing up to US$6.5 billion in Foreign Military Financing over five fiscal years to Taiwan and expressing support for a free trade agreement with Taiwan, as its Senate counterpart.
The Senate version of the TPA was introduced by Democratic Senator Bob Menendez -- chair of the Foreign Relations Committee.
It cleared the U.S. Senate Foreign Relations Committee in a 17-5 bipartisan vote on Sept. 14 after some changes which Menendez said were "minor" compared to provisions on defense assistance, which he described as "the core of the bill" alongside clauses relating to international forums and economic engagement.
As both the Senate and the House have now proposed their versions of the TPA, the bill needs to pass votes in both the Senate and the House of Representatives as well as receive approval from U.S. President Joe Biden before the conclusion of the 117th Congress on Jan. 3, 2023, to become law.