Taiwan Strait stability key to EU ties: Visiting Czech senator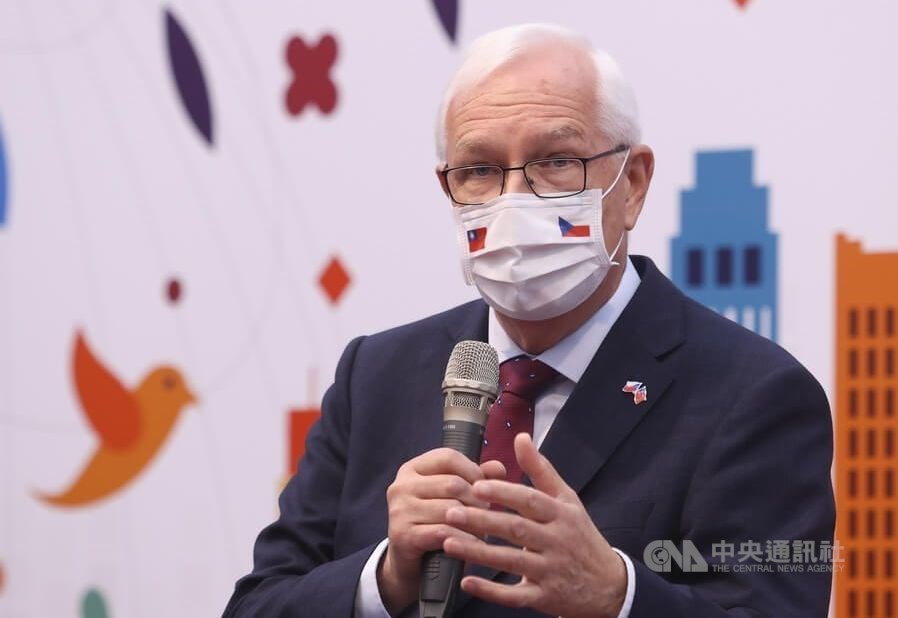 Taipei, Sept. 23 (CNA) Czech Republic Senator Jiří Drahoš said Friday in Taipei that his country and the European Union attach great importance to stability and peace in the Taiwan Strait, believing it to be a necessary condition for all forms of cooperation between Taiwan and European Union member countries.
At a press conference, Drahoš, who arrived in Taiwan on Sunday with a delegation for a six-day visit, underscored the importance of preserving peace and stability as well as maintaining the status quo in the Taiwan Strait.
He said it is "key" to all aspects of cooperation between Taiwan and EU countries, including the Czech Republic.
The EU is the largest foreign investor in Taiwan and it is in the EU's interest to continue seeking cooperation with the island, said Drahoš, who is currently chairman of the Czech Senate Committee on Education, Science, Culture, Human Rights and Petitions.
Drahoš added that his visit to Taiwan, therefore, "should not provoke military drills or ballistic missile launches in the Taiwan Strait."
The senator was referring to China's military exercises in multiple areas around Taiwan in the wake of a trip to Taipei by United States House of Representatives Speaker Nancy Pelosi from Aug. 2-3.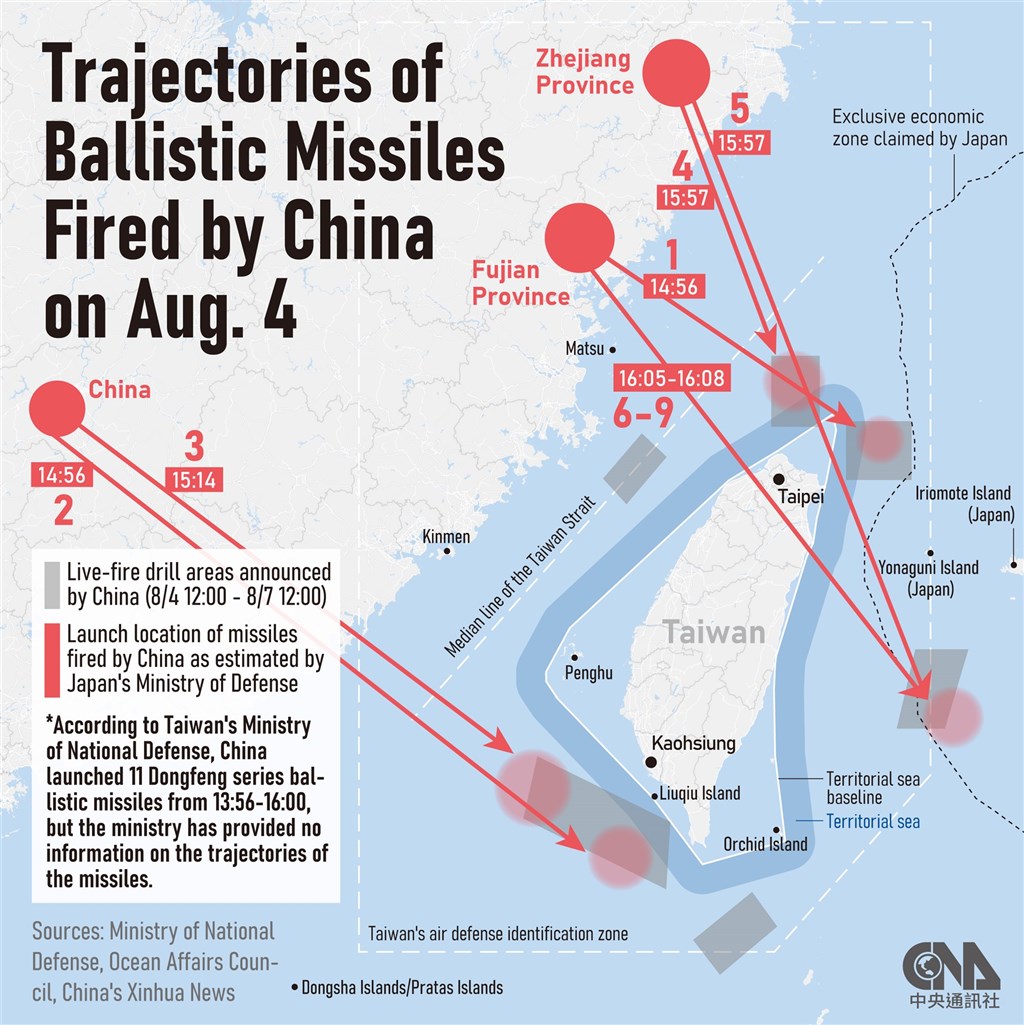 Asked by the media whether Taiwan's representative office in the Czech Republic -- the Taipei Economic and Cultural Office in Prague -- should be renamed to include the word "Taiwan," Drahoš declined to make a comment, saying only it was "beyond the scope of our delegation."
Taiwan typically names its overseas representative offices "Taipei Economic and Cultural Office" or "Taipei Representative Office," in keeping with the host countries' preference to avoid any references that would anger Beijing by implying that Taiwan is a separate country from China.
The Czech delegation, which leaves Taiwan on Friday, also includes Radka Wildová, deputy minister for education, youth and sports, as well as Jana Havlíková, deputy minister for science, research and innovation.
It met separately with President Tsai Ing-wen (蔡英文), Premier Su Tseng-chang (蘇貞昌) and Legislative Speaker You Si-kun (游錫堃) earlier this week.
Drahoš said the Czech delegation had "very productive" discussions with high-ranking officials and representatives of several institutes in Taiwan, which resulted in a total of six memoranda of understanding (MOU) and cooperation agreements signed between the two sides.
According to Taiwan's foreign ministry, these MOUs and agreements will pave the way for more collaboration and exchanges in the fields of technology, education and culture.
In terms of technological cooperation, Havlíková, the Czech official responsible for science and technology, mentioned at the press conference that semiconductor and cybersecurity technologies are among the priority areas where the two sides expect to work together on talent cultivation programs and research and development projects in the future.