U.S. congressmen introduce bill to give Taiwan war reserve stockpile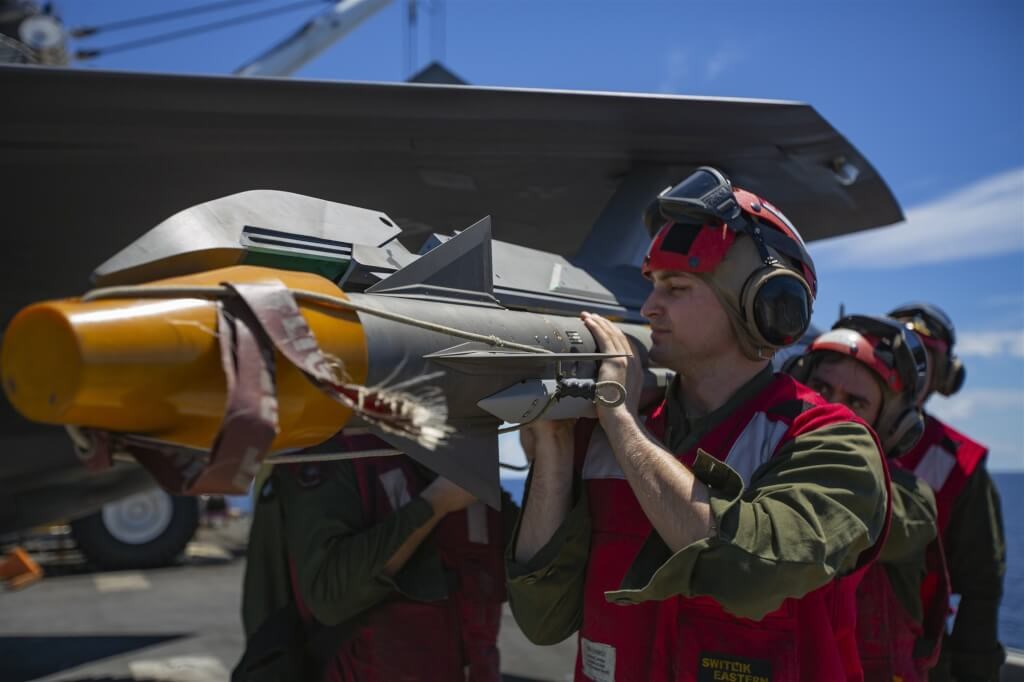 Washington, Sept. 21 (CNA) Two American congressmen have introduced a bill to expedite the transfer and delivery of weapons to Taiwan and allow the creation of a war reserve stockpile there for better defense in the event of an attack by China.
The draft Accelerating Arms Transfers to Taiwan Act was co-sponsored on Sept. 15 by Steve Chabot (R-OH), a ranking member of the House Foreign Affairs Subcommittee on Asia, and Brad Sherman (D-CA), a senior member of the committee.
According to a statement issued by Chabot on Wednesday, the draft bill would make Taiwan eligible for priority delivery of excess defense articles, require the U.S. secretary of defense to use the Special Defense Acquisition Fund (SDAF) to accelerate weapons procurement for Taiwan, and authorize the creation of a war reserve stockpile in Taiwan.
"Taiwan faces an existential threat from the People's Republic of China, a threat which the Taiwan Relations Act recognizes has profound implications for American interests in the Indo-Pacific," Chabot said in the statement.
"Yet neither Taiwan nor the United States have treated the problem with sufficient urgency," he said. "The Ukraine model of weapons deliveries after an invasion starts is just not viable for the defense of an island."
The bill introduced in the U.S. House of Representatives will help speed up the transfer and delivery of those weapons, so that Taiwan could be prepared before it is too late, Chabot said.
Sherman, meanwhile, said America's resolve to preserve democracy, in Taiwan and around the world, "remains ironclad."
The draft bill "reaffirms this determination as our ally faces growing threats," Sherman said. "As a member of the Taiwan Congressional Caucus and a long time champion in supporting Taiwan, I'm proud to join Rep. Chabot in this crucial effort to uphold and defend Taiwan's democracy."
The draft bill will allow Taiwan to receive priority delivery of excess defense articles owned by the Department of Defense but are no longer needed and are declared excess by the U.S. Armed Forces.
Currently, only some North Atlantic Treaty Organization (NATO) member states, major non-NATO allies and the Philippines are eligible to receive that special treatment.
The Accelerating Arms Transfers to Taiwan Act has been referred to the House's Foreign Affairs and Armed Services committees for review.
The legislation would require passage in both the House and the Senate by January next year, when the current Congress term expires, before it could be signed into law by the U.S. president.
On Sept. 14, the Taiwan Policy Act cleared the Senate Foreign Relations Committee, seeking to give the U.S. leeway to provide Taiwan with US$6.5 billion in security aid to purchase military equipment.
The bill states that the country "shall be treated as though it were designated a major non-NATO ally for the purposes of the transfer or possible transfer of defense."