MOFA reports continued cyberattacks seeking to crash its website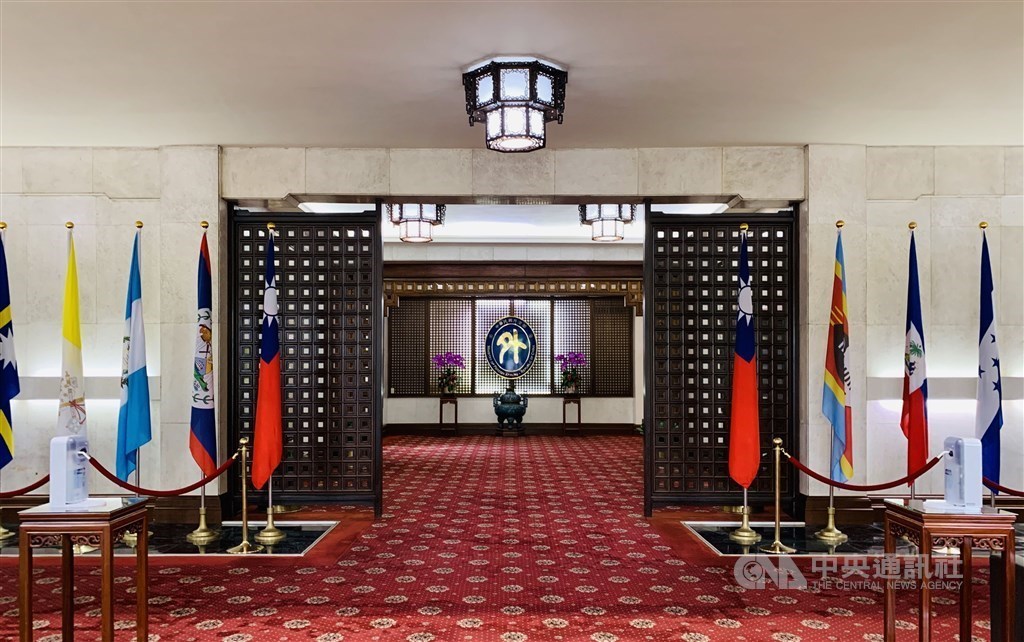 Taipei, Aug. 5 (CNA) Taiwan's Ministry of Foreign Affairs (MOFA) said Friday that cyberattacks aimed at bringing down its website doubled over the past 24 hours compared to three days ago, when it first reported similar operations ahead of a visit to Taiwan by United States House of Representative Speaker Nancy Pelosi.
MOFA spokeswoman Joanne Ou (歐江安) said the ministry had detected "massive" distributed denial of service (DDoS) attacks against its website throughout Thursday and on Friday morning, with "malicious" IP addresses trying to access its website up to 17 million times per minute.
These attacks caused the website to either take more time to load or become temporarily inaccessible before "emergency" interventions were made that returned operations to normal, Ou said, without specifying the possible origin of the IP addresses.
A DDoS is a disruption attack in which the attacker overloads a website with requests for information and thus prevents other users from accessing that website.
MOFA first reported an uptick in similar cyberattacks against its website and other government portals on Tuesday, saying that IP addresses linked to China and Russia had attempted to access relevant websites up to 8.5 million times per minute.
The website of both the Presidential Office and the Ministry of National Defense were forced offline temporarily as a result, according to official statements.
Also on Friday, the Ministry of the Interior (MOI) said its website and that of its affiliated government agencies, including the National Airborne Service Corps and the administration of three national parks, suffered from slow page load speed at around 8:15 a.m. due to a DDoS attack.
The attacks appear to have been launched from overseas, the statement said without elaborating, adding that the MOI had taken appropriate measures to ensure all affected websites were operating normally by 10:45 a.m.
At a Cabinet press conference on Friday afternoon, Cabinet spokesperson Lo Ping-cheng (羅秉成) said the cyberattacks on several government agencies over the past few days did not pose a cybersecurity threat to Taiwan.
The attacks that crashed government websites or replaced content on those websites with something else did not affect the normal operations of government agencies, Lo said.
There are more serious types of cyberattacks, such as hacking into government systems to steal confidential information, Lo said, adding that no such incident had taken place as a result of the government's cybersecurity capability.
Source: Presidential Office
Related News
Aug. 5: China's drills a 'new normal' aimed at changing status quo: Experts
Aug. 5: 68 Chinese warplane, 13 warship sorties recorded around Taiwan: MND
Aug. 4: President Tsai calls China's live-fire drills 'irresponsible act'
Aug. 4: China fires 11 Dongfeng ballistic missiles into waters off Taiwan: MND
Aug. 4: China cannot stop world leaders from visiting Taiwan: Pelosi
Aug. 3: China's military exercises aimed at blockading Taiwan: defense ministry
Aug. 3: China imposes new trade restrictions on Taiwan as Pelosi visits
Aug. 2: Visit to honor 'unwavering' U.S. commitment to Taiwan: Pelosi
Aug. 2: Presidential Office website returns to normal service after cyber attack