Presidential Office website returns to normal service after cyber attack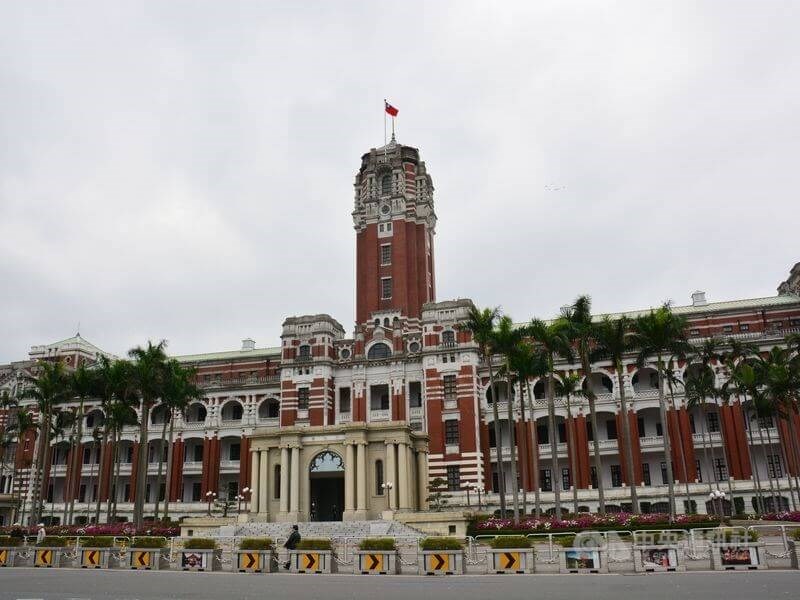 Taipei, Aug. 2 (CNA) The website of Taiwan's Presidential Office has returned to normal service after being temporarily taken offline following an overseas cyber attack earlier Tuesday, according to Presidential Office Spokesperson Xavier Chang (張惇涵).
The website was hit by distributed denial of service (DDoS) attacks with 200-times the regular incoming traffic, starting at around 5:15 p.m., preventing the site from functioning normally, Chang said.
However, the website was brought back online within 20 minutes after the problem was fixed, he explained.
In the face of increased compound information warfare waged by "overseas forces," government agencies at all levels have begun to step up oversight and reinforce infrastructure, to safeguard the country's information and communication security, Chang said.
The incident came hours before an expected visit by United States House of Representatives Speaker Nancy Pelosi to Taiwan.
Update
Aug. 6: 20 Chinese warplanes, 14 warships deployed around Taiwan: MND
Aug. 6: U.S., Japan, Australia urge China to stop military drills
Aug. 6: Taiwan companies told to abide by China's labeling rule: MOEA
Aug. 5: 68 Chinese warplane, 13 warship sorties recorded around Taiwan: MND
Aug. 5: MOFA reports continued cyberattacks seeking to crash its website
Aug. 4: President Tsai calls China's live-fire drills 'irresponsible act'
Aug. 3: China's military exercises aimed at blockading Taiwan: defense ministry
Aug. 3: China imposes new trade restrictions on Taiwan as Pelosi visits
Aug. 2: Visit to honor 'unwavering' U.S. commitment to Taiwan: Pelosi