Air Force's rescue choppers carry out first-ever live-fire drills: Source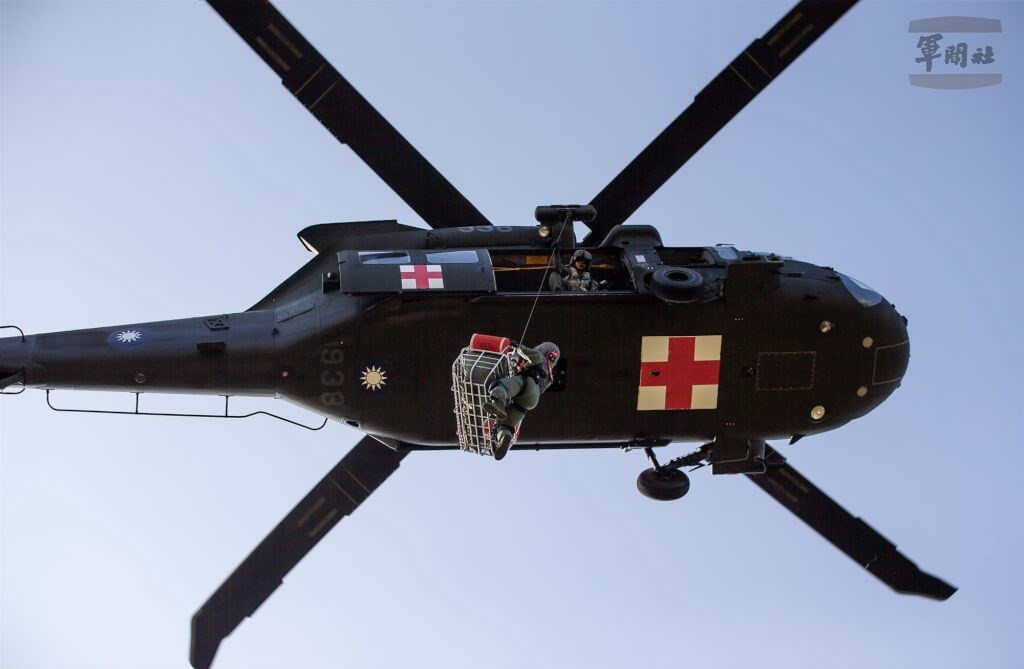 Taipei, July 2 (CNA) Two Sikorsky Black Hawk UH-60M helicopters from the Air Force's Air Rescue Group conducted live-fire drills in Penghu County from June 27-28, a military source told CNA Saturday.
The target exercises involving the Black Hawks, which were armed with the M240 machine guns, were the first such drills since the Air Rescue Group formation in 1940, according to the military official.
Although the Air Rescue Group is primarily tasked with noncombat missions, the shooting drills were intended to simulate a wartime rescue mission conducted under enemy fire, the official said.
No further details were given and the Air Force declined to comment publicly on the matter.
The Air Rescue Group currently operates 14 UH-60M helicopters. The National Airborne Service Corps under the Ministry of the Interior currently also has 14 of the aircraft, while the Army has 30.