KMT picks ex-Legislator Ko Chih-en for Kaohsiung mayoral race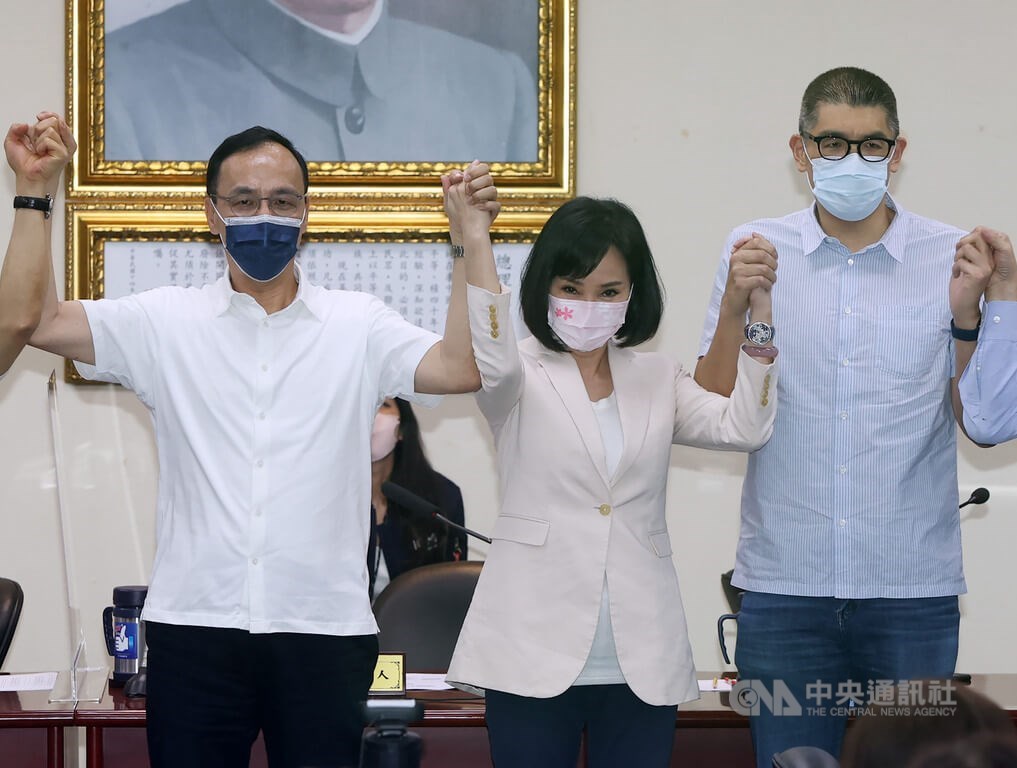 Taipei, June 29 (CNA) Taiwan's main opposition Kuomintang (KMT) on Wednesday selected former Legislator Ko Chih-en (柯志恩) as the party's candidate for Nov. 26's Kaohsiung mayoral election.
At the party's Central Standing Committee meeting in Taipei, KMT Chairman Eric Chu (朱立倫) announced the selection of the 60-year-old Ko, who currently heads the National Policy Foundation, a KMT-affiliated think tank, and teaches at Tamkang University in New Taipei.
Chu said Ko was an educator, a promoter of maternal and child welfare, and a mother of two, and that she would be dedicated to turning Kaohsiung into a safe and healthy city full of hope.
Chu added that Ko, who grew up in southern Taiwan, would strive to serve the people of Kaohsiung.
Ko holds a Ph.D. in Educational Psychology from the University of Southern California and is currently a professor at the Graduate Institute of Educational Psychology and Counseling of Tamkang University.
She was born in Kaohsiung's neighboring county of Pingtung and her father Ko Wen-fu (柯文福) served as Pingtung County magistrate from 1973 to 1981.
In the wake of her selection, Ko said in a social media post that she would strive her hardest in the upcoming election campaign in order to win the mayoral election.
Ko, who will be challenging incumbent Kaohsiung Mayor Chen Chi-mai (陳其邁) of the ruling Democratic Progressive Party (DPP), said there had been slow and unstable development in Kaohsiung, which had led to a decline in the city's population.
Kaohsiung has the potential to become a great city because of its rich natural resources, solid transportation links, hard-working people, and booming industrial base, Ko said.
She added that she would listen carefully to the opinions and needs of the city's 2.72 million residents and work determinedly toward Kaohsiung's "change, rebirth, and prosperity."
Speaking to CNA on Wednesday, Ko acknowledged that she had a tough fight ahead, estimating that the KMT would have to win over around 280,000 to 320,000 DPP voters to secure the mayoralty.
She attributed the party's trailing position to the fact that former Kaohsiung Mayor Han Kuo-yu's (韓國瑜) decision to run for Taiwan's presidency less than a year after taking office had generated a deep sense of distrust among voters.
After suffering a defeat in Taiwan's presidential election in January 2020, Han was ousted as mayor of Kaohsiung in a recall vote in June of the same year.
He was succeeded by incumbent Mayor Chen Chi-mai, who won the subsequent by-election in August 2020.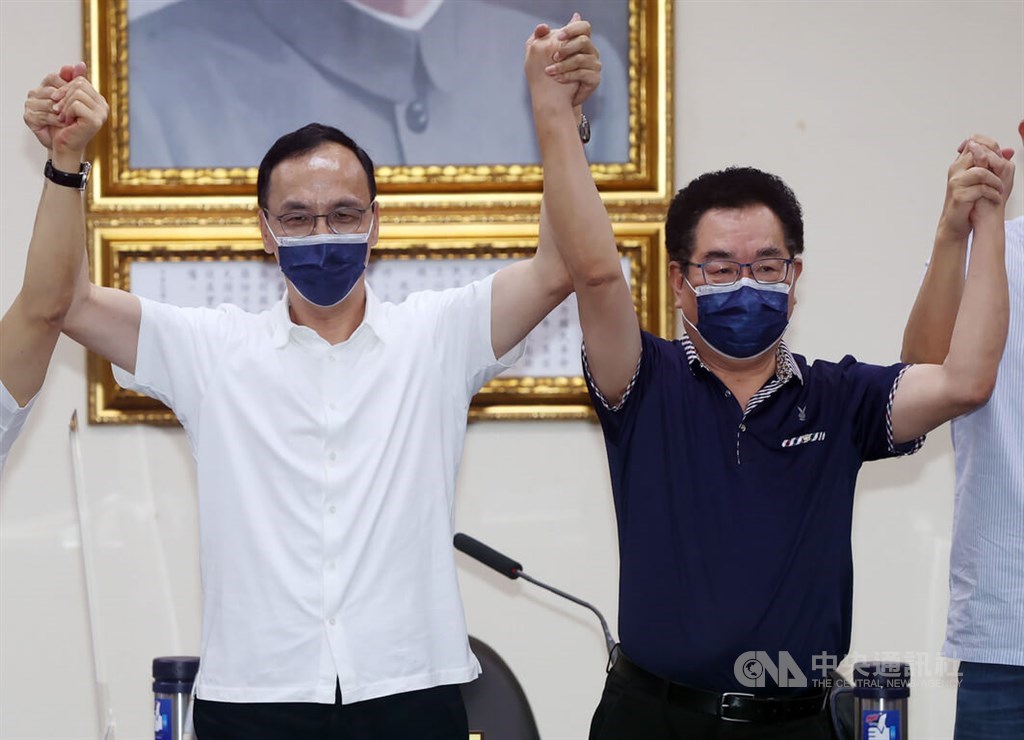 On Wednesday, the KMT also announced the selection of Hsieh Fu-hung (謝福弘), who previously headed the Irrigation Agency's Miaoli Management Office, as the party's candidate to run for Miaoli County magistrate.
The county has been headed up since 2014 by the KMT's Hsu Yao-Chang (徐耀昌), who is restricted by term limits from running again.
Chu said Hsieh had spent more than a decade working hard for the people of Miaoli and that his efforts had earned him adulation from current and former KMT Miaoli county magistrates.
Chu added that he believed Hsieh would unite the party rank and file in the county with his determination and tenacity to win the magistrate race in November.