Taiwan thanks G7 leaders for continued support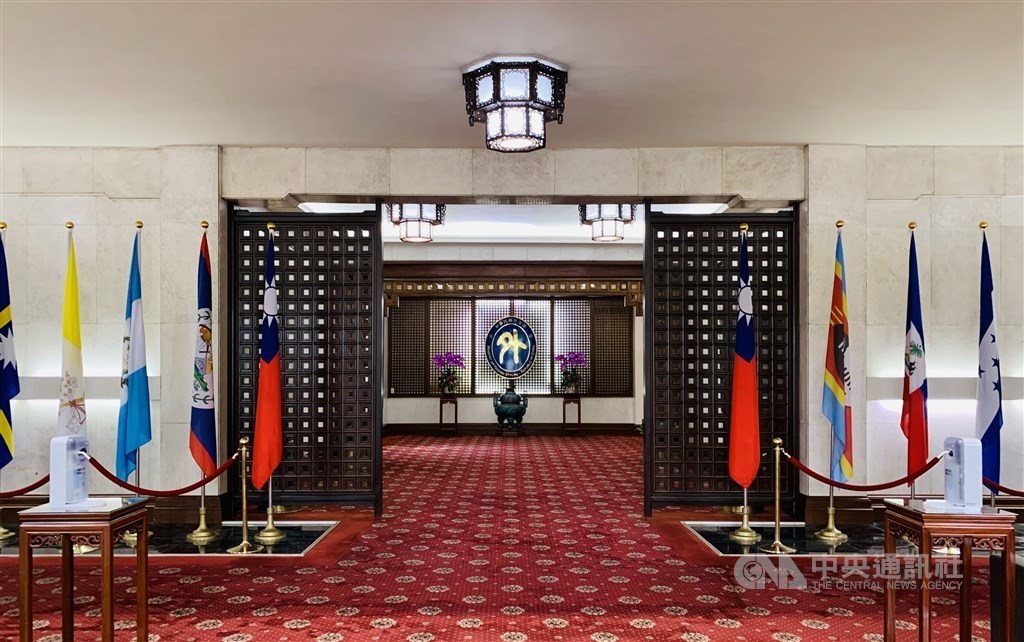 Taipei, June 28 (CNA) Taiwan's government on Tuesday expressed gratitude to the Group of Seven (G7) industrialized nations, after they released a communique that stressed the importance of peace and stability across the Taiwan Strait for the second consecutive year.
In a press release, the Ministry of Foreign Affairs (MOFA) said the communique issued Tuesday by leaders of the G7 industrialized nations "underscores the importance of peace and stability across the Taiwan Strait and encourages a peaceful resolution of cross-strait issues."
This is the second consecutive year that the annual summit has issued a statement of support for Taiwan, in an indication of the G7 countries' strong support, which is sincerely appreciated by the Taiwanese government and people, MOFA said.
According to MOFA, similar statements, stressing the importance of cross-strait peace, have also been issued after bilateral summits over the past year between Japan and Australia, the United States, and the European Union, and between the U.S. and South Korea, MOFA said.
Those joint statements showed that there is "consensus in the international community" on maintaining peace and stability across the Taiwan Strait, the ministry said.
As a responsible member of the global community, MOFA said, Taiwan will continue to work with like-minded partners such as the G7 to deepen collaboration, based on shared democratic principles and rule-based international order, to jointly protect regional peace, stability, prosperity, and sustainable development.
The communique was released after the annual meeting of G7 leaders, at Schloss Elmau in southern Germany June 26-28. Leaders from Argentina, India, Indonesia, Senegal, South Africa, and Ukraine also took part in the three-day summit.
During the meeting, U.S. President Joe Biden and the other G7 leaders announced plans to raise US$600 billion over five years for infrastructure projects in developing countries.
The Partnership for Global Infrastructure and Investment (PGII) -- a rebranding of the moribund Build Back Better World (B3) initiative proposed at last year's G7 summit -- would allow countries to see "the concrete benefits of partnering with democracies," according to Biden.