Indigenous drone reportedly completes 10-plus hour test flight around Taiwan ADIZ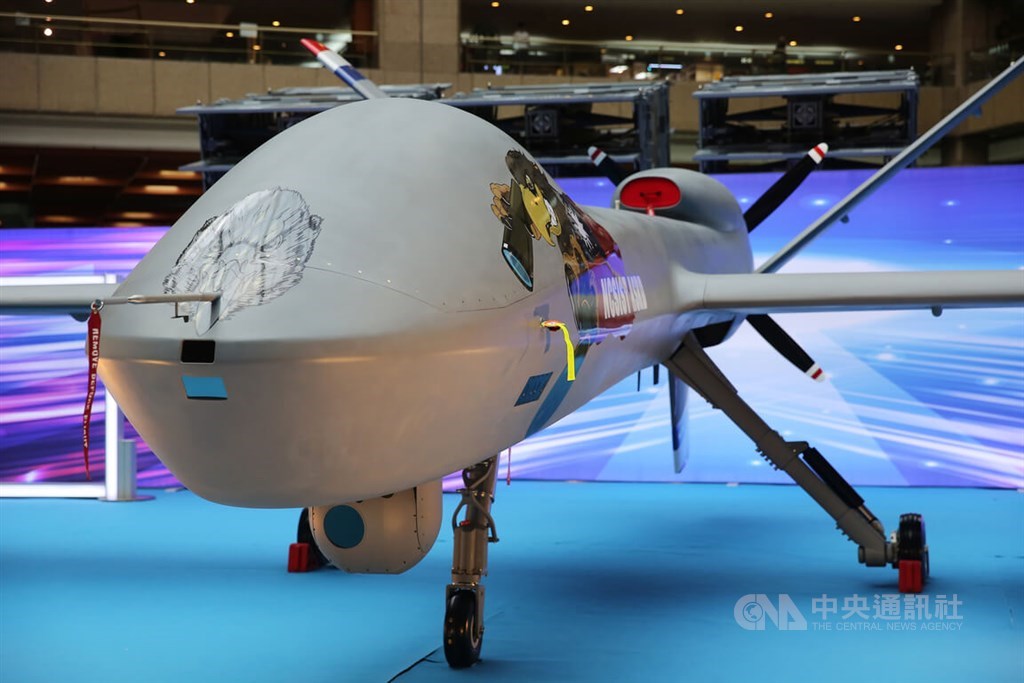 Taipei, June 26 (CAN) An Indigenous unmanned combat aerial vehicle (UCAV) Teng Yun 2 reportedly completed a 10-hour-non-stop test flight circumnavigating Taiwan's Air Identification Defense Zone (ADIZ) early Sunday, an achievement described by a local defense expert as a "major milestone" in the nation's indigenous defense history.
According to the Chinese-language Liberty Times report, the Teng Yun 2 or "Cloud Rider," developed by Taiwan's top military research unit, National Chung-Shan Institute of Science and Technology (NCSIST), took off from eastern Hualien Air Base at 6:46 p.m. Saturday.
It then headed north along the east coast following Taiwan's ADIZ until it returned to the same air base around 5 a.m. Sunday, the newspaper said.
The 10-plus hour non-stop flight was the longest on record for an indigenous UCAV, the report said.
When reached for comment by CNA, the NCSIST confirmed that the Teng Yun 2 has completed a flight test but declined to confirm the details of the test as reported by the newspaper.
Asked to comment on the reported test flight, Su Tzu-yun (蘇紫雲), an analyst at the government-funded Institute for National Defense and Security Research, told CNA that if the reported success of the test flight is true, it would mark an important milestone for Taiwan's indigenous national defense industry.
The non-stop flight reportedly covered 4,500 kilometers, a distance that is the equivalent of flying around Taiwan proper four to five times, proving the domestic UCAV's long-range flight capability and the successful integration of its flight control software system, Su said.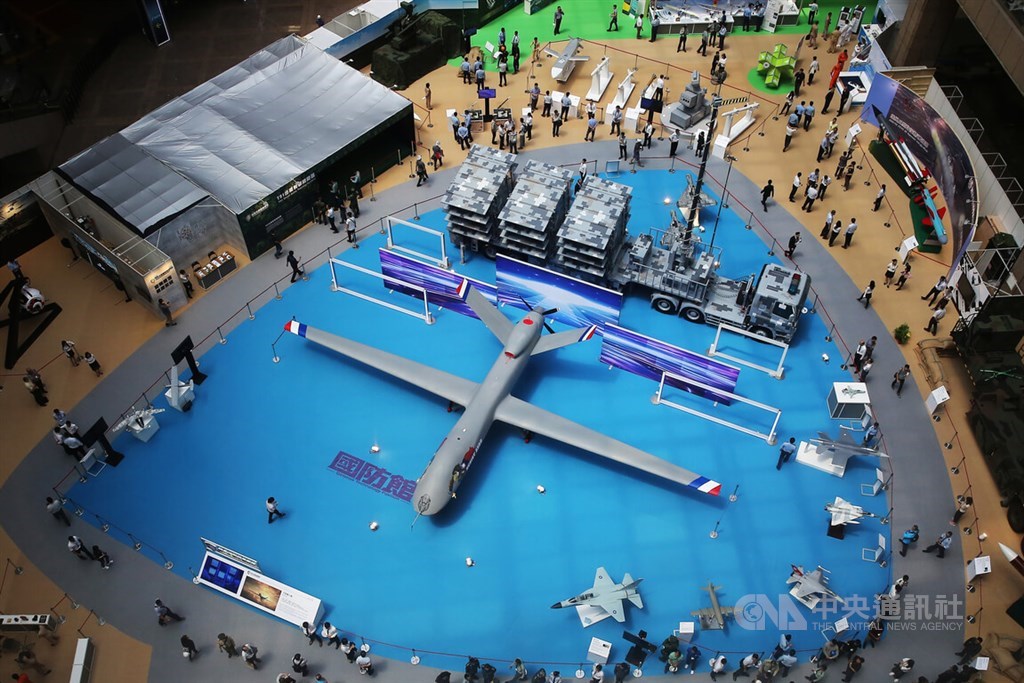 The Teng Yun 2, which resembles a U.S. MQ-9 Reaper drone, is a relatively large UCAV that can conduct tactical reconnaissance and combat missions deep into the Chinese mainland given its long-range flight capability, he said.
The drone is also compatible with U.S. AGM-114 Hellfire missiles and other locally developed anti-ship missiles, boosting the military's asymmetrical warfare capabilities, he added.
The NCSIST has built four Teng Yun drone prototypes since 2016. Two were first generation Teng Yun 1 and two Teng Yun 2, while the latter was built with engines purchased from the U.S., according to local media reports.
After one of the first-generation drones crash-landed in a lake in Taitung on Feb. 18, testing was moved to Hualien Air Base for security reasons, reports said.