Last batch of aid for Ukraine delivered on May 27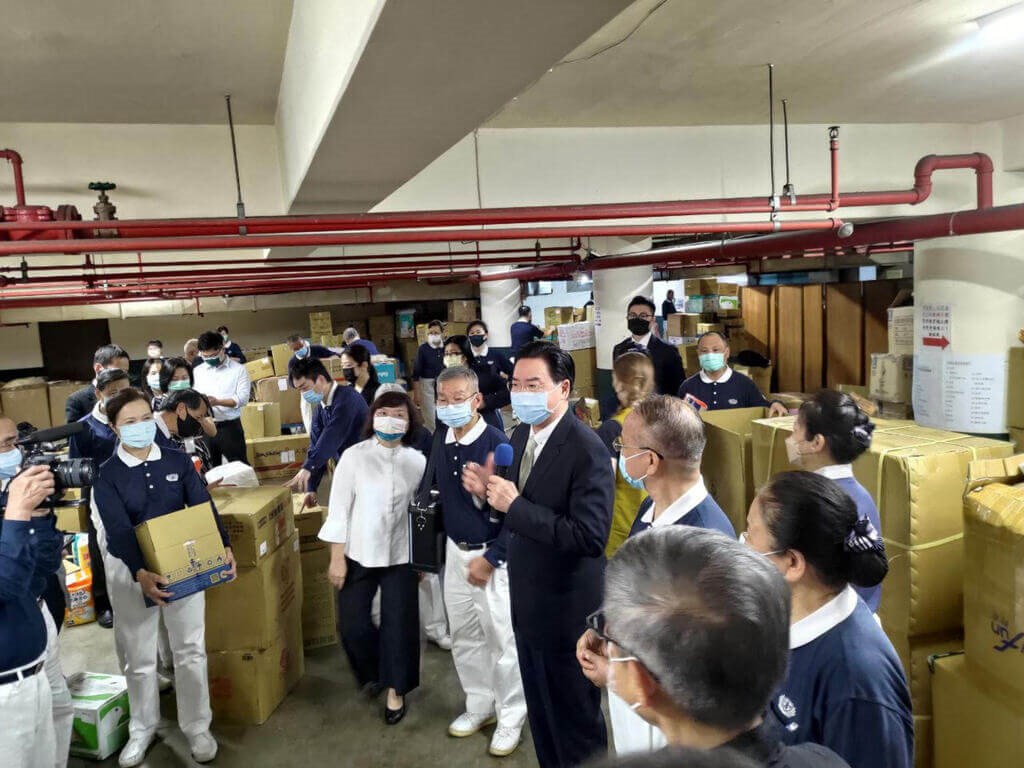 Taipei, May 30 (CNA) The last batch of humanitarian aid collected by Taiwan in March to help Ukraine left Taiwan on May 27, according to the Ministry of Foreign Affairs (MOFA) on Monday.
A total of 582 metric tons of supplies were gathered from a donation drive launched by MOFA between March 7 and 18, with the aid shipped out in separate batches based on expiration dates for perishable goods.
Different shipments went to Poland and Slovakia, from where nongovernmental organizations helped Taiwan move some of the goods to Ukraine.
Due to the sheer amount of donations from other countries, however, some of Taiwan's donations were held up at airport customs in Europe, forcing Taiwan to hold onto some of the supplies it collected until the final batch left on May 27.