Majority of Taiwanese favor lifting ban on Fukushima food imports: DPP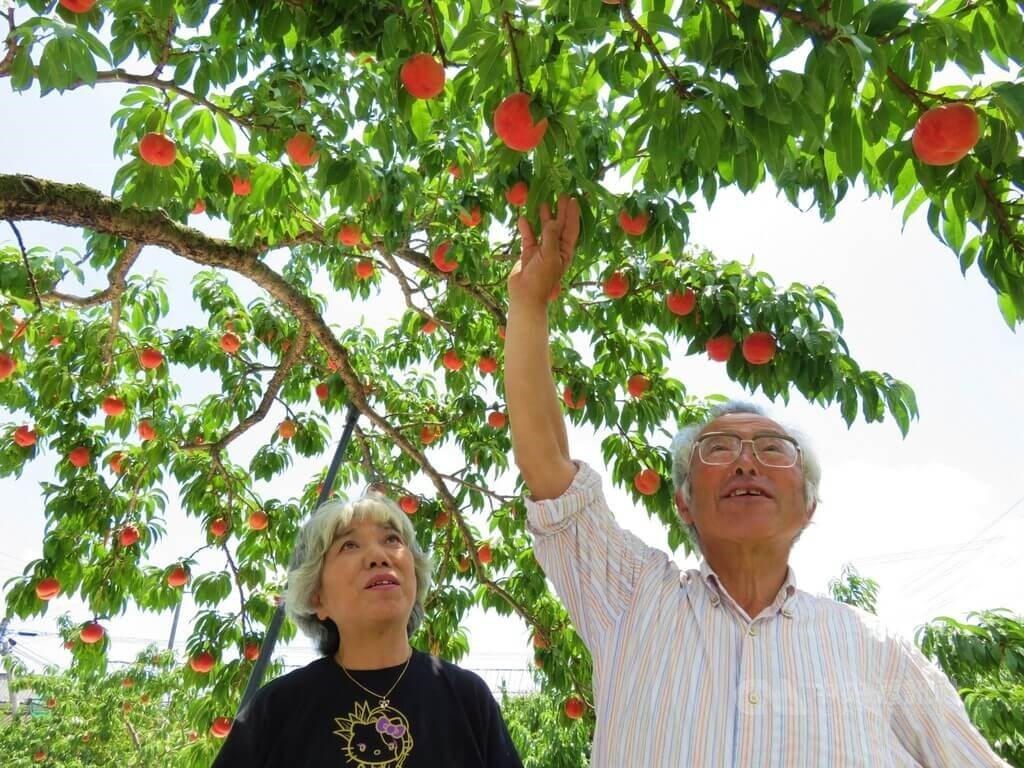 Taipei, Feb. 9 (CNA) A majority of people in Taiwan back the government's decision to lift the ban on food imports from five Japanese prefectures affected by the 2011 Fukushima nuclear disaster, said an official from the ruling Democratic Progressive Party (DPP), who chose to remain anonymous while discussing the results of a poll conducted by the party.
On Tuesday, Cabinet spokesman Lo Ping-cheng (羅秉成) announced an end to the 11-year ban on food from Fukushima, Gunma, Chiba, Ibaraki, and Tochigi prefectures -- a highly contentious issue in Taiwan over the past few years, with the DPP government encountering strong opposition when it first suggested lifting the ban shortly after winning the presidential election in May 2016.
▲Timeline on controversy over Japan food imports
Citing the results of the poll carried out by the DPP from Feb.7-8, the anonymous party official told CNA that 58.7 percent of people questioned supported the lifting of the ban as long as the imports comply with international standards, while 37.6 percent opposed.
At the same time, 71.4 percent believed the decision would help improve ties with Japan, ahead of 23.4 percent who disagreed, the official said.
Asked whether they would accept food imports as long as they comply with international standards to boost Taiwan's foreign trade, 69.1 percent said "yes," against 27.5 percent who said "no," according to the official.
The survey also found that 53.8 percent of respondents thought allowing in food from the five Japanese prefectures would help Taiwan's economy and foreign trade, ahead of 39.9 percent who believed it would not, the official said.
The administration of President Tsai Ing-wen (蔡英文) has argued that resolving the decade-long Japanese food import ban will boost the chances of Taiwan successfully applying to join the Tokyo-led Comprehensive and Progressive Agreement for Trans-Pacific Partnership, comprising Australia, Brunei, Canada, Chile, Japan, Malaysia, Mexico, New Zealand, Peru, Singapore, and Vietnam.
In a national referendum in November 2018, 78 percent of people who cast ballots voted to maintain the ban on food imports from the five Japanese prefectures. 
The opposition Kuomintang has argued that the DPP government had no right to ignore the result of the referendum, and said doing so undermines Taiwan's democracy.