Two members of Belize parliament to visit Taiwan, meet with leaders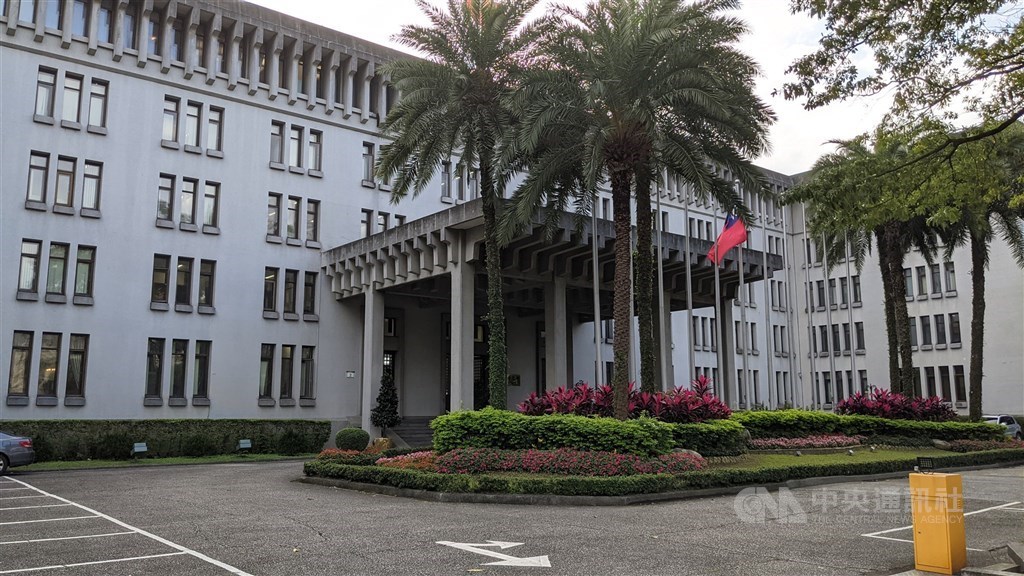 Taipei, Nov. 29 (CNA) Belize's House Speaker Valerie Woods will arrive in Taiwan on Tuesday on a five-day visit, during which she will meet with President Tsai Ing-wen (蔡英文) and the head of the Legislature, the foreign ministry said Monday.
Woods will be accompanied by Clarita Pech, deputy clerk of Belize's National Assembly, and they will both attend the 2021 Open Parliament Forum that begins Dec. 2, the Ministry of Foreign Affairs (MOFA) said.
During their stay, Woods is scheduled to give an address at the opening of the forum and to meet with Tsai and Legislative Yuan President You Si-kun (游錫堃), the ministry said.
The forum, themed "Open Parliament in a Post-COVID Context: Global Examples of Resilience and Planning for 2022 and Beyond," will be co-hosted by MOFA, the Legislative Yuan and the Washington-headquartered National Democratic Institute, which opened its Taipei office earlier this year.
Ten Baltic parliamentarians will also join the two-day forum in person, while 21 lawmakers from 15 countries will participate virtually, a legislative official familiar with the matter told CNA last week.