Chen Po-wei becomes first legislator in Taiwan to lose recall vote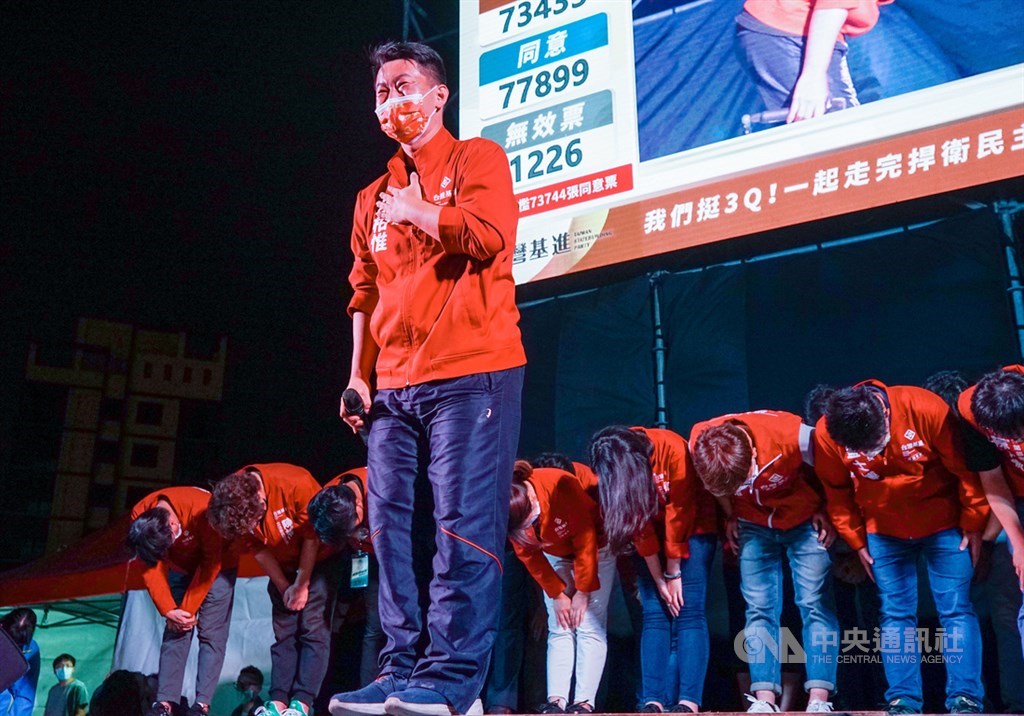 (Click here to read the updated story)
Taipei, Oct. 23 (CNA) Legislator Chen Po-wei (陳柏惟) of the pro-independence Taiwan Statebuilding Party lost a recall election in Taichung's second district Saturday.
Chen is the first legislator in Taiwan's history to lose a recall election.
The recall campaign had been initiated by Yang Wen-yuan (楊文元), a voter from Chen's district who had voted for the incumbent legislator in 2020.
Yang accused Chen of failing his constituents by "behaving outrageously in Legislature" and supporting the ruling Democratic Progressive Party's (DPP) lifting of a ban on U.S. pork imports containing the livestock drug ractopamine.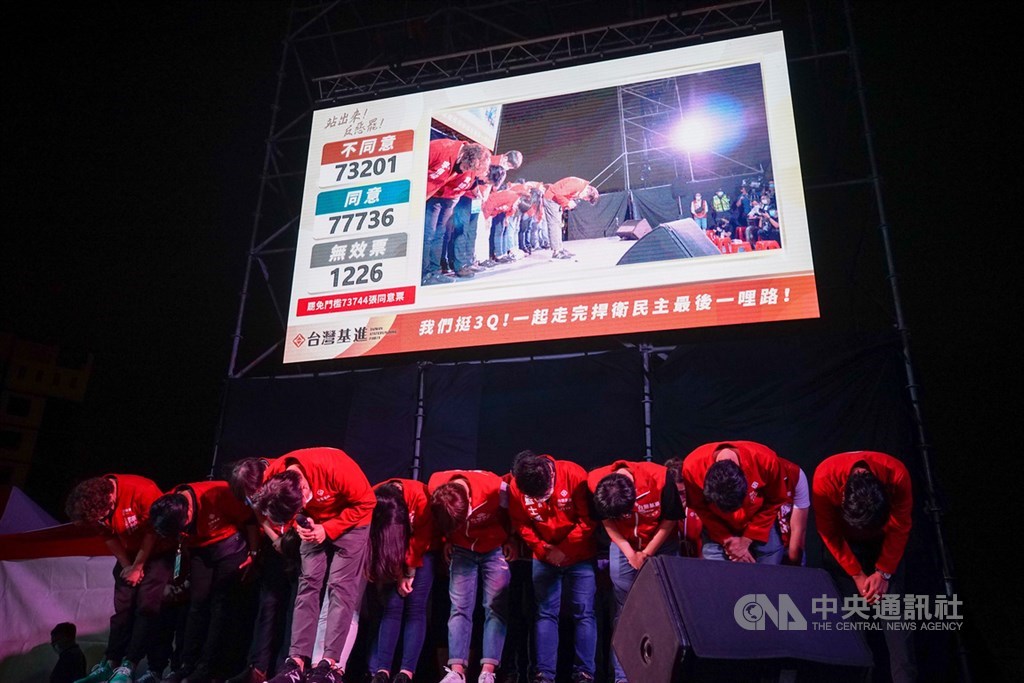 The China-friendly Kuomintang (KMT), the largest opposition party in the Legislature, had supported the recall of Chen, while the pro-independence DPP had campaigned in the legislator's favor.
A total of 77,899 voted to recall Chen, surpassing the threshold of 73,744, or one quarter of 294,976 eligible voters in the second electoral district of Taichung, which covers the areas of Shalu, Longjing, Dadu, Wuri and Wufeng, according to the Taichung City Election Commission.
Ballots supporting the recall topped 73,433 placed against the recall, the threshold required for the recall vote to prevail, according to the Civil Servants Election and Recall Act.
The turnout stood at 51.72 percent, according to the city election commission.
The recall election was triggered after a petition started by Yang obtained enough signatures and secured approval from the Central Election Commission (CEC) on July 2.
Originally scheduled for Aug. 28, the vote was delayed by 56 days due to an outbreak of domestically transmitted COVID-19 cases in mid-May.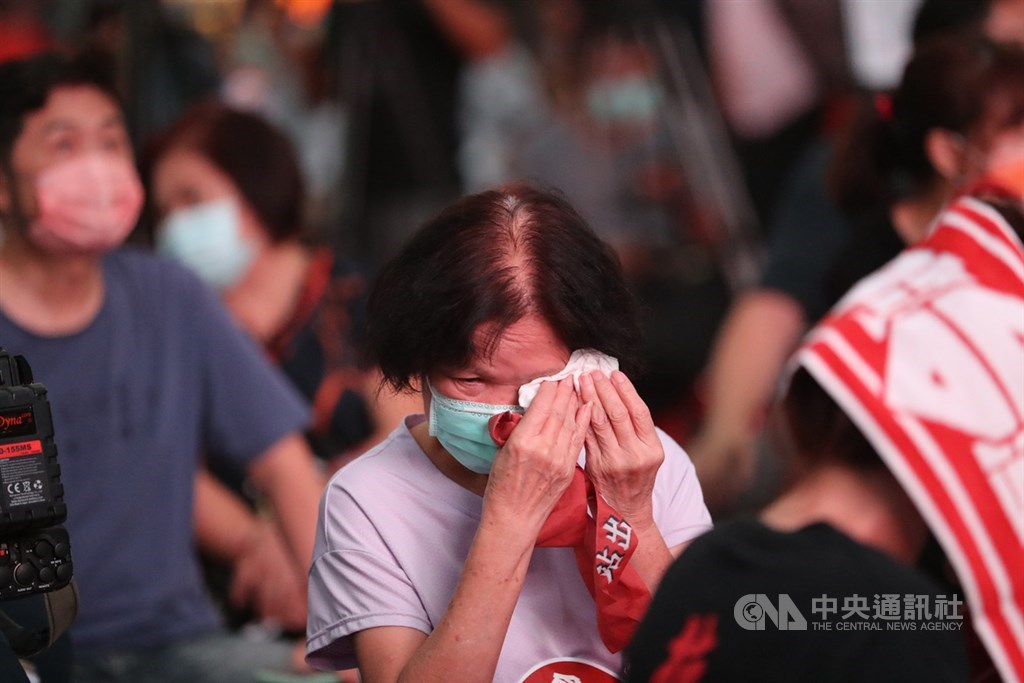 While Chen is the first member of the Legislature to be recalled, there has been a number of successful campaigns at local government level after a 2016 amendment to the Public Officials Election and Recall Act lowered the threshold for removal.
There were two recent successful recall votes before Chen's removal.
In June 2020, then-incumbent KMT Mayor of Kaohsiung Han Kuo-yu (韓國瑜) was ousted months after a failed bid for Taiwan's presidency. Taoyuan City Councillor Wang Hao-yu (王浩宇) of the DPP was removed from office after losing a January 2021 recall election in Jhongli.