Taiwan's army conducts live-fire drill to test combat readiness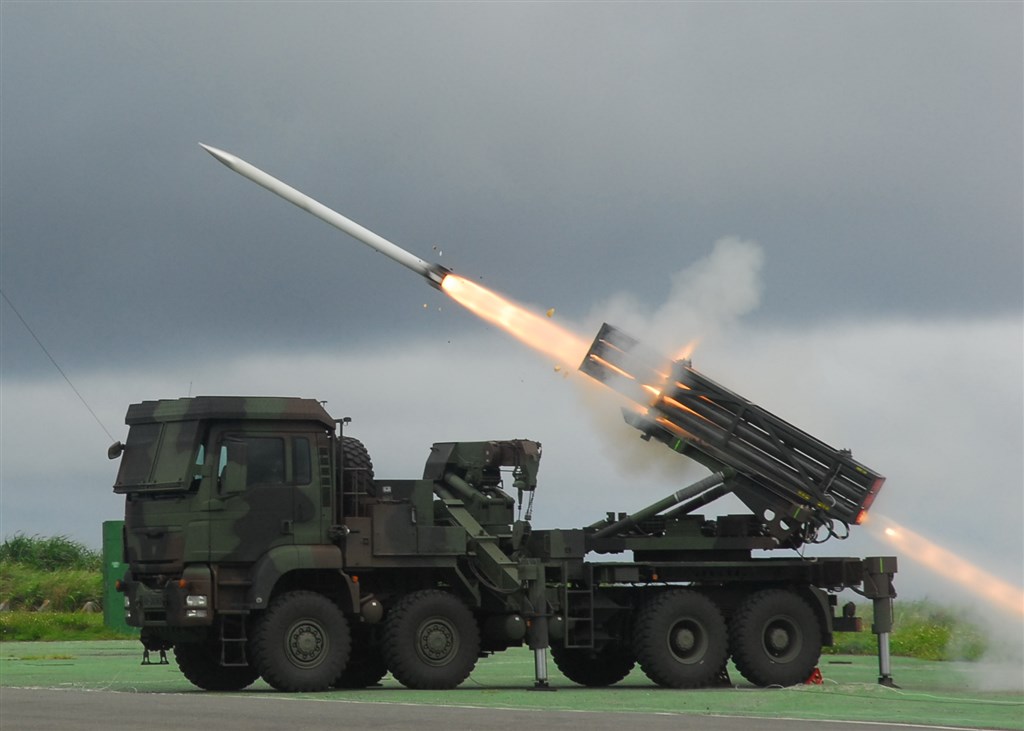 Taipei, July 17 (CNA) Taiwan's Army has recently carried out a live-fire artillery drill at a training ground in Pingtung County to demonstrate the combat readiness and firepower of the armed forces.
During the exercises, armored vehicles fired rounds of live ammunition in a simulated response to an enemy invasion at the Jioupeng Military Base in Pingtung.
A Facebook video posted this week by the Army Command Headquarters showed soldiers hitting their target drones using the American-made surface-to-air Dual Mounted Stinger missiles.
The other main highlight of the exercises included the RT2000 multiple launch rocket system, which was produced by Taiwan's National Chung-Shan Institute of Science and Technology.
Shu Hsiao-huang (舒孝煌), an analyst at the government-funded Institute for National Defense and Security Research (INDSR), said the RT2000 was specifically created with the intention to attack invading enemy forces at sea.
In order to engage armored targets, Shu said the drill also featured Taiwan's indigenous CM-25 armored vehicle, which has the capability of firing anti-tank TOW rockets as has been shown in the video.
The CM-25 is a variant of the CM-21, which was designed based on the United States' M113 armored personnel carrier.