OLYMPICS
/
Minister Audrey Tang to represent Taiwan government at Tokyo Olympics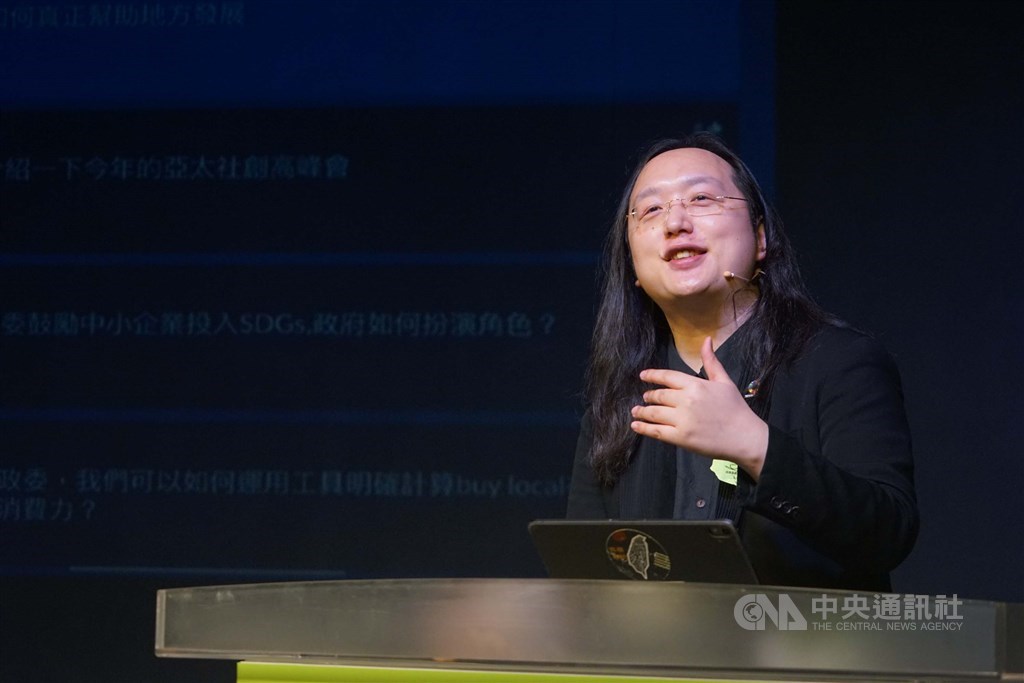 Update: Minister Audrey Tang cancels trip to Tokyo Olympics (July 18)
Taipei, July 10 (CNA) Minister without Portfolio Audrey Tang (唐鳳) will attend the opening ceremony of the Tokyo Olympics later this month, as the representative of the Taiwan government, Cabinet spokesman Lo Ping-cheng (羅秉成) said Saturday.
Tang will substitute for Education Minister Pan Wen-chung (潘文忠), who is busy with the preparations for Taiwan's college entrance and teacher certification exams, both of which are scheduled for late July, close to the date of the Olympics opening ceremony on July 23, Lo said.
Taiwan's Sports Administration, the government agency that handles sports affairs, falls under the portfolio of the Ministry of Education, which is why the education minister is usually the government's representative to Olympic Games.
Lo said Tang is the "perfect choice" to fill in for Pan, as she has gained recognition at home and abroad for her efforts to promote digital policy, open governance and social innovation in Taiwan.
In response to the Cabinet's announcement, Tang's office told CNA she would be pleased to carry out the assignment.
The opening ceremony is scheduled for 8 p.m. July 23 at Tokyo's new National Stadium, and the Games will be held until Aug. 8 after a year-long delay due to COVID-19.
It was not clear whether Tang would remain in the Japanese capital after the opening ceremony, as her schedule has not yet been finalized, another Cabinet official said.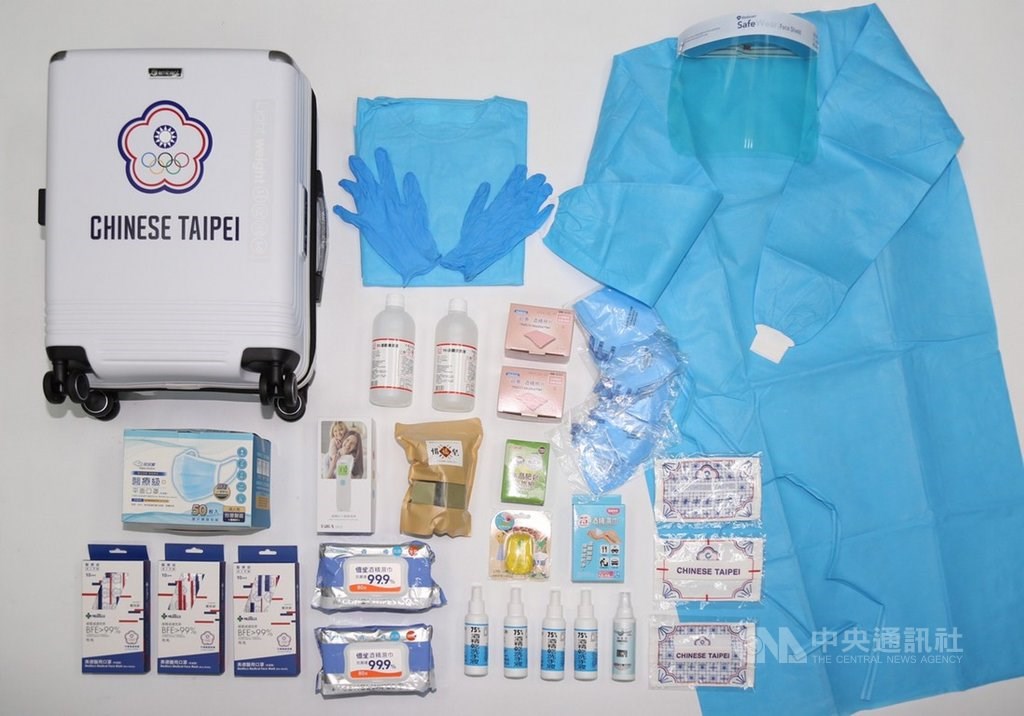 Taiwan's national team to the Games comprises 33 men and 33 women, who will compete in 18 sports categories, according to the Sports Administration.
Meanwhile, Japan has declared a state of emergency in Tokyo that will take effect on July 12 and last through Aug. 22, due to a recent surge in COVID-19 cases in the capital.
According to Japanese media, the Olympics opening ceremony will be held without a live audience, except for a limited number of VIPs.
In addition, no spectators will be allowed into the sports venues in Tokyo and its neighboring prefectures, including Kanagawa, Chiba and Saitama, during the Olympic Games, the Japanese Olympic Committee said Thursday.
View All