Three Chinese military vessels spotted off east coast of Taiwan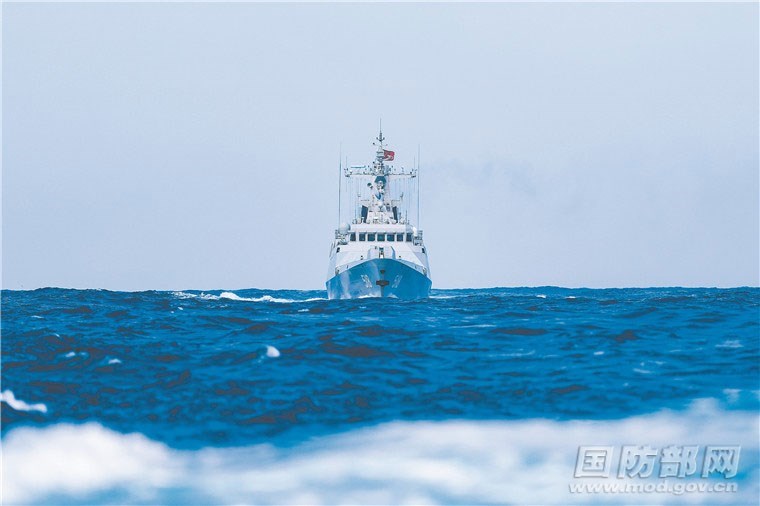 Taipei, June 19 (CNA) Three Chinese People's Liberation Army (PLA) vessels sailed through the Pacific Ocean off the coast of eastern Taiwan's outlying Green Island on Friday, Taiwan's military personnel said Saturday.
The three vessels -- one destroyer, one corvette and one replenishment oiler -- were detected in waters 80 nautical miles off the northeast coast of Green Island, which is 33 kilometers away from the east coast of Taiwan's Taitung County, at around 2 a.m., according to the military source.
The vessels traveled in a northerly direction and went off the radar of Taiwan's Navy at 6 p.m. the same day, the source said.
The purpose of such a mission remains unclear.
Captain Lee Ming-lun (李明倫) from Taiwan's Navy declined to comment specifically on the matter, saying only on Saturday that the military is always on guard regarding military activities near Taiwan.
Meanwhile, retired reserve Navy captain Wang Jyh-perng (王志鵬), who is currently a commentator on military affairs, estimated that the three vessels were conducting a routine journey.
He told CNA that if the PLA wishes to conduct military drills or live-fire exercises, it will issue notices in advance.