Report calls for covering 5-year-olds in compulsory education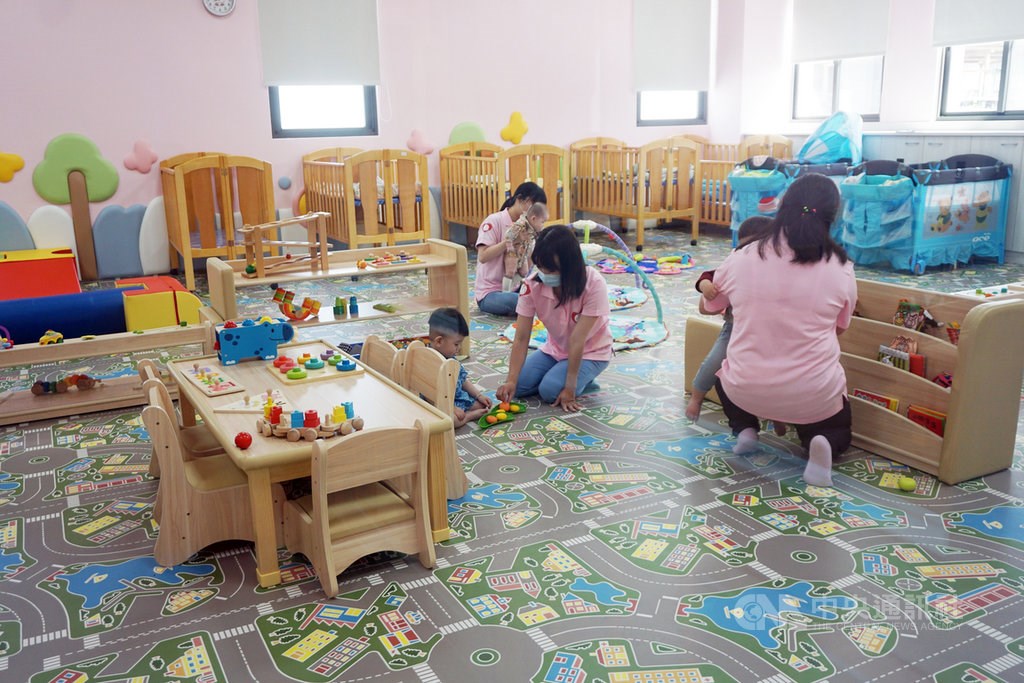 Taipei, May 16 (CNA) The Ministry of Education should push for the coverage of 5-year-old children in Taiwan's compulsory education system, according to a recent report by a legislative research body.
Investing in young children is investing in the country's future, especially when Taiwan faces a low birth rate, said the report published by the Legislature's Organic Laws and Statutes Bureau on Tuesday.
In 2020, Taiwan recorded more deaths than newborns for the first time on record.
The report was compiled after the National Policy Foundation made a similar call in April over the issue, suggesting that expanding the coverage will improve the quality of education for children at that age.
The government has already been looking at the issue, since expanding the coverage was included in a school system reform proposed in 1984, but no significant progress has been made, the report said.
While the current compulsory education system is for children aged between 6 and 15, around 96 percent of the 5-year-olds were enrolled in kindergartens each year between 2015 and 2019, the report said.
In addition, the tuition of those who go to public kindergartens is been paid for by the ministry through subsidies introduced in 2011, which have also been used to partly cover the tuition for parents who send their children to private kindergartens, according to the report.
The ministry needs to move ahead, considering several countries that have done so, said the report, citing examples such as South Korea, Vietnam, Thailand, Poland and Argentina.
The ministry should look at issues such as funding and the possible impact of changes needed to include 5-year-olds in the compulsory education system, and draft a plan with a timeline for its implementation, the report said.
The implementation can take place in stages, first in selected counties or towns, before being introduced across the country, the report suggested.