Taiwan not invited to WHA for fifth consecutive year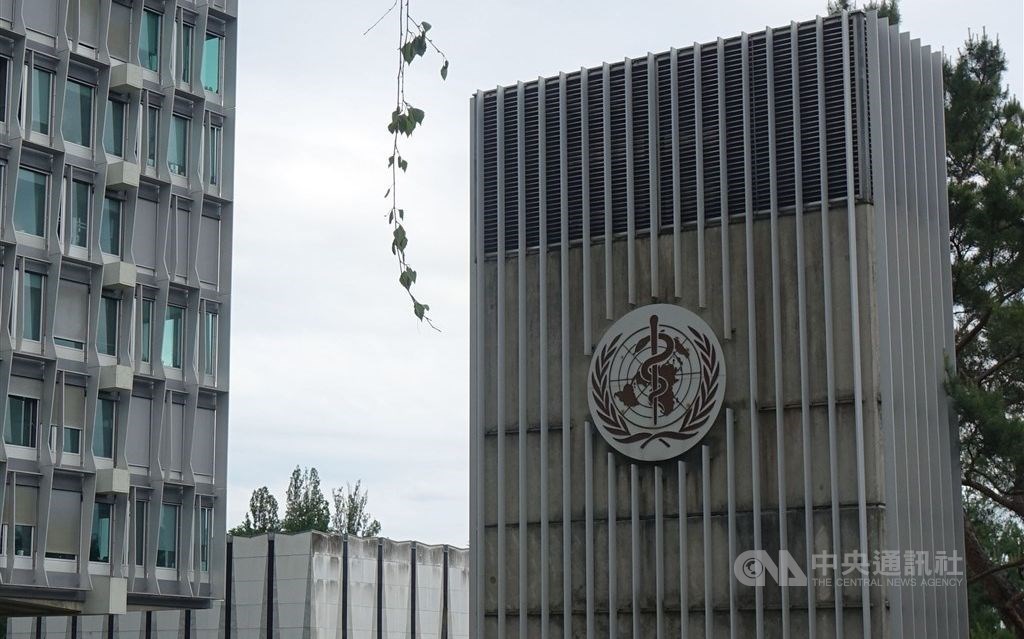 Taipei, May 11 (CNA) Taiwan has not been invited to participate in the 74th World Health Assembly (WHA) later this month, the foreign ministry said Tuesday, noting that this is the fifth straight year the country has been excluded.
At a regular press briefing, Ministry of Foreign Affairs (MOFA) spokesperson Joanne Ou (歐江安) said that the deadline for online registration for the virtual WHA meeting was Monday, and Taiwan had not received an invitation.
Taiwan, however, will "fight to the end" to seek participation as an observer in the WHA, which is the decision-making body of the World Health Organization (WHO), she said.
According to the WHO website, WHA74 will be held virtually from May 24 to June 1, due to the COVID-19 pandemic.
Taiwan, whose formal designation is the Republic of China, was expelled from the WHO in 1972, a few months after its seat in the United Nations was given to the People's Republic of China.
Since then, Taiwan has not been able to participate in the WHA, even as an observer, due to Beijing's opposition, except from 2009-2016, when cross-Taiwan Strait relations were warmer under the then-Kuomintang government.
On Monday, China's Foreign Ministry spokesperson Hua Chunying (華春瑩) said at a press briefing in Beijing that the Chinese government had made appropriate arrangements for Taiwan to participate in global health forums under the "One China" principle.
Responding to Hua's comment, Ou said it was far from the truth and that Beijing's intervention was the main reason why Taiwan continued to be excluded from the WHO and other international organizations.
Only the government, duly elected by Taiwan's 23 million people, can represent the country in international forums, she said.
In an email response to CNA about the WHA issue, WHO spokeswoman Margaret Harris said the decision on whether or not to include Taiwan in the WHA as an observer is usually made by means of a vote by the WHO's 194 member states.
When asked to comment on the recent support Taiwan has received from the international community, she did not respond, saying only that the WHO Secretariat has been engaged in technical cooperation with health officials and experts in Taiwan on many public health issues.
Foreign ministers from the G7 group of countries on May 5 issued a joint statement in support of Taiwan's bid to participate in the WHA and calling for a peaceful resolution of cross-strait issues.
A few days later, United States Secretary of State Antony Blinken said in a press statement that there was "no reasonable justification" for Taiwan's continued exclusion from the WHA.
Meanwhile, Taiwan's government plans to file a letter of protest with the WHO Secretariat on the opening day of the annual meeting, according to Liu Li-ling (劉麗玲), an official in the health ministry's Office of International Cooperation.