CORONAVIRUS
/
MOFA unable to arrange charter flight for Taiwanese out of India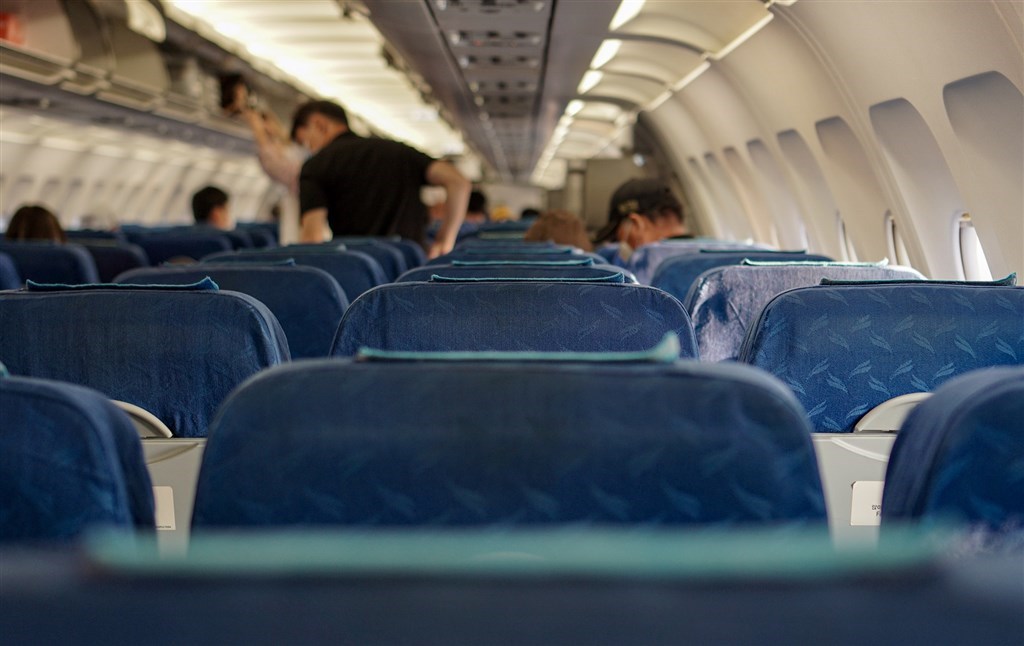 Taipei, May 9 (CNA) Taiwan's Ministry of Foreign Affairs (MOFA) said Sunday it has been unable to arrange a charter flight before the end of May for Taiwanese nationals who want to leave India and urged those still in the country to book commercial flights if they wish to return.
In a statement, MOFA said it was working with the Friendship Tour travel agency to provide a charter flight before May 30, but the airline it was working with was unable to provide charter services due to difficulties in scheduling a crew.
The ministry is likely referring to China Airlines (CAL), one of Taiwan's largest carriers.
Twelve of the carrier's pilots have been diagnosed with COVID-19 in the past two weeks, and many other pilots are now required to stay in quarantine longer than usual between assignments.
MOFA urged Taiwanese nationals still in India to book flights on commercial airlines if they wish to return home.
Because there are no direct flights between Taiwan and India, the ministry suggested that they take Japan Airlines, which operates a flight from New Delhi to Tokyo, where passengers can then take a flight back to Taiwan.
There are six such flights scheduled for the remainder of May, MOFA said.
Taiwanese nationals who need assistance in India can call the Taipei Economic and Cultural Center (TECC) in India at +91-9810-502-610 or the ministry itself at +886-800-085-095.
India has been struggling with an unprecedented surge in COVID-19 cases in recent months. The country's health authorities reported 403,000 new infections and more than 4,000 deaths on Sunday alone, bringing the country's total reported infections to more than 22 million.
View All