Czech Senate passes resolution backing Taiwan's participation in WHO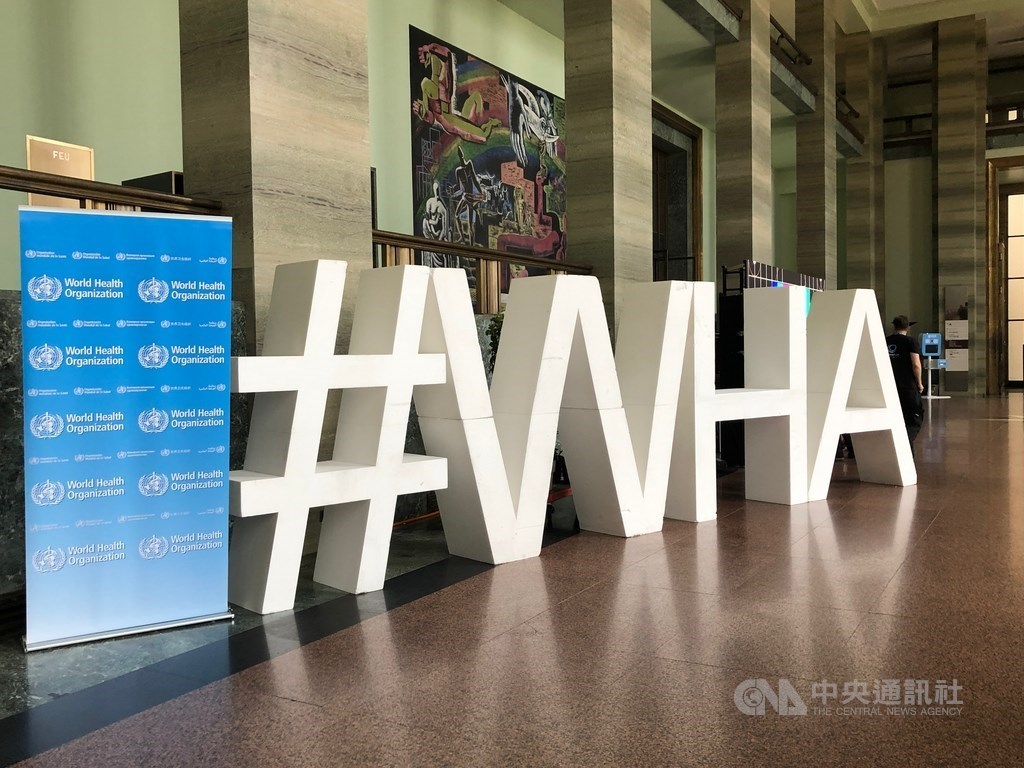 London/Taipei, April 30 (CNA) A plenary session of the Czech Senate on Wednesday voted 58:0 to approve a resolution supporting Taiwan's participation in all meetings, mechanisms and activities under the World Health Organization (WHO).
In addition to urging the Czech government to express its support for Taiwan's bid to participate in the WHO, the resolution also affirmed the gains between the two sides in their anti-pandemic cooperation, agreed under a joint statement in April 2020.
Czech Senate President Miloš Vystrčil, who visited Taiwan in late August despite a warning from Beijing, shared the result of the Senate vote on his Twitter account on Thursday.
The Chinese embassy in the Czech Republic immediately issued a statement objecting to the resolution, saying that it violated the "One China Policy" and meddles in China's "internal affairs."
The Chinese embassy statement also said the WHO, as a special agency under the United Nations, should deal with the Taiwan issue in accordance with U.N. General Assembly Resolution 2758, which recognizes Beijing as the only legitimate representative of China to the U.N.
Several members of the international community have begun to show support for Taiwan in the run-up to the World Health Assembly (WHA), the decision-making body of the WHO, which is scheduled to hold its 74th annual meeting from May 24-June 1 through videoconferencing.
Taiwan, whose formal designation is the Republic of China, was expelled from the WHO in 1972, a few months after losing its seat in the U.N. to the People's Republic of China.
Since then, Taiwan has had difficulty attending high-level WHO events, including the WHA, except from 2009-2016 when relations between Taipei and Beijing were better under the previous Taiwanese administration of Ma Ying-jeou (馬英九).
Meanwhile, Taiwan's Ministry of Foreign Affairs (MOFA) thanked the Czech Senate for approving the resolution, saying it was another show of support by the institution after its Foreign Affairs, Defence and Security Committee, as well as Health and Social Policy Committee, approved resolutions supporting Taiwan's participation in the international arena in May 2020.
"MOFA will continue to work with the Czech Republic and other friendly countries to strengthen our bilateral relations, and to actively push for Taiwan's participation in international organizations, such as the International Civil Aviation Organization (ICAO) and the United Nations Framework Convention on Climate Change (UNFCCC)," said MOFA spokesperson Joanne Ou (歐江安) in a statement on Friday.
"We hope to let the international community know that 'Taiwan can help and let Taiwan help,'" she said.