U.S. urges China to stop pressure against Taiwan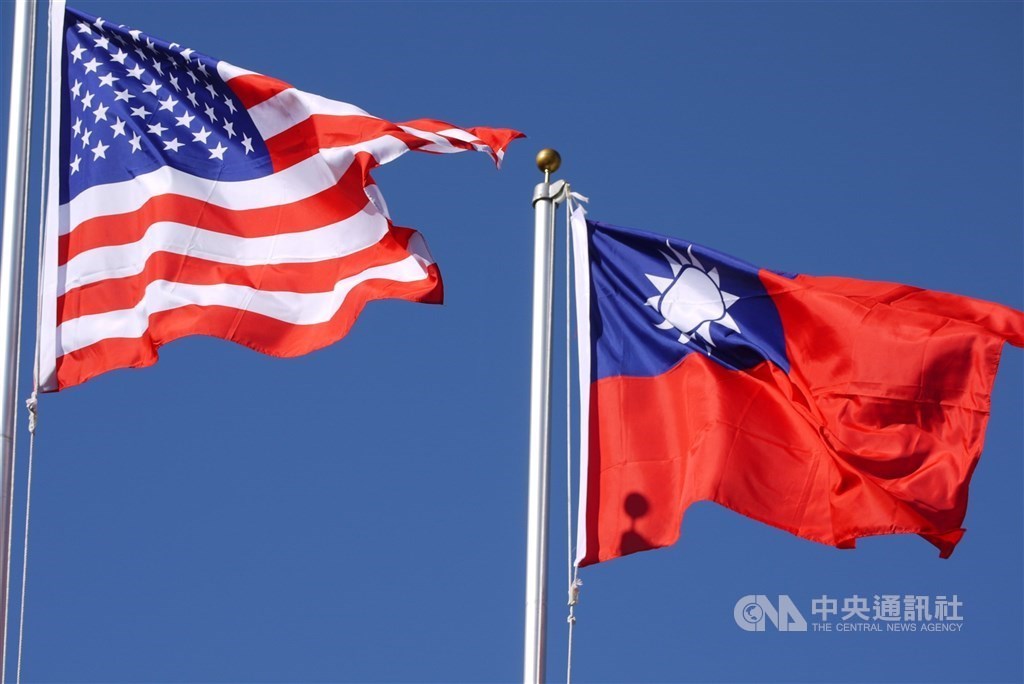 Washington, March 26 (CNA) The U.S. State Department on Friday urged China to stop pressuring Taiwan, after nearly two dozen Chinese warplanes entered Taiwan's air defense identification zone (ADIZ) that day.
"We urge Beijing to cease its military, diplomatic, and economic pressure against Taiwan and instead engage in meaningful dialogue with Taiwan," a State Department spokesman said in a statement.
The comment came in response to the 20 Chinese bombers and jets that entered Taiwan's ADIZ, one day after Taipei and Washington signed an accord to strengthen their coast guard's maritime cooperation.
Taiwan and the United States on Thursday signed a memorandum of understanding to establish the Coast Guard Working Group (CGWG), which will provide a platform for the two sides to discuss, review, prioritize and coordinate efforts on improving maritime cooperation.
The MOU was signed in Washington by Hsiao Bi-khim (蕭美琴), head of the Taipei Economic and Cultural Representative Office in the United States (TECRO), and American Institute in Taiwan (AIT) Managing Director Ingrid Larson.
It was the first agreement inked between the two sides since U.S. President Joe Biden took office in January.
According to Taiwan's Ministry of National Defense (MND), Friday's show of force was the biggest in terms of the number of planes deployed since the MND began to make public PLA aircraft's movements near Taiwan in mid-September 2020.
The last time Taiwan saw a large number of PLA planes entering its ADIZ zone was on Feb. 19 (nine planes), when two U.S. lawmakers reintroduced a bill in the Senate and the House to deter Beijing from using force against Taiwan, and on the following day (11 planes).